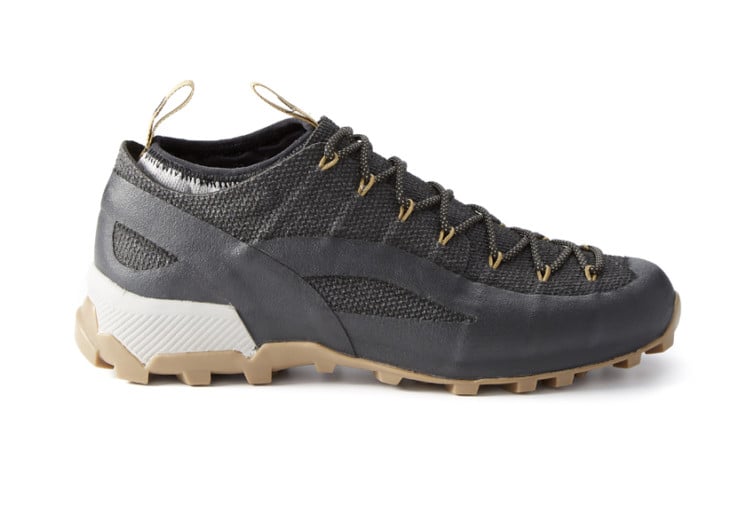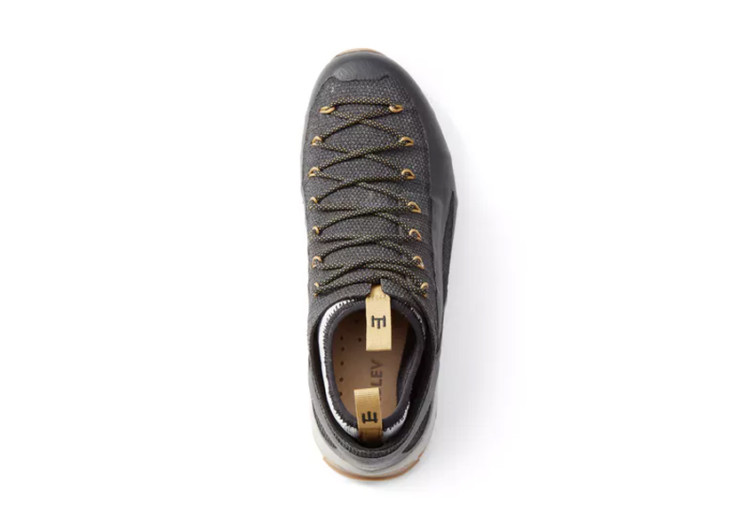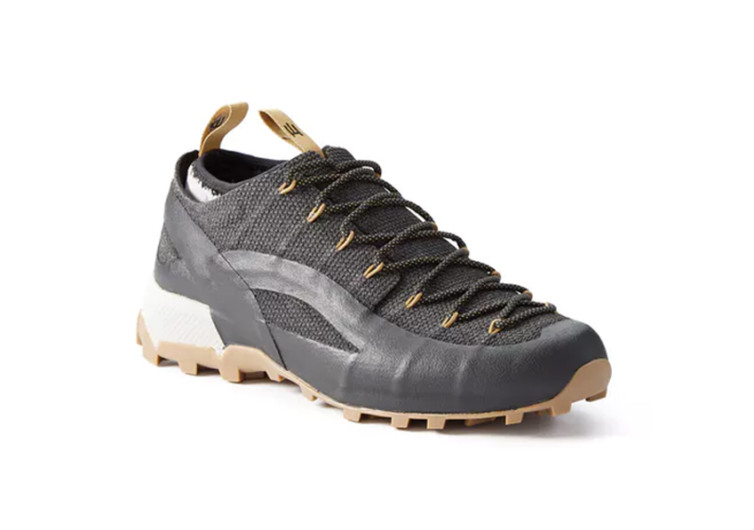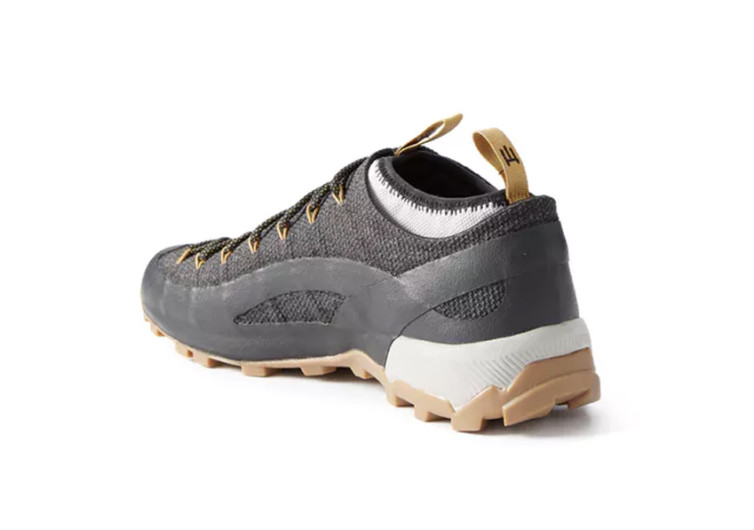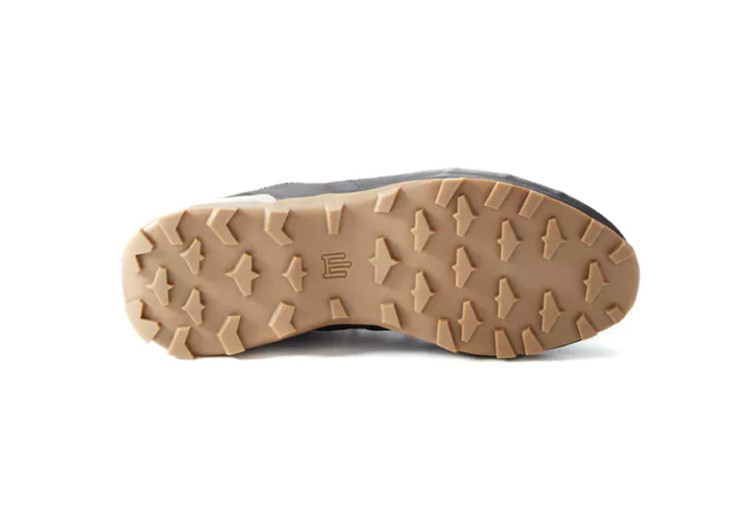 GearHungry may earn a small commission from affiliate links in this article.
Learn more
Naglev Unico Kevlar Hiker Shoe
Avid hikers, trekkers, or even ordinary folks who prefer walking to their destinations rather than taking a ride will definitely love the Unico Naglev Hiker. Designed to be the ultimate in outdoor footwear, drawing inspiration from the most rugged and most agile trail runner and supporting it with the comfortable security of a hiking shoe, the Naglev is footwear that is as functional in the great outdoors as it is in the jungles of the city.
One standout feature is the rugged outsole that comes with humongous lug patterns, giving it a look that is much closer to the shoes of soccer players. These extra-large nubs underneath the rubber compound outsole are like vise grips that hug the terrain, ensuring you won't be slipping or losing your balance.
The upper comes in a single piece of material that does away with seams and stitching, guaranteeing optimum strength and durability regardless of the activity you're going to engage in or the environment your adventurous spirit will take you. The seamless construction gives you the peace of mind that your shoe actually has no weak points that can be the source of its loss of integrity.
Of course, Unico also has to take care of your feet by giving the Naglev a sock liner that is made of wool. It's like having a super-absorbent sponge that draws moisture away from the surfaces of your foot, making sure you won't be complaining of smelly feet or even painful pedals. The wool sock liner gives you the opportunity to keep your feet dry, warm, and comfy even though the outside may not.
The rand is designed to be resistant against abrasions. It's the kind of technology that one needs to feel more secure as he treads the various terrains and environments that Mother Nature has to offer. It's highly protective against water, oil, and grease, making sure you'll never have to worry about such nuisances ever again.
The Unico Naglev Hiker is a trail runner that is as nifty in the jungles as it is in the city. It's form and function personified.