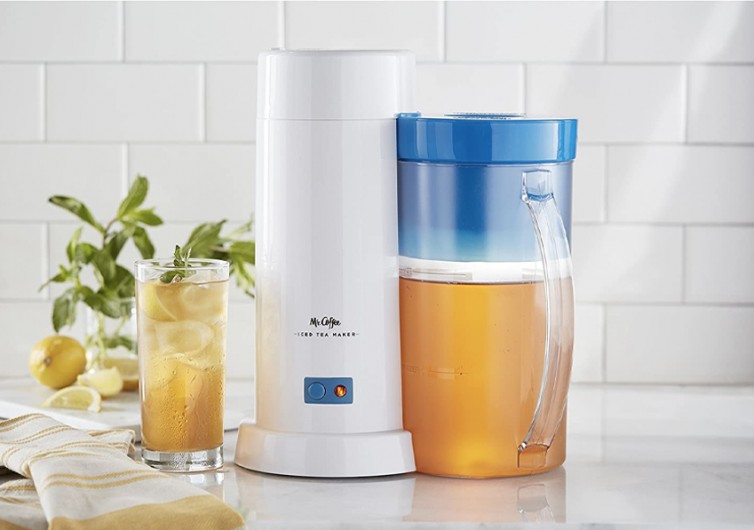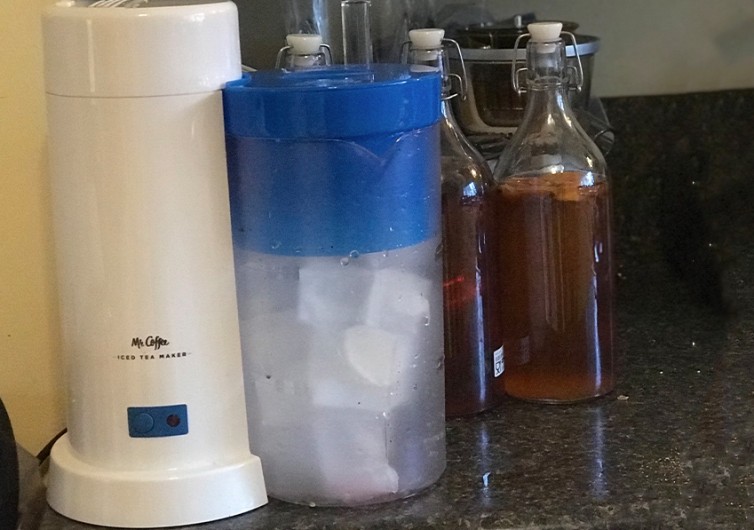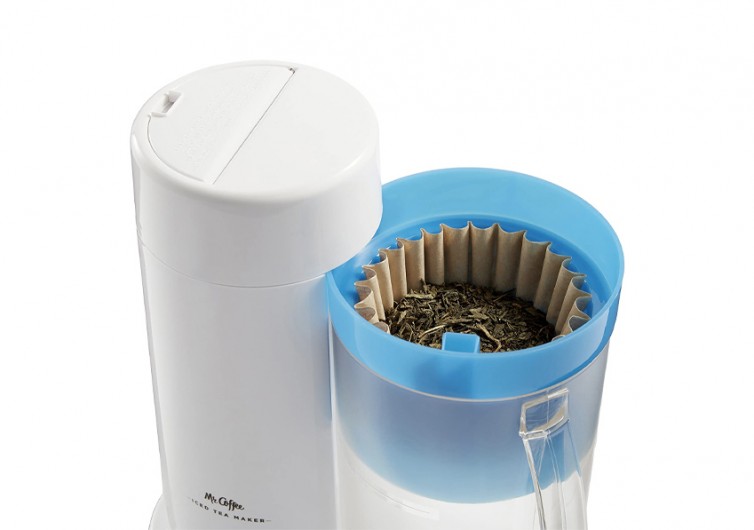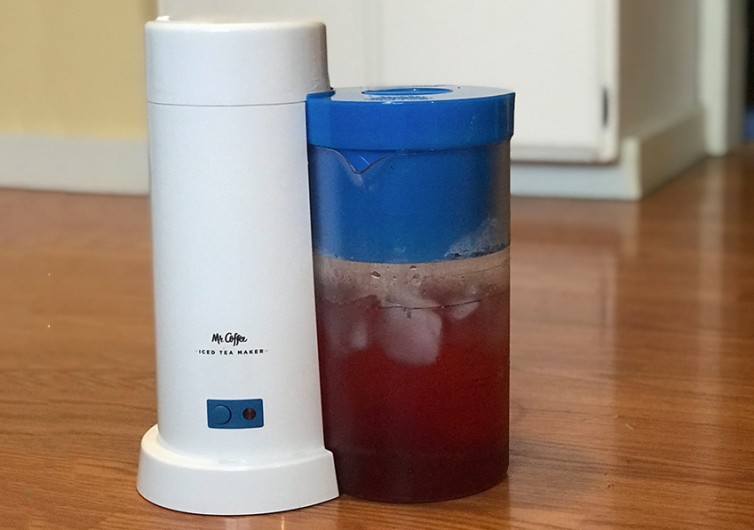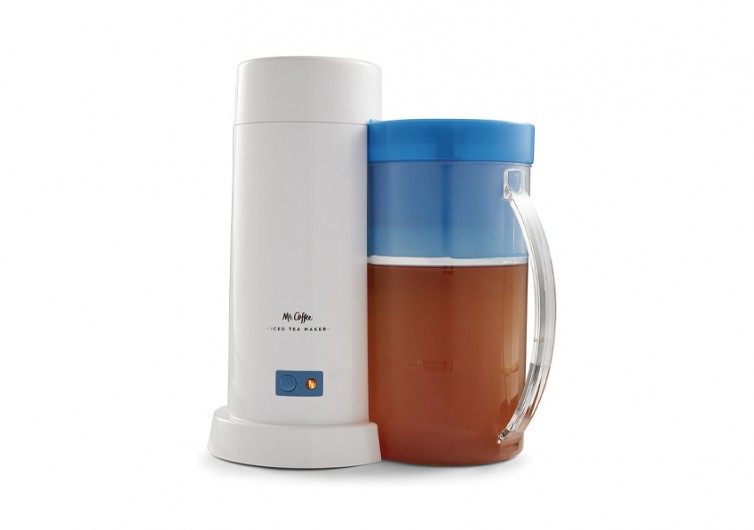 GearHungry may earn a small commission from affiliate links in this article.
Learn more
Iced Tea in a Pinch: Mr. Coffee TM75 Tea Maker Review
The Mr. Coffee TM75 Iced Tea Maker brews iced tea quickly and with even flavor at the touch of a button. While I'm usually a hot tea drinker, there's no turning down a cup of iced tea on a hot summer afternoon, and making that process simple might be worth the money for this machine. Read on for my full review.
I was raised in a household where sweet iced tea is more common than water. Offering unsweetened tea to a guest, or anyone for that matter, was considered blasphemy. My Mimi (grandmother) would probably provide me with a serious talking to if she knew I was using an iced tea maker. But I was pleasantly surprised by this device — and that's after walking into this test with some skepticism.
Grab a glass of tea, pinkies up, and read on to learn about the Mr. Coffee TM75 Iced Tea Maker.
Mr. Coffee TM75 Iced Tea Maker Test: Quick Brewing, Light Flavor
While it went against most of my instincts to brew tea this way, I'm always up for something new. Out of the box, set up was fairly easy.
I decided to brew a chai tea to kick off the product testing. The instructions are explanatory: after assembling the pitcher, fill the brewing tower with water from the pitcher, fill the pitcher with ice, add loose-leaf tea or tea bags to the removable steeping basket, and set the basket and lid in place. Then just set the pitcher under the tower, plug it in, and start the machine by pressing the lone button at the twoer's base.
An auto-shutoff features powers the machine down once the brewing cycle is complete. When the machine turned off, I noticed there was still quite a bit of water in the brew lid, so I let the tea drip for a bit before discarding the remaining water and tea leaves.
Initially, I thought the tea was not strong enough, although I was generous with the number of tea leaves I had used. However, after consulting with my roommates, who also tried the tea, they enjoyed the light flavor. If you love a stronger tea like me, add an extra tea bag or additional tea leaves to offer a more robust flavor. The hot water runs over the tea leaves but does not properly steep them, which creates a lighter taste.
The next test was with tea bags for a honey lavender herbal tea. The flavor remained light, but the brewing process was easy, reasonably quick, and you can easily store the extra tea in the fridge inside the included 2-quart pitcher.
The Mr. Coffee Iced Tea Maker Verdict
While this tea may not have impressed my Mimi, it was just fine for me. Brewing was incredibly simple. After adding water, ice, and tea, all I had to do was press a button. While there are few bells and whistles on this tea maker, it truly shines in its simplicity.
This brewer cuts down on the leg work of brewing iced tea and brews 2 quarts of tea directly into the pitcher, so your tea is immediately ready for the refrigerator. If you want to add sugar to your brew, all you need to do is add it into the brew lid before turning on the machine. The device itself is slender but tall and doesn't take much counter space — ideal for busy or small kitchens.
At the time of writing, the Mr. Coffee TM75 Ice Tea Maker commands a low price of just $28 with a 1-year limited warranty included. And, very frankly, this cool kitchen gadget is worth it for anyone that makes iced tea regularly. Summer afternoons in the backyard are where iced tea shines its brightest, and I think that this machine is worth a spot on your kitchen counter for those fast-approaching summer days.