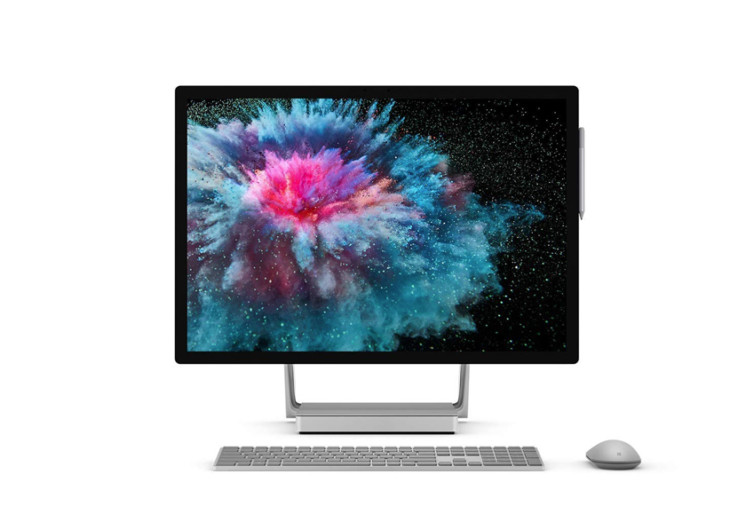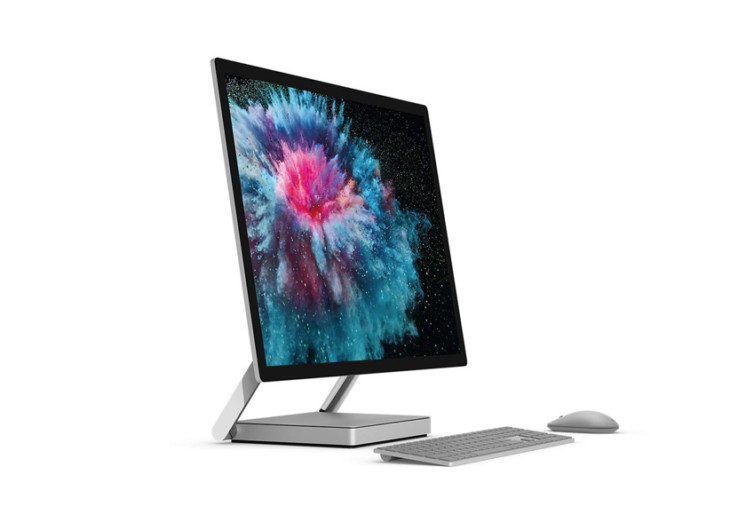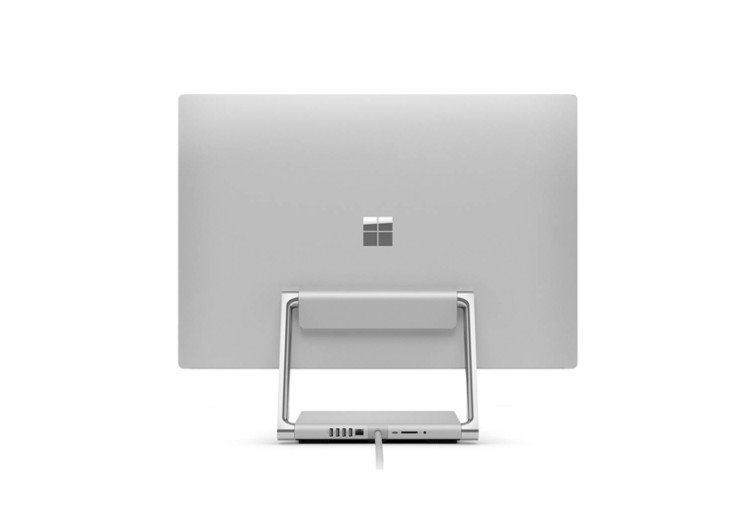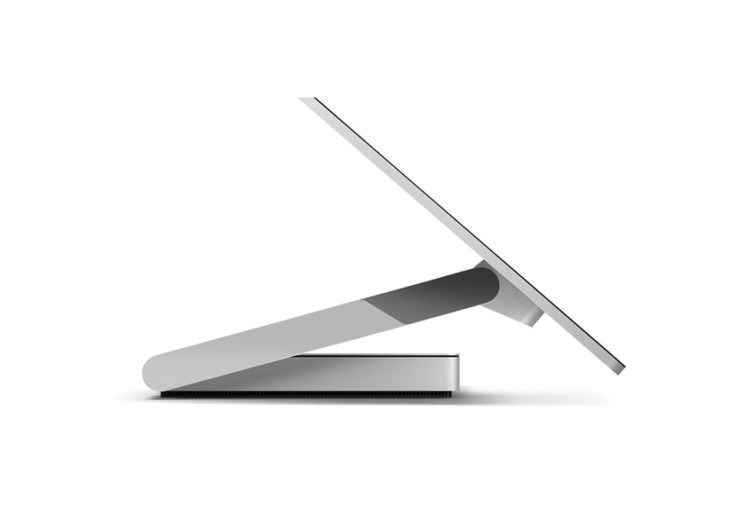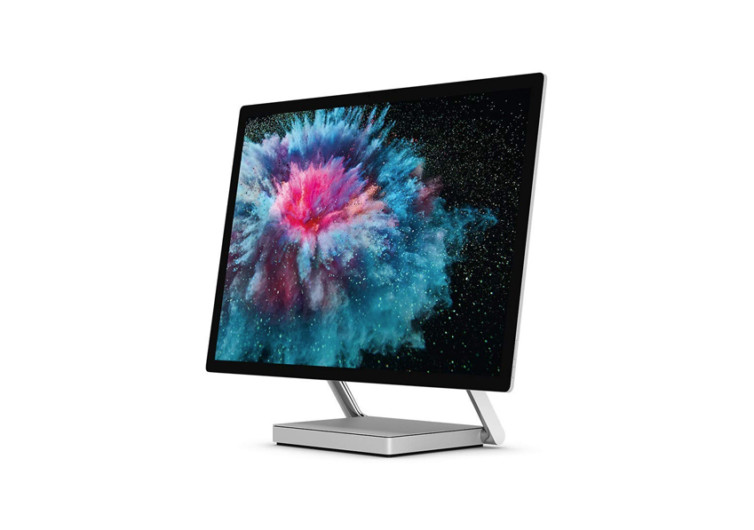 GearHungry may earn a small commission from affiliate links in this article.
Learn more
Microsoft Surface Studio 2
Powered by Intel's 7th generation of Core i7 Quad Core 7820HQ, the Microsoft Surface Studio 2 is the Redmond-based tech giant's answer to the growing needs of innovative digital creators who want only the best platform for their creations. Designed to bring ideas at lightning speeds and to inspire those who work their best when partnered with an innovative platform, the Surface Studio 2 is definitely the ultimate creative studio.
With a 28-inch touchscreen in a 4500 x 3000-pixel resolution, the Surface Studio 2 comes with 6 gigabytes of dedicated graphics from Nvidia's GTX1060, although there is a slightly beefier version, the 8-gigabyte GTX1070 for those who work on really graphics-intensive applications. A 16-GB RAM comes as standard, although one can always go for a 32 GB version if one needs substantial random memory for resource-hogging programs.
Surprisingly, Microsoft opted for a 7th generation Core i7 instead of the newer 8th generation of Core processors. For its premium price, you would expect it to come with only the latest hardware. Not that we are complaining, but it is just fitting and proper that a studio platform that is designed to be the ultimate, then you'd also expect the ultimate in computing power.
The 7th Gen Core is snappy, nonetheless. One can only imagine how the Surface Studio 2 would be even snappier had Microsoft put the 8th Gen into the shell. Still, it is a formidable setup.
The 28-inch screen is also noteworthy. In Studio Mode, it can be tilted to a more comfortable 20 degrees so you can use the Surface Pen and other accessories for all of your creative efforts. For the standard Desktop Mode, the screen can be positioned in a more upright stance.
Despite having an older processor, the Surface Studio 2 is still a formidable platform for creators everywhere and makes a perfect gift for graphic designers.