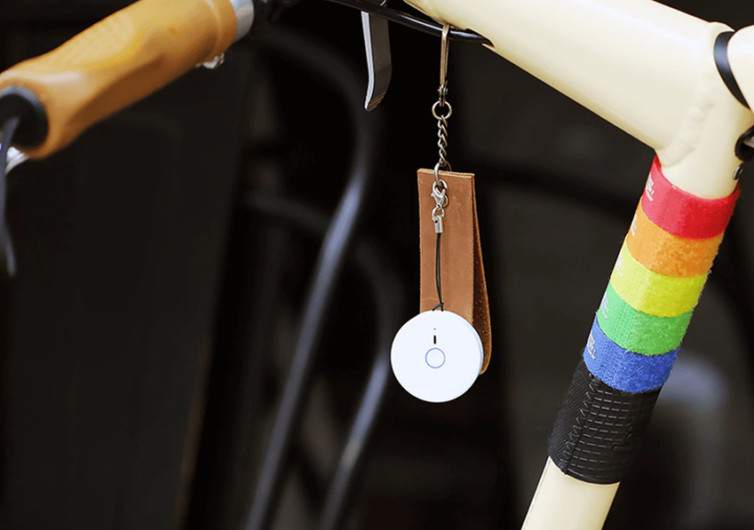 GearHungry may earn a small commission from affiliate links in this article.
Learn more
Microbot Sense
The MicroBot Sense is one nifty button that attaches to virtually anything and everything in your life. Dubbed as an intelligent sensor for smarter modern-day living, the Sense may be a really tiny device, but it sure makes up for it in features.
The Sense is like a miniature weather station that constantly measures environmental parameters including temperature, air pressure, humidity, noise levels, light intensity, and even carbon dioxide levels to keep you heads-up with any change in these parameters. It even comes with a built-in array for sensing motion. It's perfect for monitoring ambient conditions so you can easily make the adjustments to make things a lot more comfy for you. You'd also get notifications in cases of exceptionally high humidity or even increased carbon dioxide levels in the air that you're breathing. Of course, getting notifications for every change can be really annoying. That's why MicroBot Sense also gives you the capability to configure the types of events that you want to be notified of. These smart alerts can hasten reaction time.
The MicroBot Sense may not be the miniature robot you're looking for. However, it does make perfect sense monitoring your immediate surroundings for improved safety and comfort.