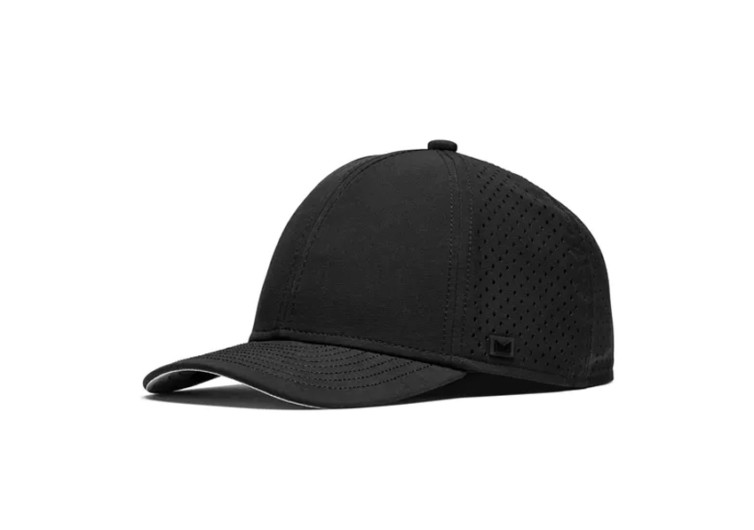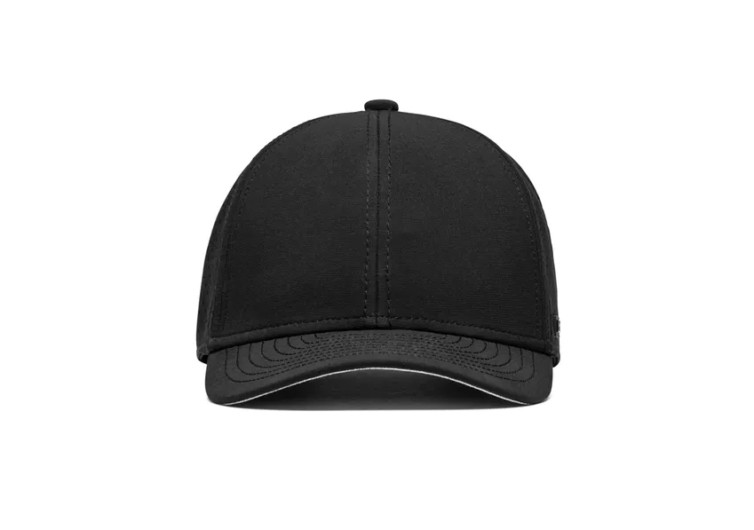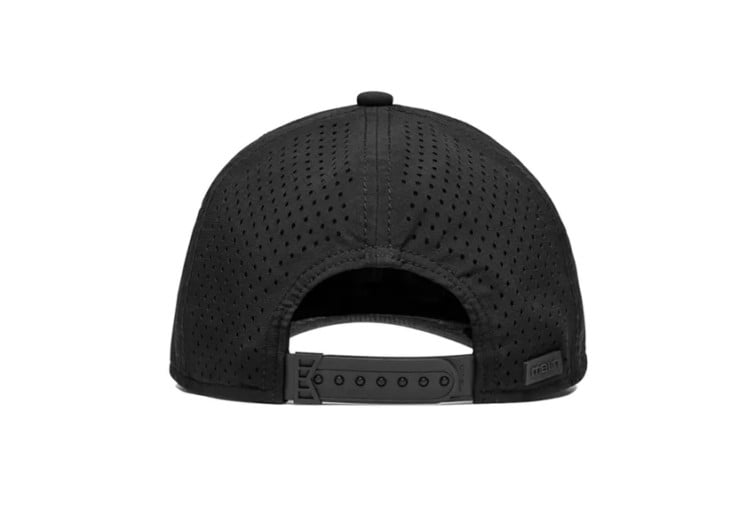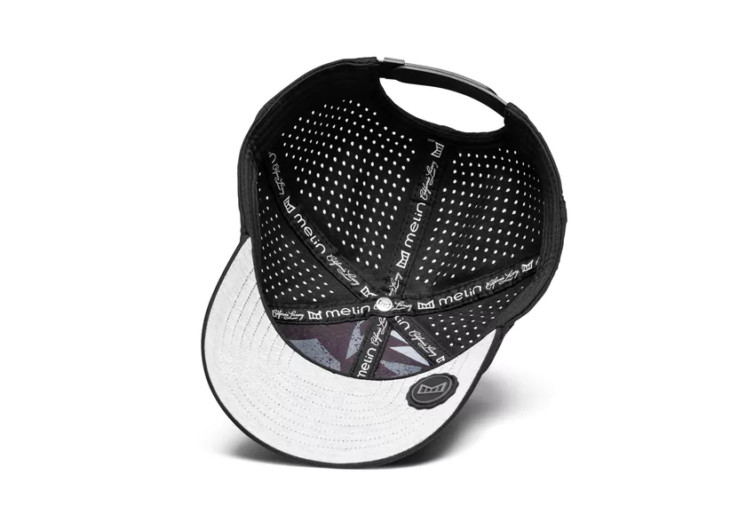 GearHungry may earn a small commission from affiliate links in this article.
Learn more
Melin A-Game Hydro Floating Snapback
Melin's A-Game Hydro looks like an ordinary baseball cap or snap back. What you may not realize is that its design is meant to keep you focused on your adventures and not on what's on your head. It comes with an improved technology, allowing individuals to bring their A-game to the fore.
The A-Game Hydro features an aquatic-friendly design and construction. It consists of premium-quality polyester and cotton to provide individuals with remarkable comfort. What you don't see on the surface is a hydrophobic substance. It forms an invisible shield that is impermeable to water. The crown panels of the A-Game Hydro feature this technology.
The rear and side panels of the snap back ensure optimum breathability. They guarantee better ventilation for your head as you attack Class 5 to 6 rapids. The panels up front consist of moisture-wicking liner. There is no need to worry about sweat dripping from your forehead. The bill also repels water and sweat. It comes with a different kind of water-resistant technology yet effective, nonetheless.
The A-Game Hydro also comes with an antimicrobial layer. It helps stop germs like bacteria and fungi from turning the hat into their Petri dish. The same technology also guarantees a fresh-smelling cap.
A surprising element in the Hydro's design is a hidden interior pocket. This is perfect for stashing your car key or cash. It is not big enough to accommodate your credit card or smartphone, though. Regardless, with a floatable design, you'll never worry about losing your cap in the water ever again. Like all snap backs, the A-Game Hydro comes with an adjustable rear strap.
The A-Game Hydro has all the design elements of a traditional baseball cap but with a modern twist. The technical details integrated into its design give it the ability to keep your head cool when the action heats up.