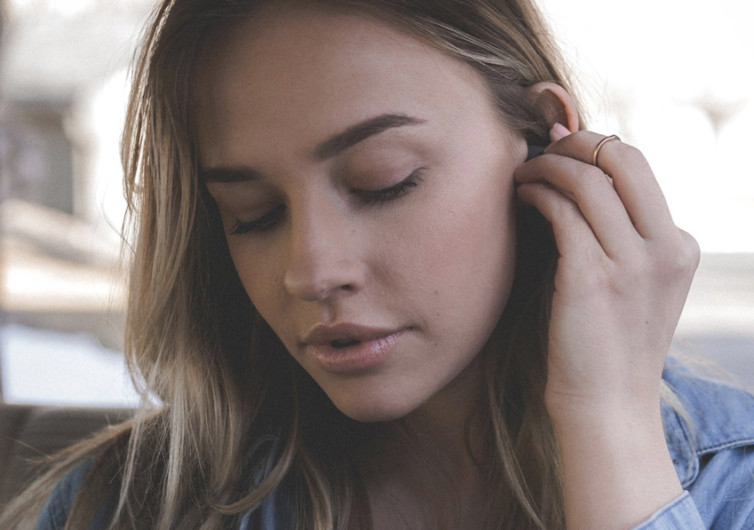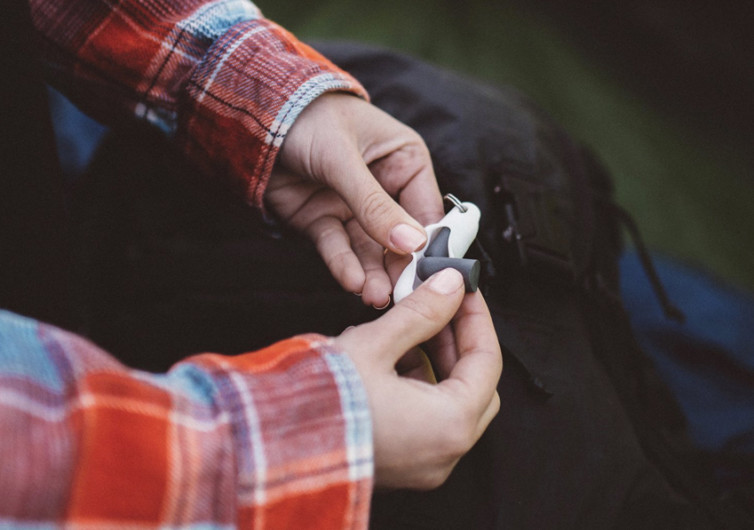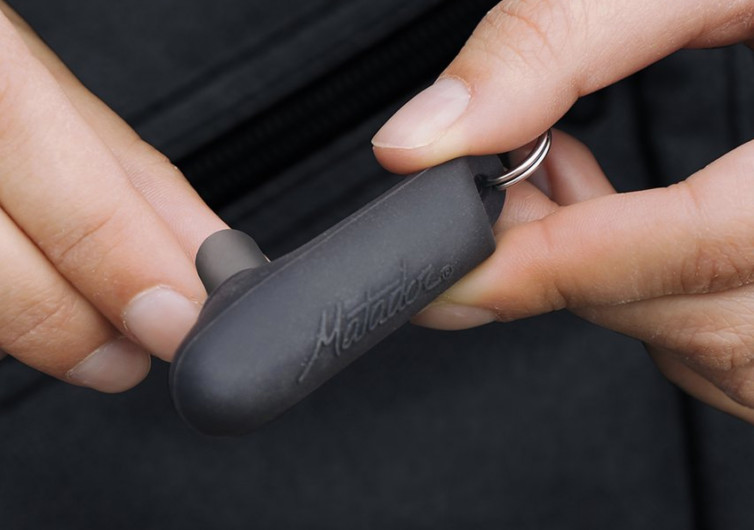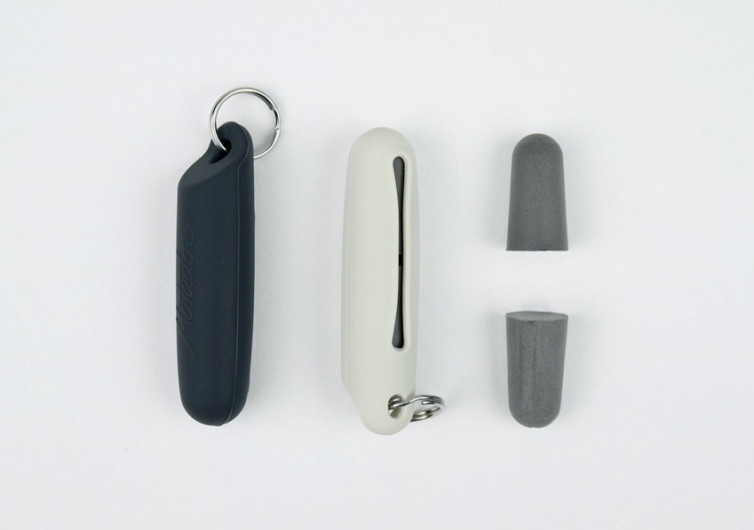 GearHungry may earn a small commission from affiliate links in this article.
Learn more
Matador Travel Earplug Kit
The Matador Travel Earplugs are a simple yet very effective way to save yourself from premature noise-induced hearing loss. It doesn't boast of any outlandish branding because it believes more in providing security for your ears. It is a kit that is perfect for modern jet setters as it is for people working in very noisy environments.
The first thing you will notice about the Matador Travel Earplugs is how simple their design is. Compared to other brands, there are no fancy brand logos or unnecessary trims. It is a straightforward earplug that delivers the good stuff where it's needed.
With a rating of 32 dB noise reduction capabilities, the Matador is perfect for everyday travelers or anyone who hates loud and annoying sounds. Those who find the noise of everyday traffic to be unbearable can use the earplugs to reduce the noise levels to a more comfortable 50 to 60 dB. And if you are watching a rock concert or the NBA Finals, then you can still enjoy the action with a comfortable 80 dB noise level.
Each earplug features premium-quality memory foam so they fit right in the ear canal every time. There's no issue of the earplugs falling off or causing discomfort in your ears. The fit is both snug and secure. It secures you against potential hearing loss while guaranteeing optimum auditory contact with the rest of the world.
The kit comes with 3 pairs of Matador Travel Earplugs plus a pair of silicone keychain cases. Too bad you're stuck with light grey and graphite colors. Nevertheless, it remains a good buy, considering that the case can double as a zipper pull.
Protecting yourself from noise-induced hearing loss doesn't require fancy gadgets or outlandish systems. All you need is the simplicity and functionality of the Matador Travel Earplugs.