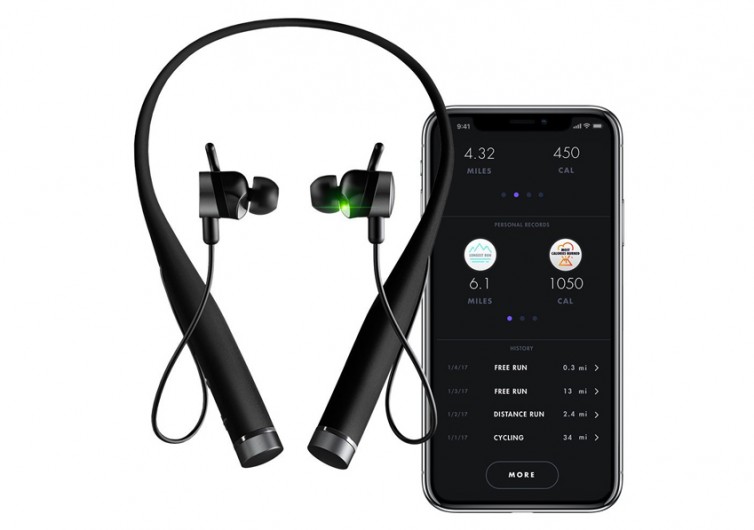 LifeBEAM Vi A.I. Fitness Tracker
The LifeBEAM Vi Sport Headphones are a pair of audio technology that is guaranteed to make your listening experiences a lot more engaging. Instead of using Alexa's now-ubiquitous voice, LifeBEAM uses Vi to give you direction, inspire you, guide you in your workout, and even provide life to your music listening.
Vi uses the superb audio technology of Harman Kardon to give you exceptional acoustic experience. It comes with an AI personal trainer, in conjunction with its advanced biosensors, to help you monitor your heart rate and track your physical fitness levels. It can also give you inspiration as your personal coach.