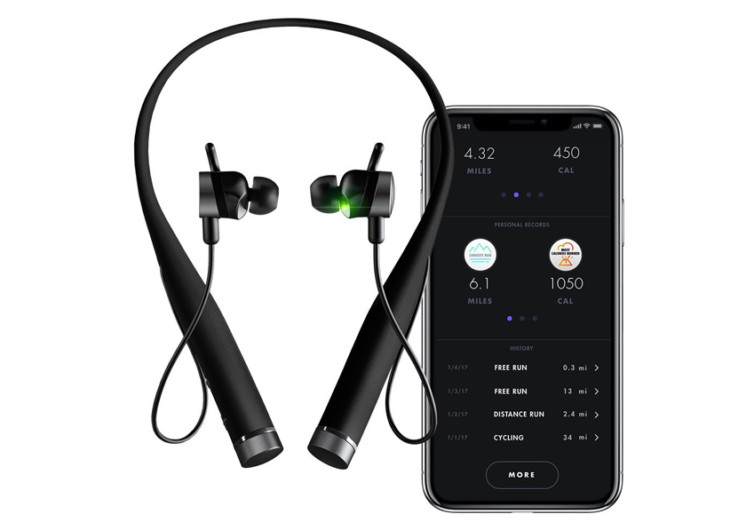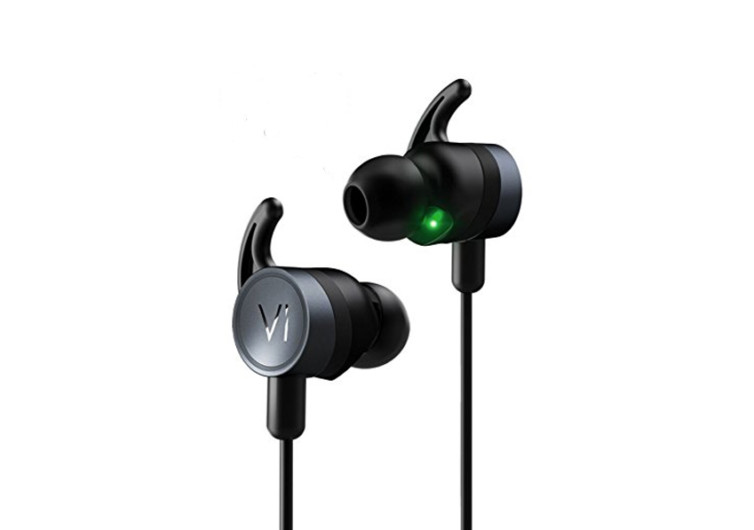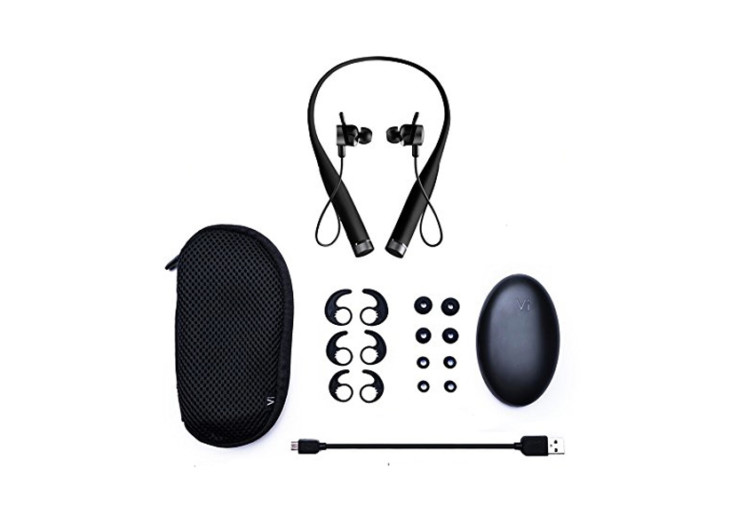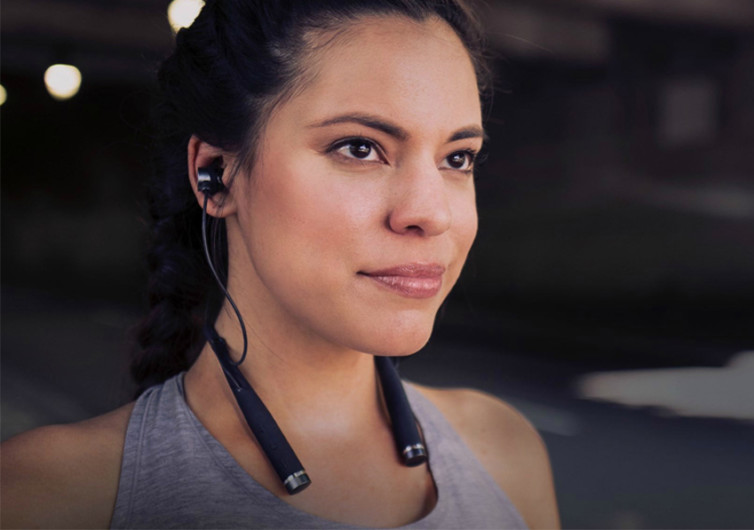 GearHungry may earn a small commission from affiliate links in this article.
Learn more
LifeBEAM Vi A.I. Fitness Tracker
Considered as the future of fitness right in your very ears, the LifeBEAM Vi Sport Headphones are a pair of audio technology that is guaranteed to make your listening experiences a lot more engaging. It is still pretty much like any other headphones that you've seen or used, but the LifeBEAM comes with a piece of technology that will make platforms running on Alexa to seriously consider redesigning their systems. It's an audio experience that comes with a highly personalized touch.
Instead of using Alexa's now-ubiquitous voice, LifeBEAM uses Vi to give you direction, inspire you, guide you in your workout, and even provide life to your music listening. Who is Vi anyway? This is LifeBEAM'S intelligent digital assistant that sounds like your personal trainer providing you the much-needed push in your exercises so you'll feel more empowered to push through. Vi uses the superb audio technology of Harman Kardon to give you exceptional acoustic experience, while giving you a more human side to your listening.
Harman Kardon is behind many of the world's best music playing and listening devices. And if you see the Harman Kardon signature in the LifeBEAM you'll know that its acoustic engineering is pretty far out. Imagine the highest trebles in their sharpest tones, punctuated by the richness and depth of bass to give you one truly spectacular music listening experience.
Like other fitness trackers, LifeBEAM Vi comes with an AI personal trainer, in conjunction with its advanced biosensors, to help you monitor your heart rate and track your physical fitness levels. It can also give you inspiration as your personal coach. But what really separates it from the rest are its set of biosensors that gives you exceptional understanding of a variety of parameters to monitor your health and fitness status. Aside from the usual heart rate monitoring, Vi's biosensors also take note of your movements, elevation, proximity, and even the touches you perform on your smartphone.
It doesn't matter what kind of fitness activity you're engaged in, you can always rely on Vi's array of highly sensitive biosensors to gather the correct data and integrate it into its mini-computer to give you the kind of personal fitness assistance you need. It's like having your personal coach with you wherever you go, be it in the mountains or in the tracks.
With its beautiful sounds, personalized workouts, and highly-adaptive features, the LifeBEAM Vi Fitness Tracker is definitely worth having into your life.