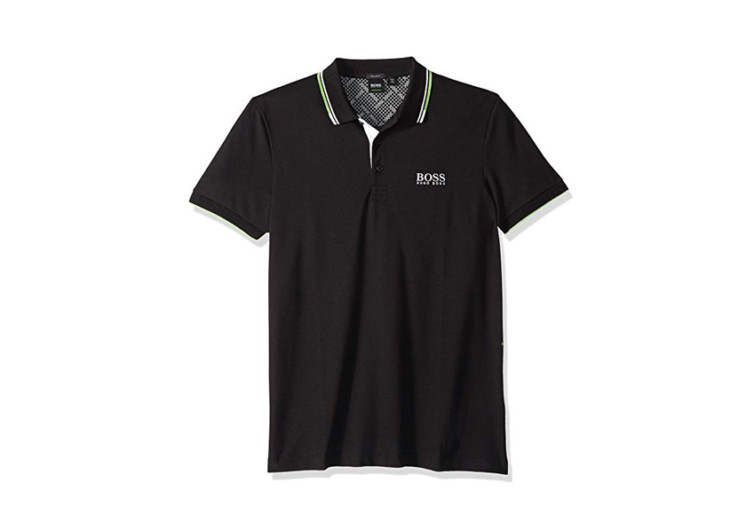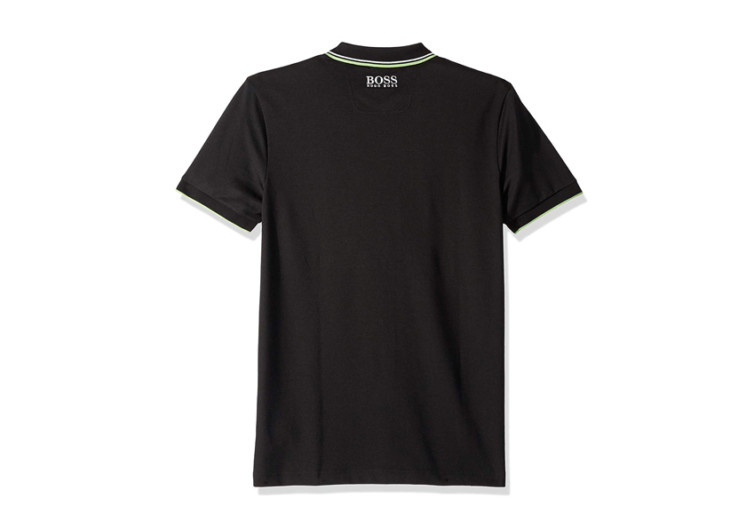 GearHungry may earn a small commission from affiliate links in this article.
Learn more
Hugo Boss Men's Paddy Pro Short Sleeve Polo Shirt
If you are looking for high-quality and comfortable men's polo shirt, then you have got to put your trust on Hugo Boss. The luxury German fashion house is offering gentlemen a classic shirt that one can wear for outdoor activities. This is the Paddy Pro. It is a versatile wear for those who lead a very active lifestyle
Hugo Boss blended a distinctive design with functional engineering in the creation of the Paddy Pro. It is a shirt intended for sports-minded people. This Hugo Boss polo shirt features two revolutionary technologies that active men need.
The first one is the S.Cafe fiber technology. Hugo Boss utilized the technology together with its active stretch fabric. The fibers of the Paddy Pro do not only stretch for maximum comfort; they also have exceptional odor control. This is important for men who sweat a lot. Trapping perspiration and moisture on the skin can lead to the overgrowth of odor-causing bacteria. The S.Cafe technology of the Paddy Pro helps prevent such nasty odors from developing.
The second technology in the Paddy Pro is the Quick Dry. This works well with the S.Cafe technology in managing moisture-related odors. It helps the wearer feel drier and more comfortable, regardless of how profuse he sweats.
This men's polo shirt features premium pique fabric that combines cotton, polyester, and elastane. The combination gives the Paddy Pro its amazing comfortable and durable characteristics. It also comes with a 3-button placket. This allows the wearer to open up as many buttons as possible to cool off. The collar features a colorful tip to contrast the solid color of the shirt.
The Hugo Boss Paddy Pro is perfect for men who enjoy a game of golf as much as any other outdoor activity. It is stylish enough to wear on casual dates.