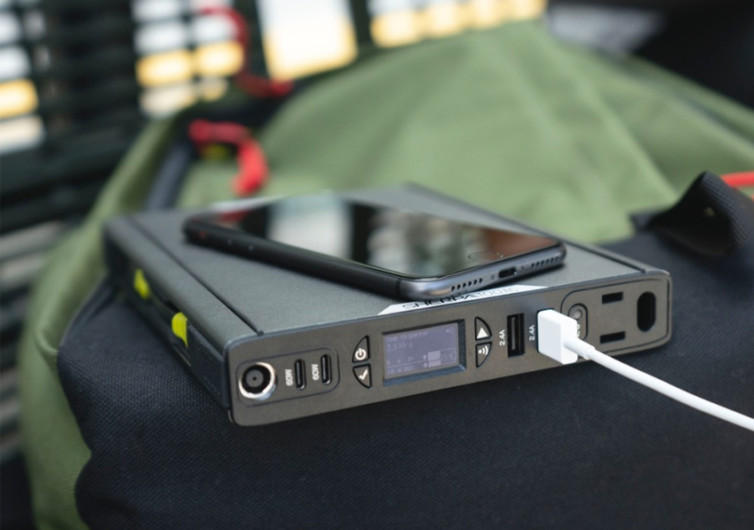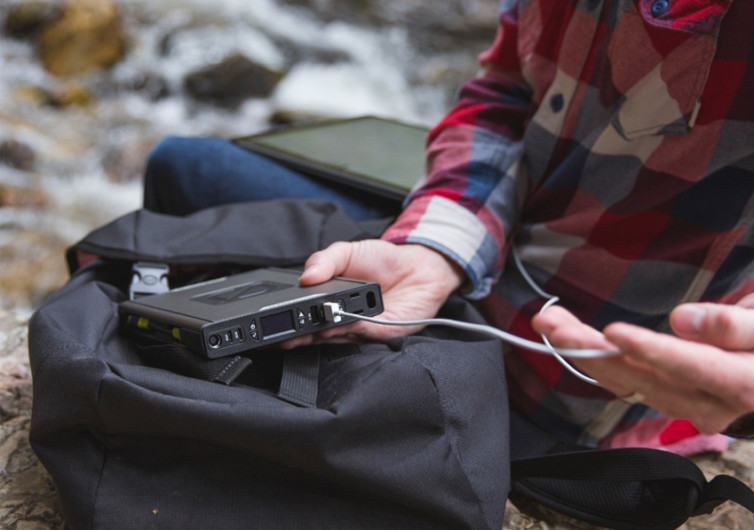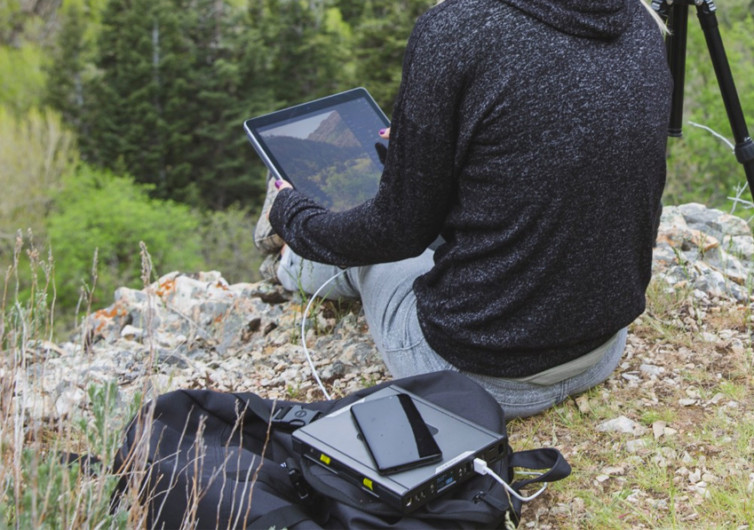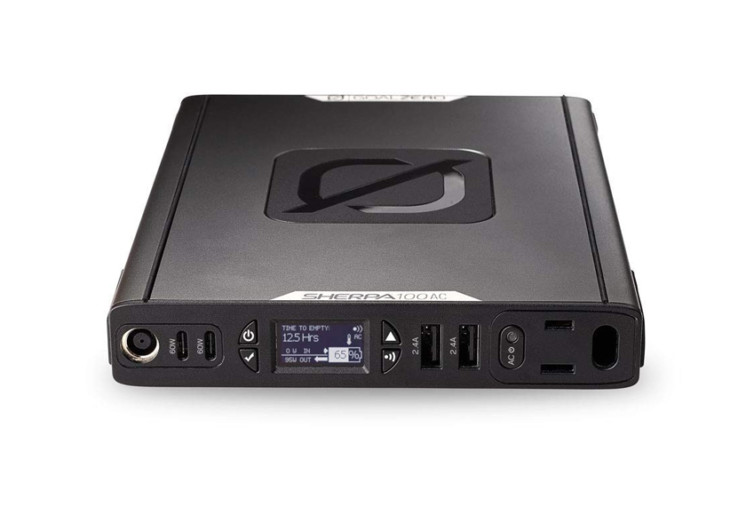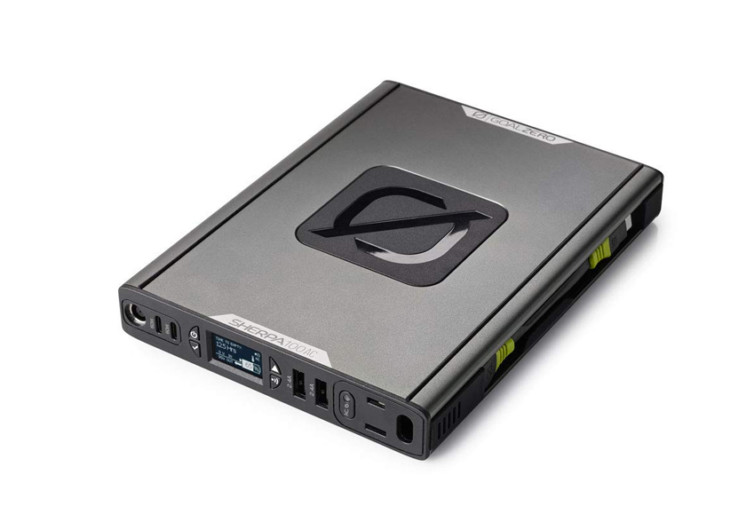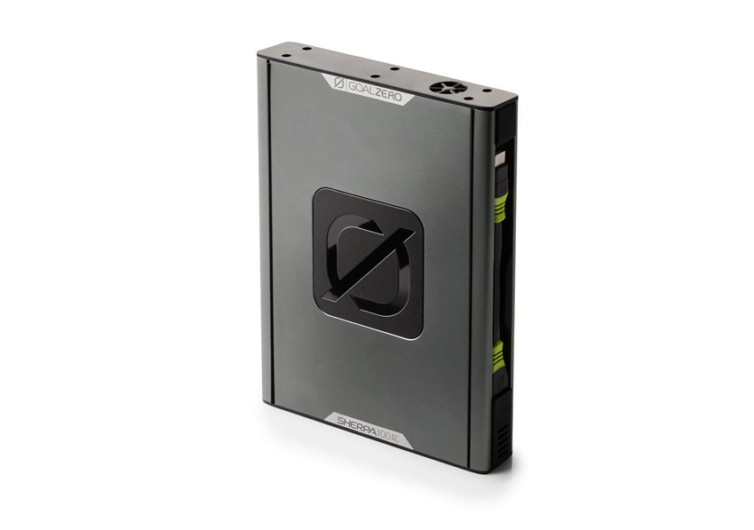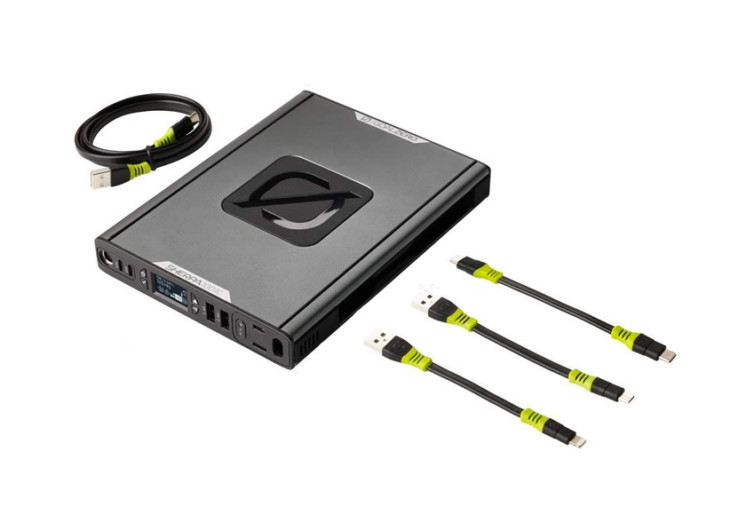 GearHungry may earn a small commission from affiliate links in this article.
Learn more
Goal Zero Sherpa Power Bank
Modern road warriors are never content with just a smartphone in their pocket. They'd also have a laptop, tablet, DSLR camera, handheld gaming console, and even a GPS device as well as other gadgets that they simply cannot live without. Unfortunately, conventional power banks cannot supply the power needed by all of these devices. Well, that's until Goal Zero came up with the Sherpa 100 AC Portable Power Bank.
Most portable power banks can only breathe life into smaller devices like smartphones and tablets while there are a few that have humongous battery capacity to accommodate power-hungry devices like laptops. But even these chargers pale in comparison to the Sherpa since it already comes with Qi wireless charging that gives your Qi-enabled devices a nifty platform that will have them filled with juice in a fraction of the time it would need if you're going to use an ordinary cable.
And if your device doesn't have Qi wireless charging capabilities, then you've got nothing to worry about since the Sherpa also comes with two standard USB ports for your not-so-high-tech gadgets. Laptops that come with the USB-C interface can feel a lot more secure with the High Speed Power Delivery System of the Sherpa – two USB-C ports each delivering 60 watts of awesome power.
And if you're in the wild and you think you want to power up your electric appliance that runs on AC power, then there's also no need to worry as the Sherpa also comes with a 100-watt AC port. It's the perfect solution even in the home when the project you're working on is quite far from your electrical outlet.
Keeping tabs on the Sherpa's power status is made ridiculously simple. Most power banks come with LED lights to indicate power status. The Sherpa, on the other hand, comes with a small LCD that displays the graphic percentage of battery capacity plus a countdown timer to when the battery will run dry. Now that's a nifty feature.
Going out will all of your gadgets in tow will never be the same again with the Goal Zero Sherpa in the bag.