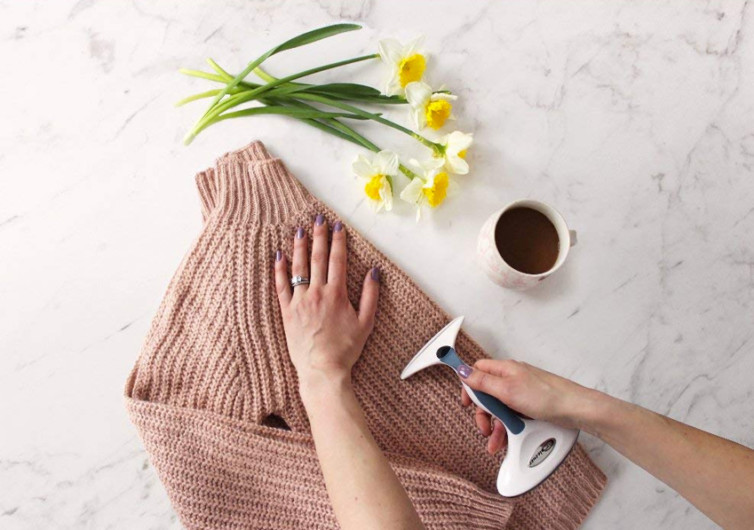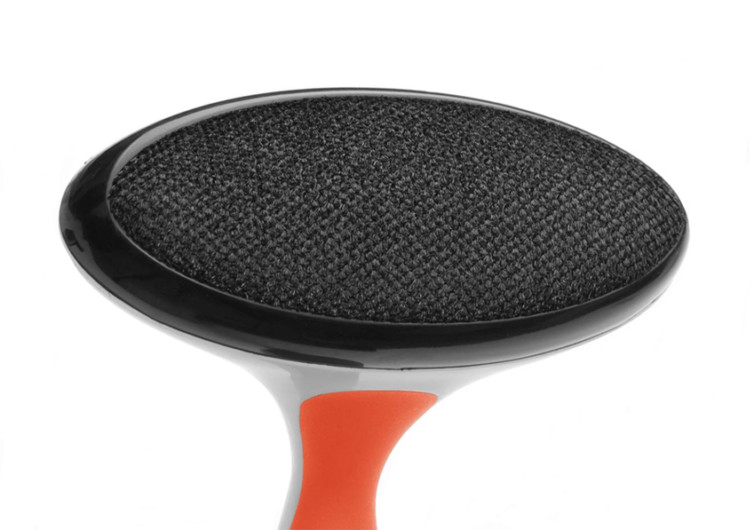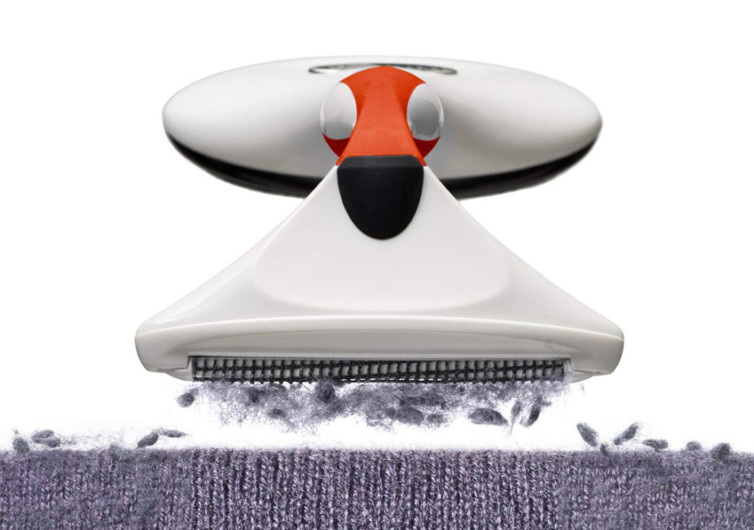 GearHungry may earn a small commission from affiliate links in this article.
Learn more
Gleener Ultimate Fuzz Remover Shaver
There's nothing more frustrating than putting on your clothes full of lint. The same is true if the fabric of your cloth already comes with pills. You don't have to fuss over such trivial things anymore. As long as you have the Gleener Ultimate Fuzz Remover, you can restore the integrity of your fabrics.
The Gleener Ultimate is not your run-of-the-mill lint remover. It is a 2-in-1 gadget that can remove lint and pills from your fabrics. It doesn't matter what kind of fabric material you have. The Gleener Ultimate can pick up lint from almost any surface. It can also de-pill coats, sweaters, and sofas. You can have fleece, polyester, wool, cotton, cashmere, or any other fabric. The Gleener handles them all with ease.
This fuzz remover comes with 3 detachable de-pill edges that correspond to the size of pills on your fabric materials. Use the Edge 1 for shaving your wool, synthetics, and blends. The Edge 2 is perfect for merino wool, fleece, and cashmere. Edge 3 is ideal for shaving fabric pills from T-shirts, summer knits, and ultra-delicate like silk. What you'll get is apparel that looks brand new.
The Gleener Ultimate not only works on clothes. It can also be a handy tool for revitalizing your upholstery. Breathe life back into your car seats, pillows, cushions, sofas, and chairs. You will love what it can do for your linens like towels, throws, and blankets. Your kids can benefit from the Gleener, too. You can use this to clean up their plush toys.
The Gleener doesn't run on batteries or electricity. This makes it a more practical solution to de-piling your fabrics and removing lint.
Make your fabric items look new again with the Gleener Ultimate Fuzz Remover. It's easy to use and very effective, too.