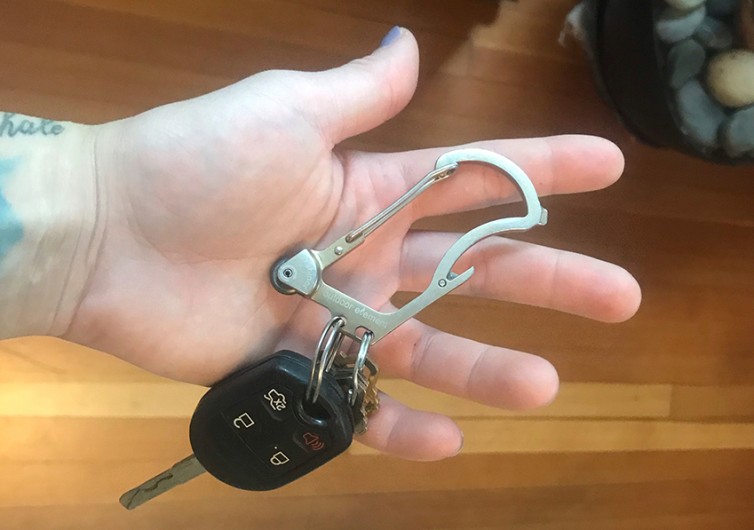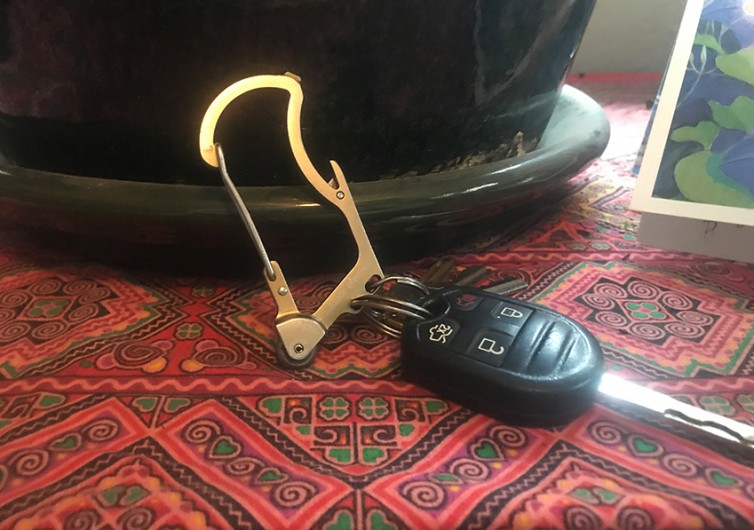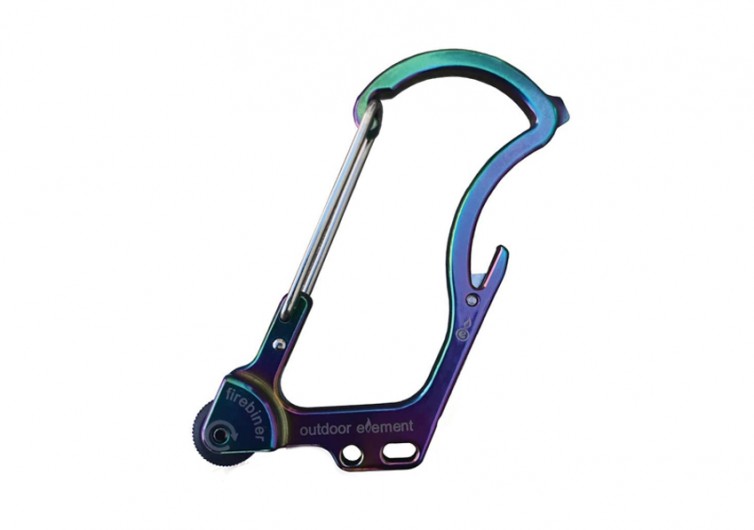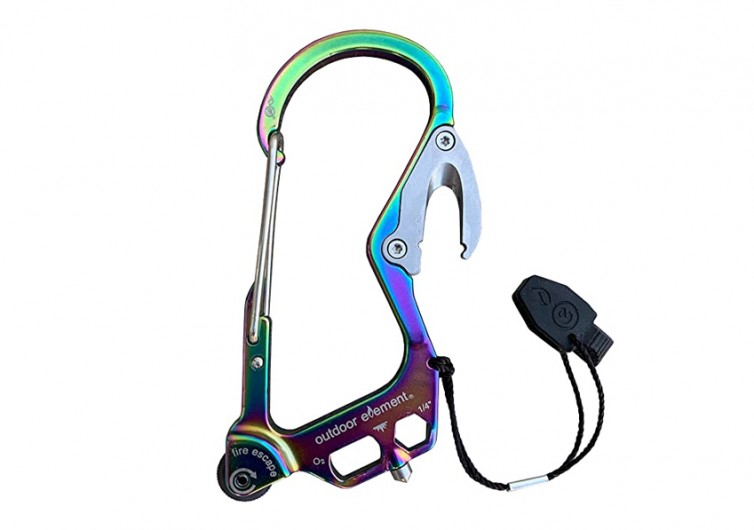 GearHungry may earn a small commission from affiliate links in this article.
Learn more
All Spark And No Bite: The Firebiner Multitool
A multi-tool is a must-have when it comes to everyday carry. I keep a large one in my car and backpack, but I do not carry my backpack when I don't need to. Having a keyring multi-tool was not something I initially thought of but have been very glad to have over the years. The Outdoor Element Firebiner Multi Tool originally showed up on my doorstep in an outdoor-focused subscription box, unassuming but handy. I put it on my keyring to see what it was all about, and it's remained there for the last five years, and I have no intention of taking it off anytime soon.
The Nitty, The Gritty, And The Neato
The tool itself weighs just 1.1 ounces, so it won't sit too heavily on your belt loop or backpack cut supports an impressive 100 pounds, if you have 100 pounds in keys, I've got some serious questions for you. There are two varying size keyring spots on the bottom of the carabiner, which I use to separate my art studio and car keys. I've gotten the most use out of the bottle opener and the flat head screwdriver. The bottle opener is by far the winner.  I don't know if that means I have a drinking problem or don't use the other features as much. I managed to dull the small blade over the years, and while I could sharpen it, I haven't wanted put in the work. In the early years this tool and I spent together, I used the blade to snip small threads.
The titanium coating on the carabiner has taken minimal wear over five years of daily use. I'm notoriously rough on gear, and even with five years of daily use, this tool looks almost as good as it did out of the box. The ability to quickly attach your keys to a belt loop, backpack, or other item is essential in my book. Most rock climbers I know opt for a regular small carabiner for this purpose, and while I've often thought I might eventually make the switch, the low profile and lightweight nature of the Firebiner keeps me from jumping ship. I haven't ever really used the fire starter feature, but I often will fidget and create sparks, and to this day, the tool will still spark quickly for me, so I have no doubt about the functionality. Until I manage to break this thing, it's unlikely I'll abandon my trusty pal. I wouldn't be surprised to see this model last another five years.
The Buy
This is the only product I've ever rated 5/5 stars, and I mean that rating very genuinely. I haven't found a single fault with the Firebiner, nor have I managed to break it. If you want your own, you can grab one for the MSRP of $14.95 from multiple retailers. Additionally, as the years have rolled on, they've added five new colors so you can flaunt your personal style too.