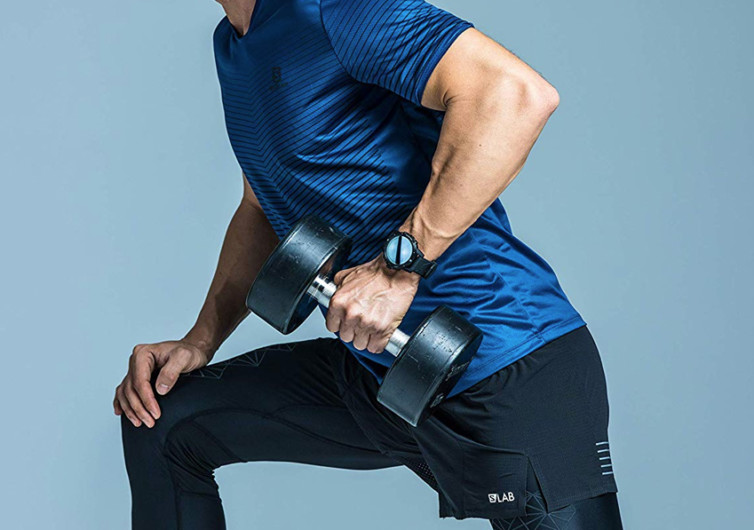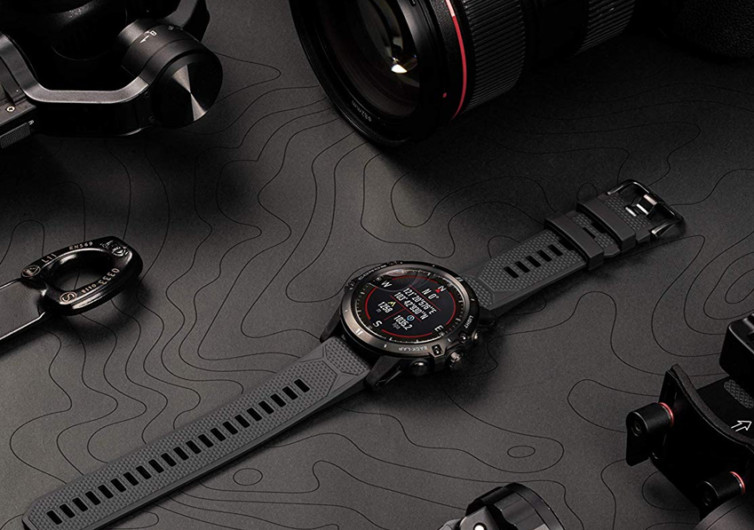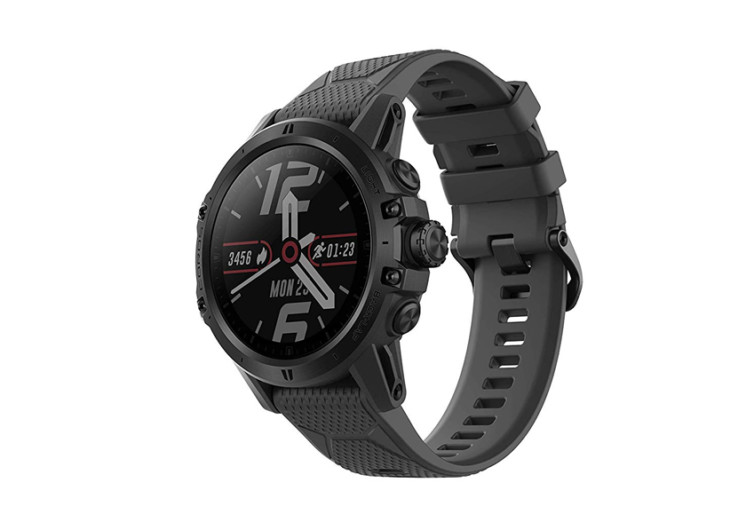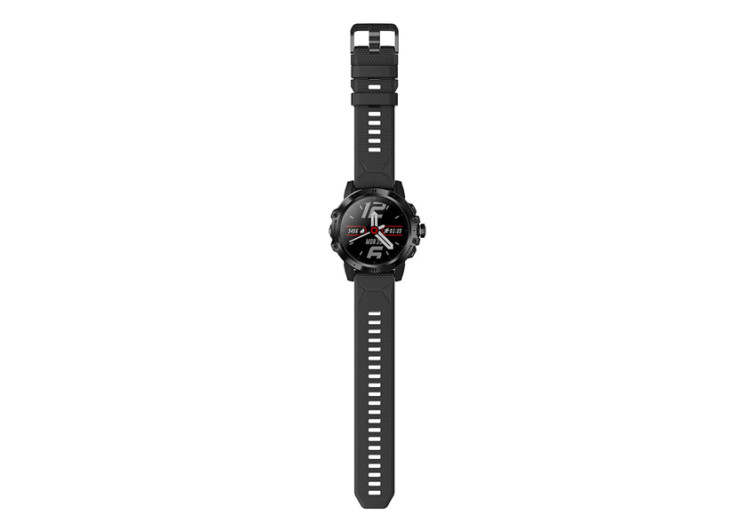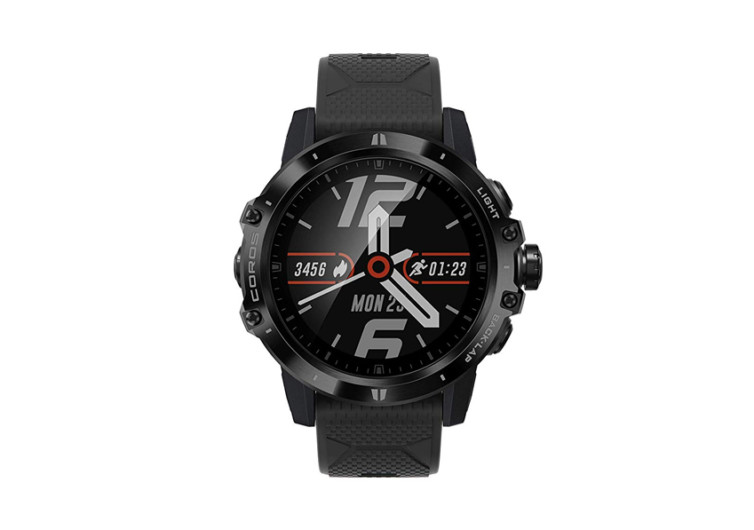 GearHungry may earn a small commission from affiliate links in this article.
Learn more
Coros Vertix GPS Adventure Watch
Conquering the world's most treacherous peaks requires a wristwatch that can withstand near- and below-zero freezing conditions. That's why professional mountaineers always gear up with the Coros VERTIX Adventure Watch. It may look like an ordinary smartwatch, but the VERTIX is more than that. This is a revolutionary timepiece that features rugged construction with elegant styling. It functions well both high up in the mountains or within the walls of a corporate boardroom.
The engineering of the VERTIX allows it to function well even in sub-zero environments. It can withstand minus-4 degree Fahrenheit conditions, although extreme testing rates it at minus-22 degrees Fahrenheit. Its thermal protection works well with the VERTIX's 492-foot waterproof rating. This is welcome news for mountaineers as they're always exposed to melting snow and ice.
Scaling the world's highest peaks often means you will be away from electrical sources for a time. There's no worrying about the power reserve of the VERTIX. With regular use, you can expect it to keep you abreast of time for up to 45 days. If you use its UltraMax mode, you can get about 150 hours' worth of use. But if you use the GPS mode, expect its battery life to whittle down to 60 hours. It is still a lot better than other so-called adventure timepieces on the market.
The VERTIX also features a digital knob, allowing you to zoom in and out the navigation data on its screen. The design innovation allows for easier manipulation of the wristwatch settings regardless of how thick your gloves are.
Consider the Coros VERTIX Adventure Watch as the Sherpa on your wrist. With a show-stopping azure titanium bezel complementing its transparent fiber case, this is a timepiece that's worthy in the mountains as it is in the city.