GearHungry may earn a small commission from affiliate links in this article.
Learn more
World's Best Hiden Hikes
From the Inca Trail to the Appalachian route, there are some big names when it comes to hiking trails. But that's not to say you'll be missing out if you opt for another location – there are some fantastic hidden hiking routes dotted around the globe that provide brilliant views and a challenge that you'll never forget. Whether you're looking for a hike to suit a time commitment, your fitness level or simply want to see some unique scenery, there's a hike to fit everyone. The possibilities are virtually endless but we've collected some of the best hidden trails that you'll want to add to your travel wish list.
The Battery Trail, Kefalonia
Kicking off in Fiskardo, the Battery Trail is an easy hike in Kefalonia that takes you away from the seafront village to Greece's wilder scenery. You'll have completed it and be back soaking up the rays in under four hours. This hike takes you along Venetian-built cobblestone paths and through abandoned settlements before finally ending up at an old German military base known as the Bataria. After exploring this infamous area, the route takes you through a grove of strawberry trees and beaches. It's a great trail any time of the year, so if you're in the Kefalonia area it's a must.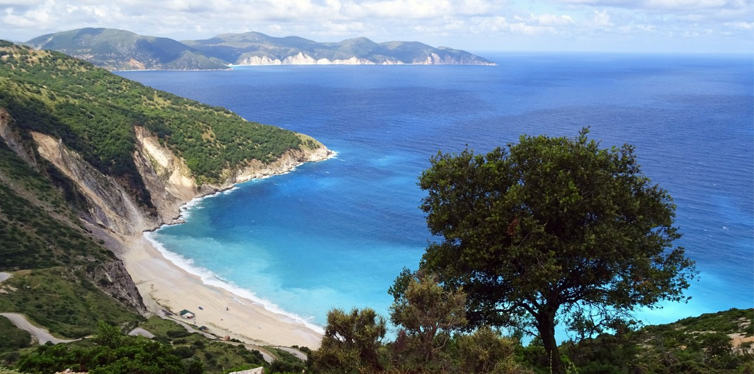 The Ice Age Trail, Wisconsin
Offering 1,000 miles of glacial landscapes, the Ice Age trail starts in Baraboo, Wisconsin, and every step is a lesson in history. This trek is one for the more experienced hikers and it's unlikely you'll be able to complete the whole thing, but journeying along even a portion of this lesser-known route provides some spectacular views and the opportunity to learn about how the Ice Age shaped the landscape we know today. The trail, situated entirely within Wisconsin, is one of the country's best hiking experiences and is one of just eleven National Scenic Trails.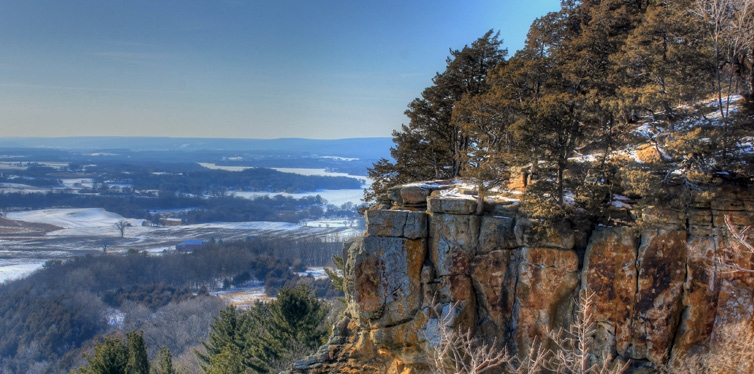 Gila Wilderness, New Mexico
If you want to amp up the challenge, the Gila Wilderness trail in New Mexico definitely qualifies as a more difficult hiking route (not for beginners) to test your stamina. The Gila Wilderness is the largest designated wilderness area in New Mexico. This 35-mile trek through Catron County will take you a few days to complete and contains the West Fork, Middle Fork and most of the East Fork of the Gila River. The Gila route isn't for the fainthearted but it will certainly give you a sense of achievement when you finish it, and the views you'll see along the way make the journey worth it. Some of the top attractions on the way include hoodoos (tall rock columns), the Mogollon Mountains, a 700-year old cliff dwelling and hot springs.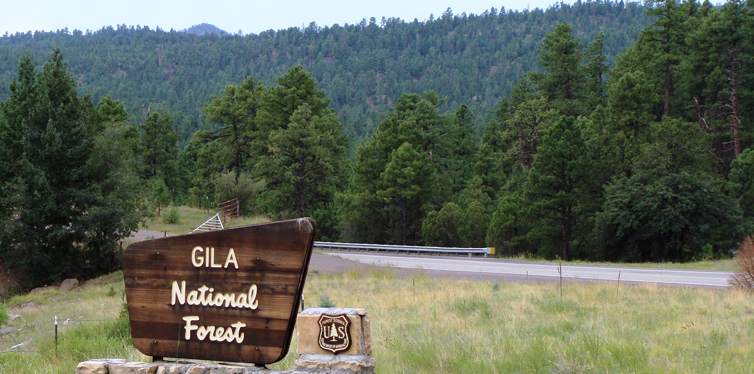 Bay of Kotor, Montenegro
The Bay of Kotor, also known as Boka Kotorska, is the only fiord in the Mediterranean and is a UNESCO World Heritage Site – think beaches, National Parks and the largest lakes in the Balkans. Montenegro might not be the first place you think of for a great hiking spot but there are some unique sights that are well worth finding. This landscape is dotted with glacial lakes which are known to the locals as 'mountain eyes'. The Durmitor massif and Tara River Canyon, the deepest canyon in Europe, are just a couple of this location's must-sees, and there are great opportunities for hiking and climbing here, as well as canoeing if you want to make the most of your time here.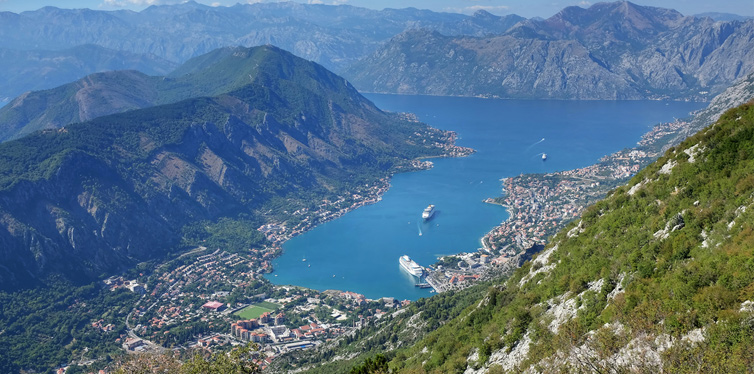 Lions Bay Loop, Vancouver
This trail is actually a combination of trails which are located about 40 minutes from Vancouver. These are the Centennial, Crystal Falls, Soundview and Harrison trails. This is considered an easy hike with a bit of an ascent, taking about two hours in total to complete and spanning just over three miles. The Lions Bay Loop has varied scenery and amazing views of Howe Sound. It's worth doing your research ahead of attempting this route as it comes with a few instructions, but there are educational signs and information along the way to teach you more about your forest surroundings while you're hiking with your new shoes.
Retezat National Park, Carpathians, Romania
This is a remote trail in the unforgettable Retezat National Park in Romania. It's covered by the last remaining ancient forest in Europe and will really put you back in touch with nature in its purest form – you're more likely to witness bear tracks or wolves playing in the Vanatori-Neamt park in the Stanisoara Mountains than another human here. This park is ideal for adventurers looking for something a bit different from their hiking holiday – there are some unique experiences to be had here once you start exploring the landscape. The unusual rock formations in the Rarau Mountains will appeal to rock climbers, while the lunar landscape of the Berca mud volcanoes near Buzau are a must see. If it's a challenge you're after, the Sky highway challenge is the one to tick off your list – this is a trek around the Capra glacier lake in the Fagaras Mountains.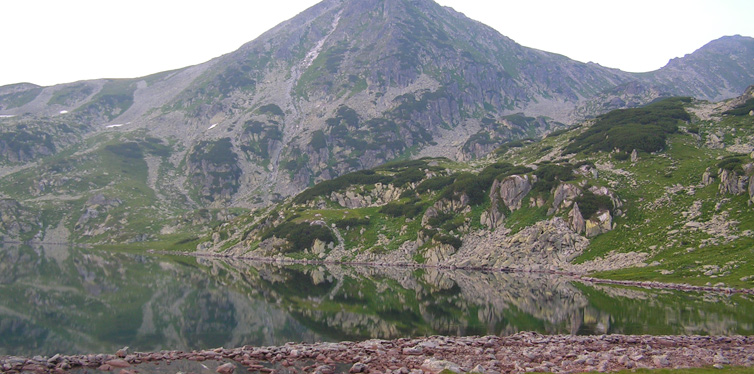 McDowell Mountain Regional Park, Arizona
There are some great hidden hikes in the McDowell Mountain Regional Park, situated in Scottsdale, Arizona. The Dixie Mine Trail, in particular, is around a six-mile round trip, and is great for both hiking and cycling. The trail has some elevation and dips but is a fairly moderate route for those who have some previous experience of hiking. The mine is, of course, one of the key attractions on this hike but you'll also find wildlife, cacti and petroglyphs along the way as well. It's one of the less crowded trails in the park, of which there are 20 overall, but there are plenty of other options here if you want something easier or more difficult. The desert scenery is fantastic and the unique surroundings make it one of the more unusual hiking spots on this list but no less impressive.