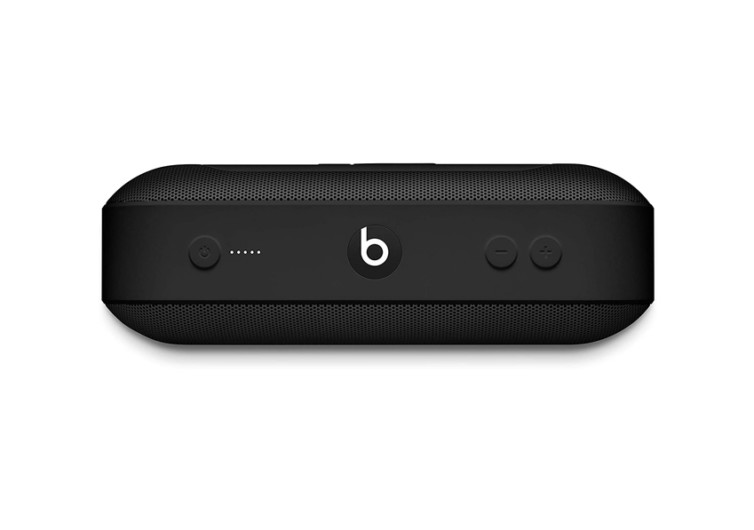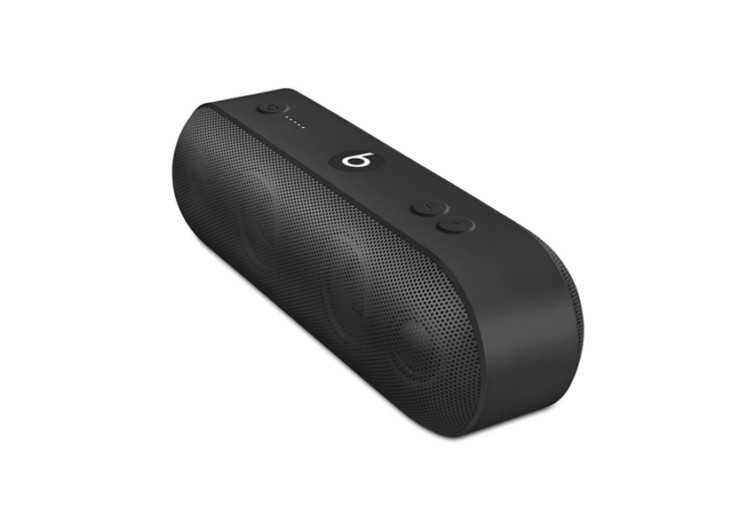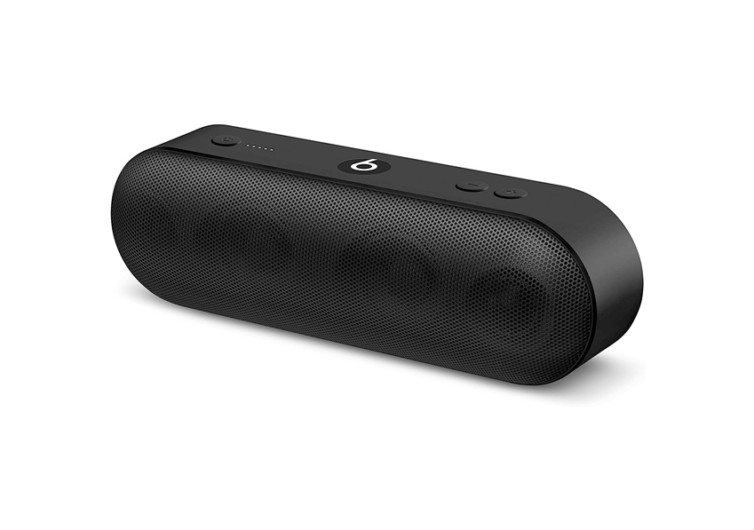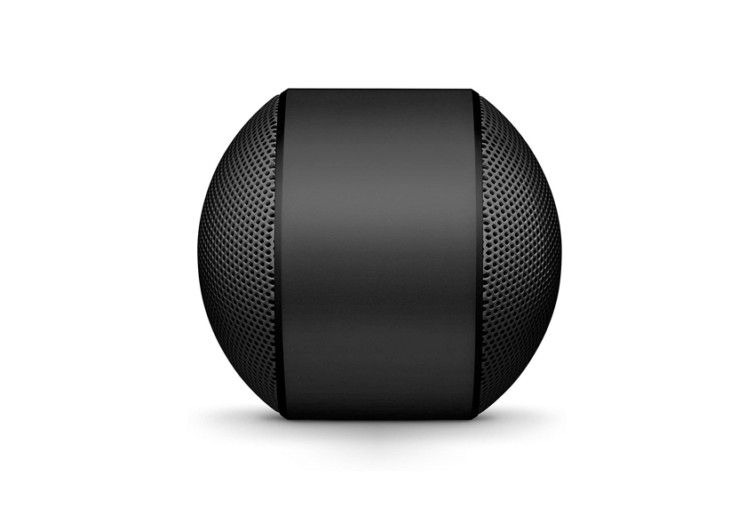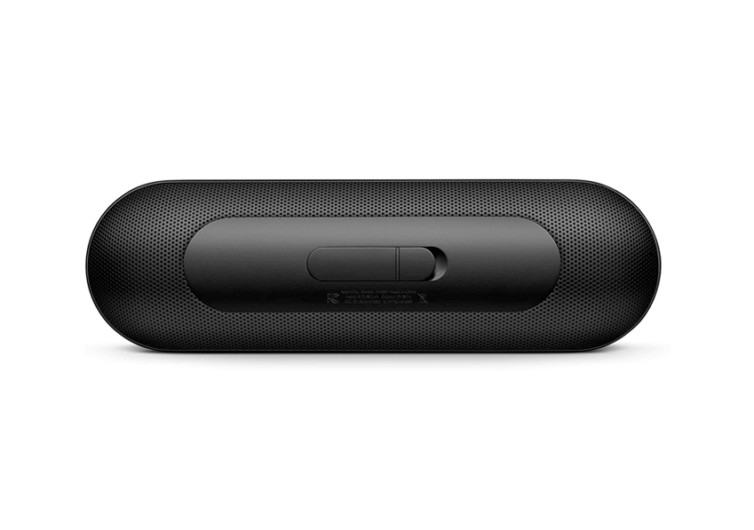 GearHungry may earn a small commission from affiliate links in this article.
Learn more
Beats Pill+
Users are shifting to wireless products such as the Beats Pill+ to get the same auditory high without having to carry bulky speakers. This wireless device uses Bluetooth to connect with any device to let you listen to your favorite music, podcast, or watch movies. Built-in rechargeable batteries will give you 12-hours of listening pleasure in one single 3-hour charging session.
This device from Beats can only be charged using an Apple device with a Lightning to USB-A cable port. Its casing is made of quality rubber compared to other speakers that are usually using basic plastic. Users find this device more durable compared to other competitors in the market.
There are 3 colors to choose from: white, black, and red. You can also use this gadget to reroute calls for conferences. It pairs seamlessly with any iOS devices while Android users may find difficulty recharging without any Apple product to pair it with.
While its main selling point is fuller and loud audio, it's most fitting for smaller spaces. Some may argue that while bass quality is 'sub-par' compared with other speakers, the Beats Pill+ has still had a better bass output. This quality is further compromised during low volumes with harsh and grating sounds during mid-volumes.
If you have two of these speakers, you can simply download the Pill app to play using the same feed or have it played as a stereo pair. Another unique feature is the 'DJ the Playlist' where two people have controls on the same playlist coming from 2 different devices.
This product is splash proof so a little drizzle won't compromise its functionality. Most users are choosing this product over the others because of its 'loudness' regardless of the audio quality.
Overall, some may feel it's quite pricey for this kind of speaker. There are other wireless speakers in the market that might deliver consistent audio results at all volume levels.