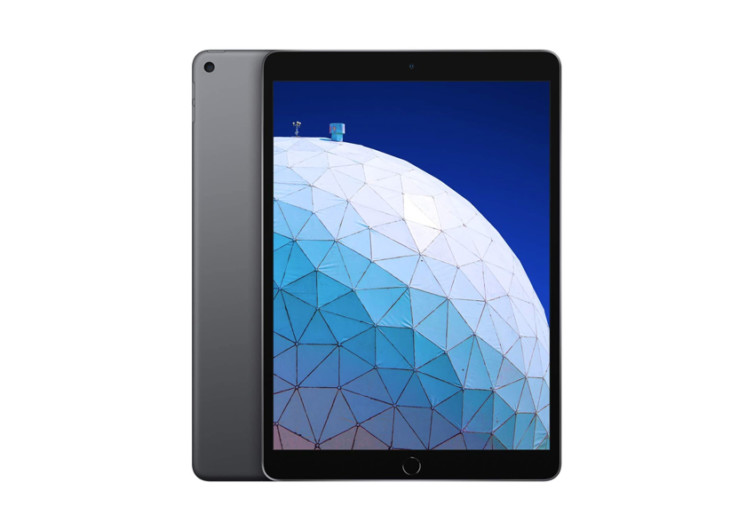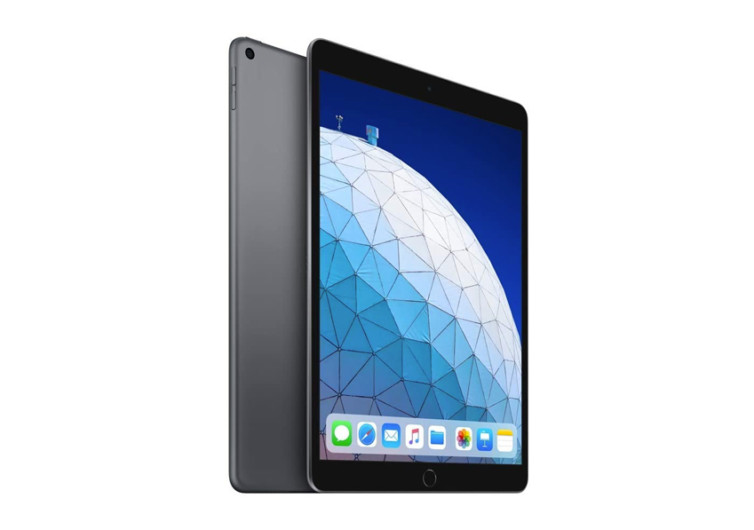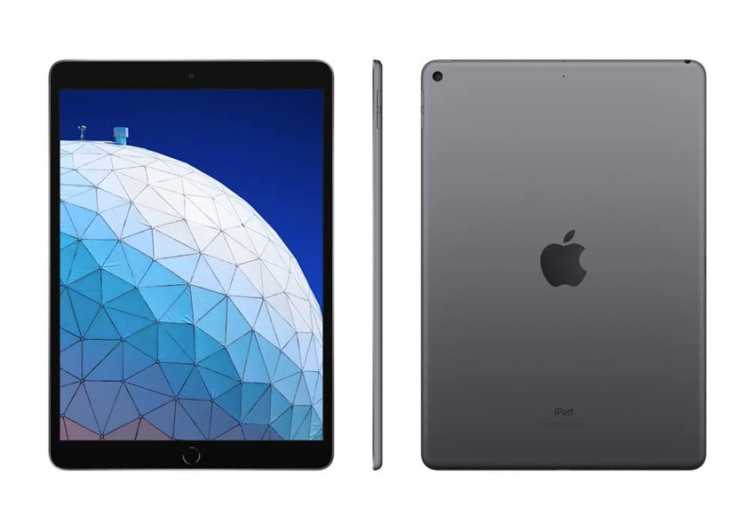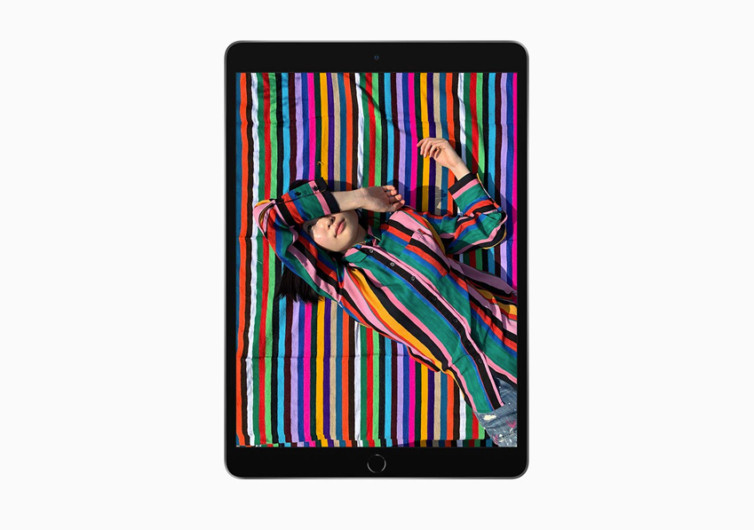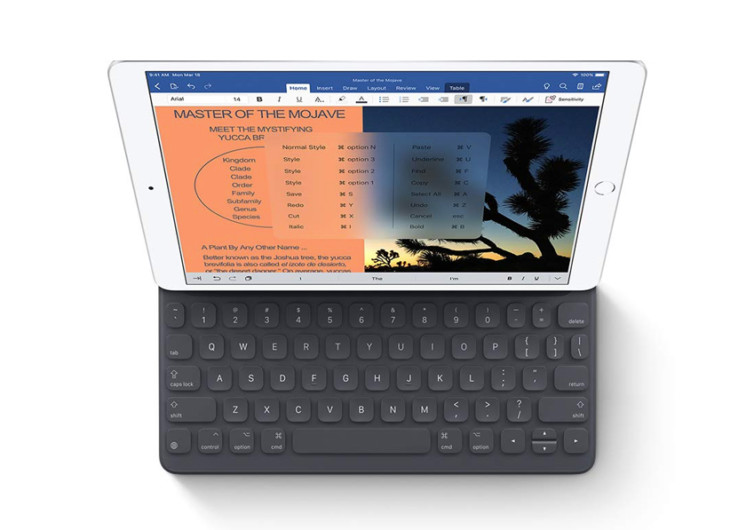 GearHungry may earn a small commission from affiliate links in this article.
Learn more
Apple iPad Air
The Apple iPad Air is the lightest and slimmest iPad that you could ever buy. With just 456 grams and 6.1 millimeters thin, the iPad Air shows that you don't have to compromise power and quality when you downsize. This iPad is equipped with an A12 Bionic chip, the chip that is found in iPhone XS and iPad Mini. This tablet is also Apple Pencil and Smart Keyboard compatible.
For a lot of people, having a lightweight tablet is important. When you're carrying around too much stuff every day, it doesn't seem comfortable to have another iPad adding a lot of weight to your bag. This is what Apple has in mind. The iPad Air is not only lightweight, but it is also thin so you can just slip them in a purse or a compartment in your bag. An iPad can now be as portable as your phone.
In spite of its weight and dimensions, the iPad Air does not miss out on the important features that enable people to work. It is 4G LTE-enabled and it has Wi-Fi speeds up to 866 Mbps. It also comes with an eSIM port where you can place your LTE-enabled wireless data plans.
When it comes to performance, the iPad Air does not fall behind. In fact, with its A12 Bionic Chip with Neural Engine, it is able to harness predictive and machine learning in order to make the overall experience better. Multitasking is also possible with this one as you can open a bunch of apps without it lagging or even slowing down. And since it will work with the Apple Pencil, you can pull up apps that allow you to draw, write, design, and play.
Don't forget that the iPad Air is also Smart Keyboard-compatible. Now, you can have the portability you get from a laptop without carrying such a heavy weight on your bag.