GearHungry may earn a small commission from affiliate links in this article.
Learn more
Best Dive Destinations
The ocean might be terrifying to some, but others take it as the most relaxing place in the world where they can go to discover the world that is totally different from ours. That is why diving is one of the most exciting water sports today. However, it is always tricky to name some of the top dive spots in the world with the ocean being constantly in flux and scuba divers with different preferences and skill levels.
Most divers will pay attention to dive site's points of interest – caves, shipwrecks, pinnacles, caverns, and other topographic attractions. Some divers are more interested in having an encounter with territorial marine creatures, such as seahorses, frogfish, needlefish, and the list goes on. Other divers will be more interested in exploring different habitats, such as shallow and deep water, walls and slopes, weedy, rock, sandy, or reef bottom composition.
When it comes to top dive spots, every bloke has his own favorite but there are a few select sites around the world that stand out and are well worth the effort of checking out.
Anacapa Island, California
Yes, it is a cold dive, even in summer when the air temperature hits 70degrees, but you're tough and anyway what are those gloves, hoods and cold-water boots for? Once you are reasonably kitted out and ready to take the plunge into the cold you are in for a jaw-dropping experience. With peak visibility around 50ft, you can explore shipwrecks, kelp forests and underwater arches and meet the local wildlife. Sealions here are curiously playful and the area abounds in both black and giant sea bass.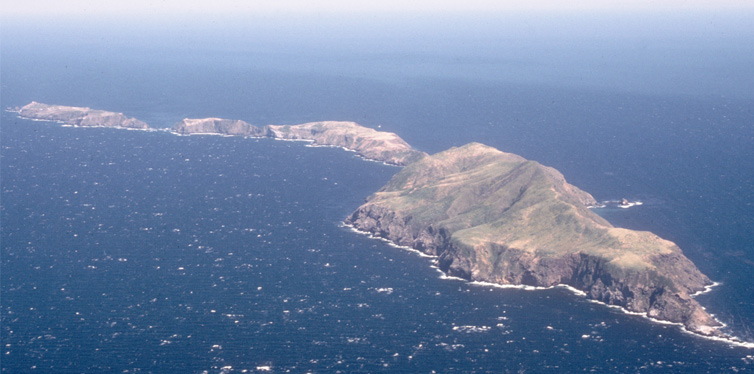 Eilat, Israel
With little to no current, great visibility and 70-77f water temperature, diving in the Red Sea is like a walk in the park. The most popular site at Eilat boasts the famous Satil Shipwreck but there are other plenty of other wrecks to explore. The whole area is a vibrant undersea world with corals, eels and an endless variety of fish. It is no wonder that Israel's Red Sea is a constant on any list of favorite dive sites.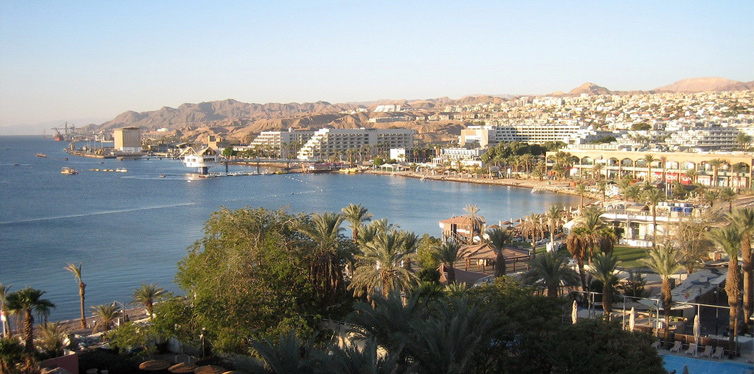 Bonaire, the Netherlands
An island municipality of the Netherlands, Bonaire has managed to captivate divers for decades. With its pristine water and ease of access from shore or boat, it offers diving 365 days of the year with more than 63 official dive sites to suit novice or expert. Salt Pier is probably the best, as that is where you will find more than 469 specifies of fish including seahorses, reef squids, blue parrotfish, queen parrotfish, peacock flounders, and plenty of stony yet soft coral to explore.
Despite its northerly location, there is no need to risk a chill around your most important bits when the sea temperature hovers around a balmy 85degrees from April to November. With little rain and sunny weather, even downtime on the beach adds to this exceptional diving experience.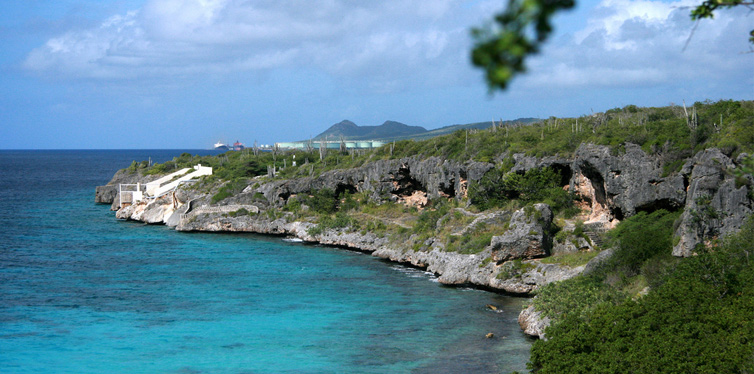 Manta Night Dive, Hawaii
Interested in night diving? Look no further than Manta Night Dive in Kona, Hawaii. This dive site is a ballet of feeding manta rays. Superb to visit any time of the year, Kona is especially worthwhile between April and October.
Start your visit by exploring the reef as the sunlight fades and experience the sheer delight of the green sea turtles swimming by, the colorful array of reef fish seeking shelter for the night and garden eels rhythmically dancing in the sand.
During your dive, you will descend into darkness and use the light of dive watches to experience the real beauty of nightlife with your waterproof camera in this part of the world. As the microscopic plankton become attracted to the dive watch light, they draw in the majestic manta rays to feed and glide around your feet. It is a sight to behold for sure!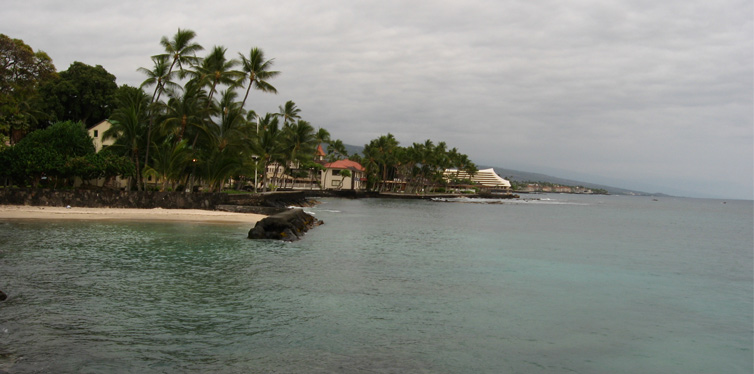 Cairns, Australia
The gateway to the Great Barrier Reef, Cairns is an amazing dive destination that offers a combination of great food, cafés, hiking, diving, and treetop adventures in Tropical North Queensland. Osprey Reef, with its superb visibility and abundant marine life, is perhaps one of the finest dives in the area. It is the terrain of the area that makes Osprey so unique as a diving experience.
Separated from the continental shelf by a deep-water trough, Osprey Reef is an oval and contains a lagoon no more than 30m deep. Just 1km out, there is shelving and a drop to over 1,000m making it the perfect spot for plenty of pelagic action. The pristine condition of the reef and the copious shoals of pelagic fish are sure to leave anyone wanting more.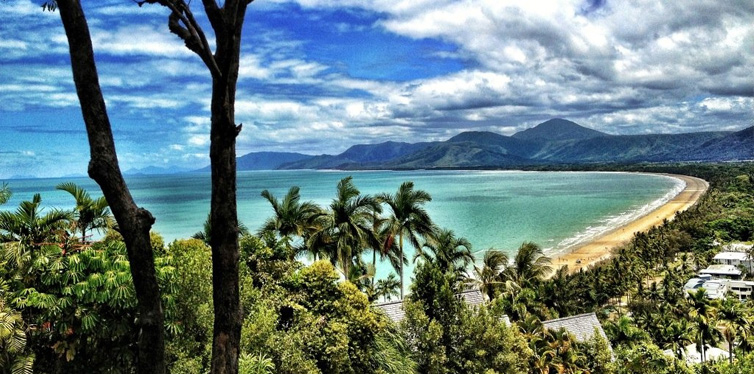 Bora Bora, French Polynesia
Between the big island and the outer lying motus, there is an unspoiled lagoon that offers exceptional diving experience, not only inside the lagoon but on the outside as well.   The Tapu dive site lies just outside and is the perfect place to test your nerve and impress your mates in the pub. Here you can get up close and personal with more than 16 species of shark including black tips, white tips, lemon, grey, and hammerhead.
 If you visit between July and November, you can add seeing humpback whales to the impressive list of wildlife. Inside of the lagoon, there are moray eels, giant clams, and plenty of tropical fish that will make you feel excited and happy about becoming dive certified in the first place.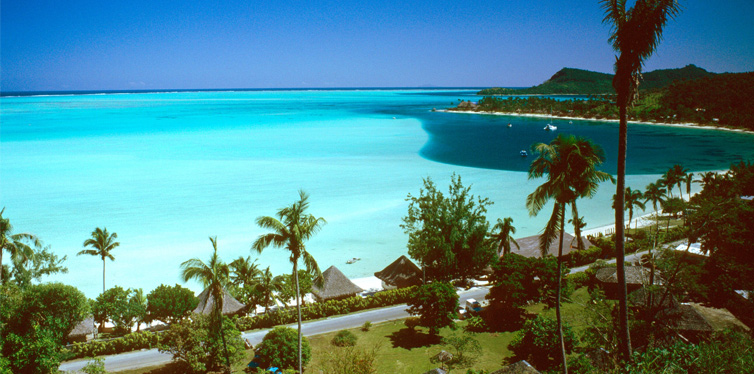 Malapascua, Philippines
Because of the regular sightings of thresher sharks, Malapascua, an island in Cebu, Philippines, is one of the most popular dive spots in the world. Hammerheads, white tips, and mantas are resident too, especially at Gato one of the most popular sites.
Marine life here is prolific with cuttlefish, sea snake, nudibranch and frogfish easy to spot among numerous shipwrecks from WWII. These wrecks are conveniently dispersed at a variety of depths to give beginner snorkelers to the most advanced divers a chance to hone their skills and test their expertise at this fabulous location.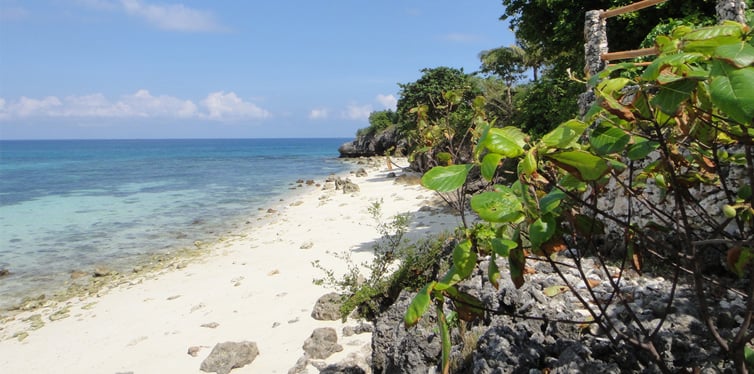 The Riviera Maya, Mexico
For a little something different, the Riviera Maya holiday resort on the Yucatan Peninsula is regarded by many seasoned divers as one of the best places in the world. Deep cenotes created by collapsed caves and sinkholes filled with water grant easy access to an extensive underground cave system that is simply stunning.
With more than a hint of danger to test your metal, you can explore the cave system alone provided you are technically advanced diver or progress through the caverns in safety with an expert guide. Out to sea, sailfish and bull sharks are commonly seen during the winter months, and the pleasant summer brings with a host of whale sharks and nesting turtles.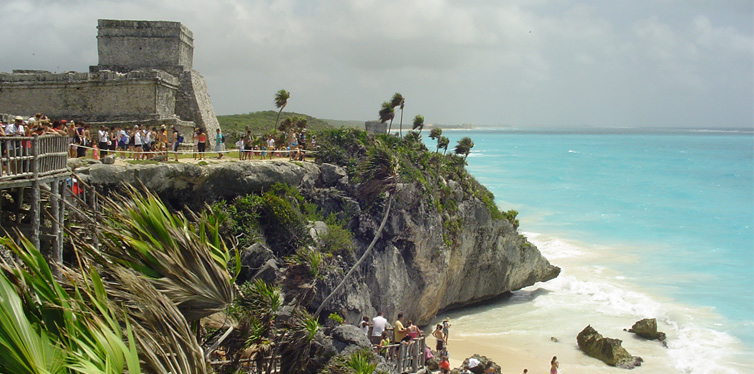 Silfra Gap, Iceland
The idea of diving in Iceland alone can send shivers down the spine, and as fascinating as it may sound, you will find several dive spots in Iceland with some of the clearest water in the world. The Silfra Fissure is a must-visit dive spot if you want to experience the thrill of diving into the clearest water, unpolluted by run-off and extremely beautiful too.
Some divers may feel that the dive site is unpopulated by marine life, which may be true to some extent, but you can always find other dive sites in the region to explore the aquatic denizens of the North Atlantic. Some good options include Arnarnesstrýtur and Strýtan, which is one of its kind with geothermal chimneys releasing volcanically heating yet mineral-rich water into the cold ocean.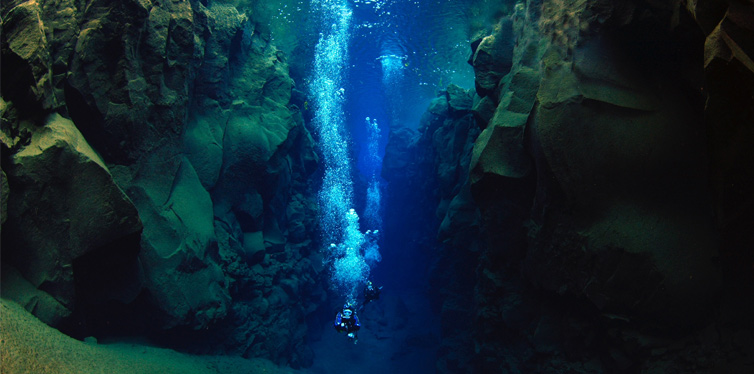 Sardine Run, South Africa
The sardine run is one of the most popular dive sites among pelagic-loving scuba divers. Plan your visit from May to July to enjoy the spectacular view of millions of sardines swim up the coast.
 While making their way to the warmer waters of Kwa-Zulu Natal, they encounter sharks, dolphins, whales, and other predators waiting to feast on the tiny fish. Keep in mind that the dive spot is quite spectacular, it demands patience, as you'd be spending quite a few hours on the chilly seas looking for bait balls.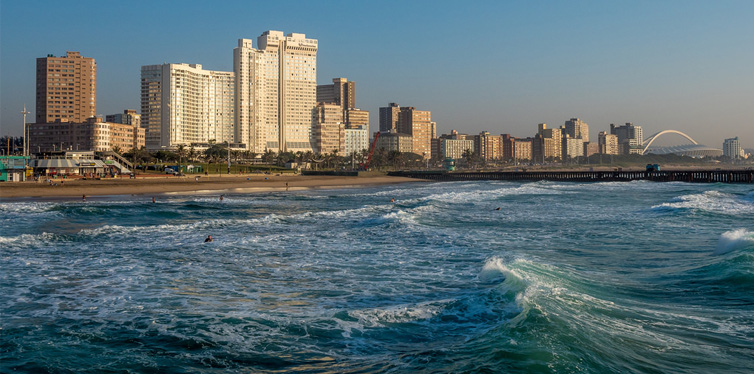 Conclusion
Here you go with some of the best sites around the world, but be sure to select a dive site that is suitable for your experience and skills. Going deeper when you do not have the right experience can put you in trouble, so be careful about your selection and safety, and keep those diving knives handy in case something go wrong.  You should also get some information about the busy time on the dive sites, as famous sites usually have their rush hours, and you may not find it interesting to visit the site in those hours. And finally, pay attention to the local regulations before you get into your diving suit and pack your diving knives.