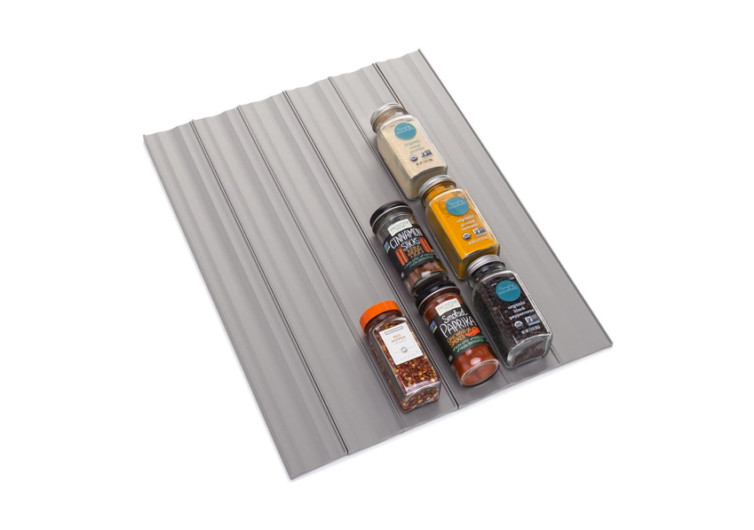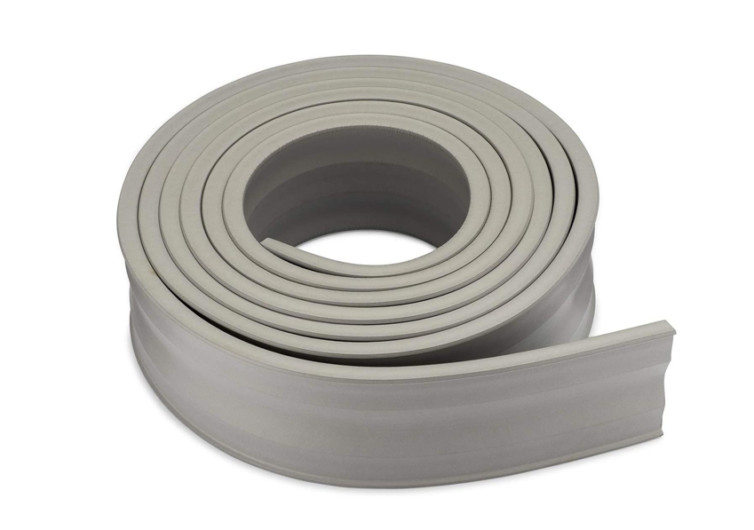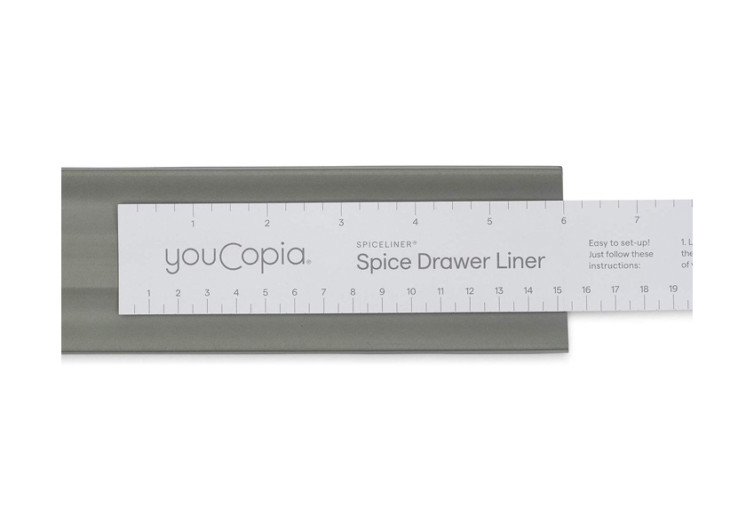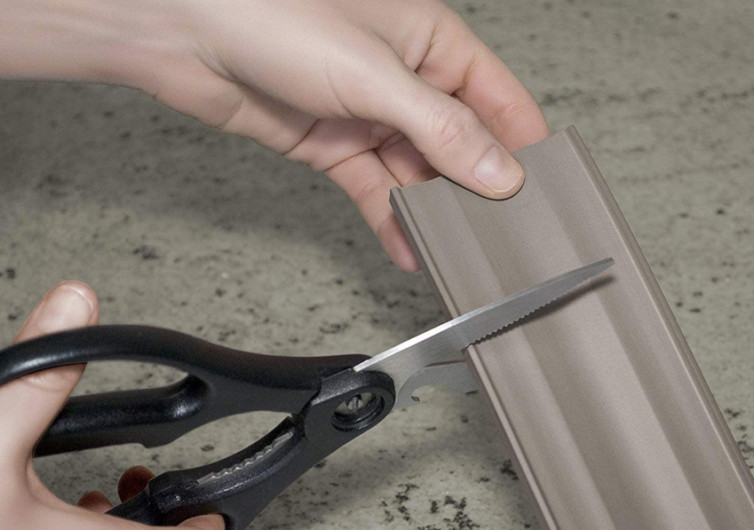 GearHungry may earn a small commission from affiliate links in this article.
Learn more
YouCopia 50201 SpiceLiner Spice Drawer Liner
YouCopia's spice drawer liner is an Amazon Choice that received over 80% 5-star ratings from users. It keeps kitchen containers, that would otherwise be messy, organized inside a drawer. Home-makers love these as they are great space savers. It's critical, however, that the liner fits the drawer snugly to prevent bottles from slipping.
For less than $20, you get this 10-feet roll liner that can be customized to fit the width and length of any storage. Unlike other drawer organizers with fixed sizes, liners are flexible. Simply measure and cut the strips to the right dimensions.
Users love convenient this kitchen organizer is. To the satisfaction of home-makers, there are no adhesives or hooks required for the liners. Adhesives, hooks, or any sorts of kitchen gadgets are known to damage kitchen surfaces and create unsightly spots. Indeed, YouCopia drawer liner is an installation-free organizer that suits busy and meticulous home-makers.
While it is originally intended to create a custom spice rack, the YouCopia drawer liner can also be used for other purposes like organizing office supplies and toiletries. The only crucial step to undertake is the accurate measurement, especially for pull-out drawers.
Getting the right measurements helps promote stability and prevent items from moving when the drawers are opened. The cloth is not the typical non-slip rubber that firmly holds items in place despite the abrupt movements. It is rather made of a foamy material that measures 2.5" in width and 0.4" in height. Because of its structure and solid edges, the liner still does the job of securing items in place. Then again, when the drawer is way longer or deeper, the liners won't be of great help unless an additional rubber pad is inserted at the bottom.
YouCopia drawer liner is still a quality purchase. The cloth is washable, removable, transferable, multi-purpose and even reusable. Some other customers redesigned the liners to fit other spaces.