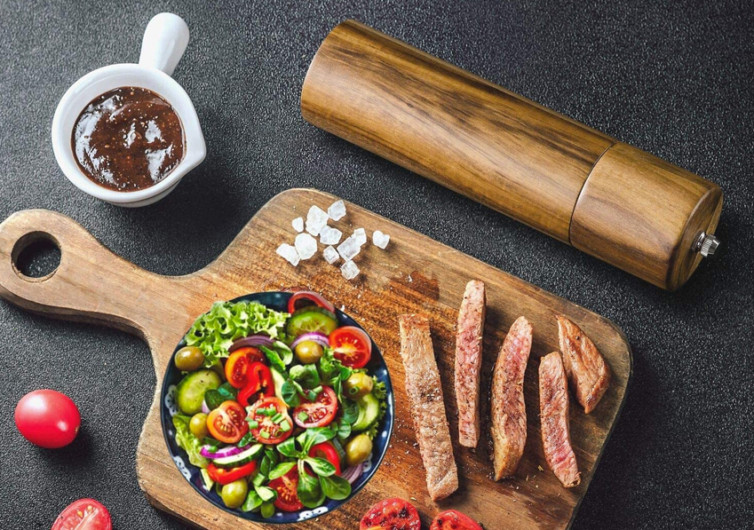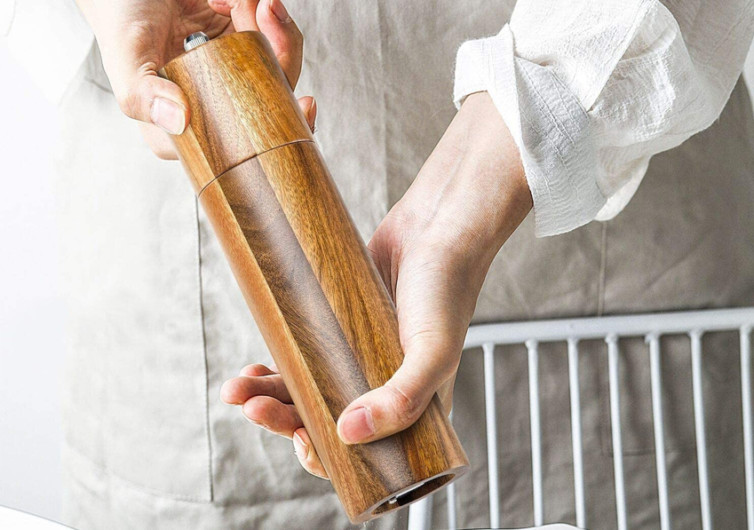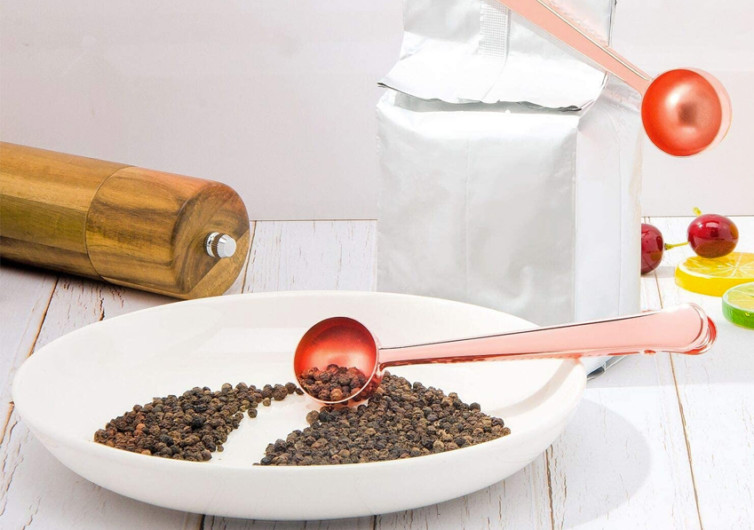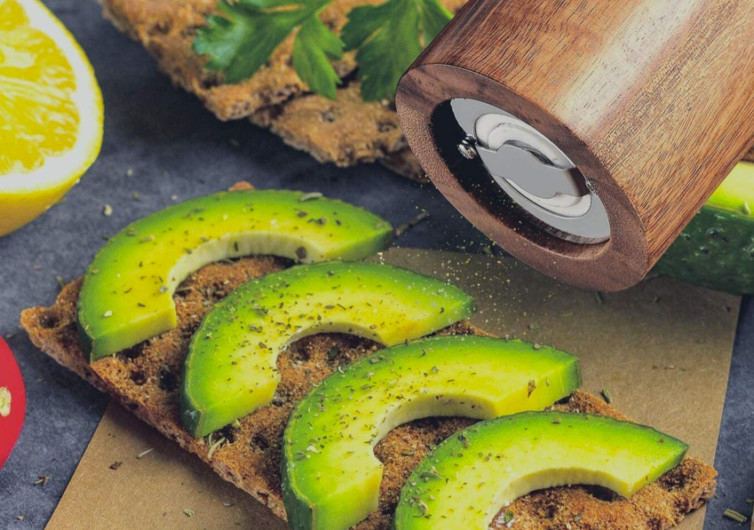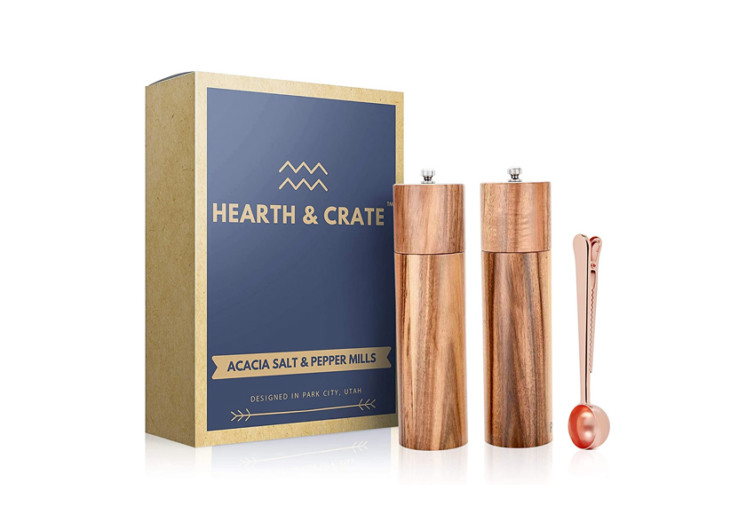 GearHungry may earn a small commission from affiliate links in this article.
Learn more
Wooden Salt and Pepper Grinder Set
Does your rustic or country-inspired kitchen need matching salt and pepper grinders? This good-looking Wooden Salt and Pepper Grinder Set may complement your kitchen's confines very well.
This acacia wood salt and pepper grinder set has a style that is actually becoming a trend on all types of kitchen interiors, whether modern, luxury or country. However, its wooden design and color, plus the accompanying rose gold scoop has hues and textures which will perfectly set the tone for rustic kitchens. The variations in the natural coloring of the wooden grinders also make for excellent aesthetics.
The grinder can hold up to 5 heaping ground scoops of salt or pepper. It is 8.5-inch tall and presents a volume of approximately 45 ml. It has a ceramic grinding mechanism and is also designed with a stainless-steel grill at its bottom part.
The shaker has a sufficient size so refilling them frequently is not needed. It has quality construction as well—the shaker materials are first-rate. There are no leaks observed so far.
When it comes to the shakers' grinding capabilities, this salt and pepper grinder set works well as expected. It can take on salt and peppercorns without any hassles, and it makes for fine, even grounds.
The rose gold scoop included in the set is also a great addition since you can use it for lots of things. Its wonderful color matches the shaker set really well.
The only drawback of this kitchen gadget is its markings for Salt and Pepper. It would be good if its indicators are more noticeable. The grinders have a small S and P etched on its top screws but then again, this is just a very tiny flaw.
All in all, this wooden grinder/shaker set is a great buy and gives plenty of value for your money.