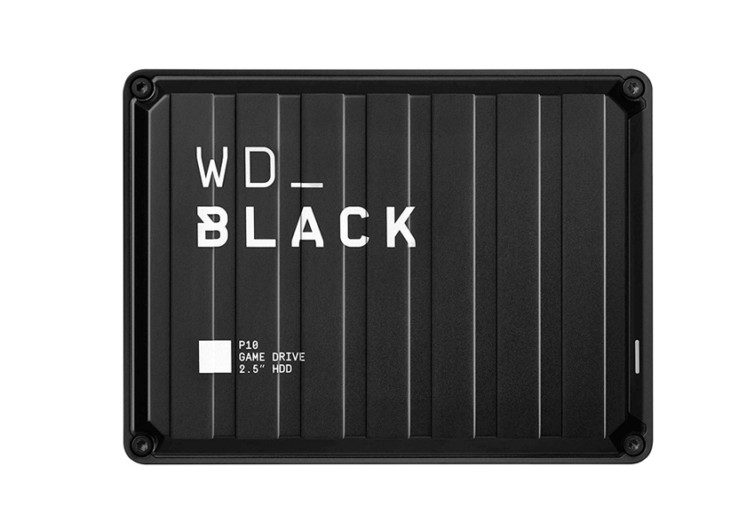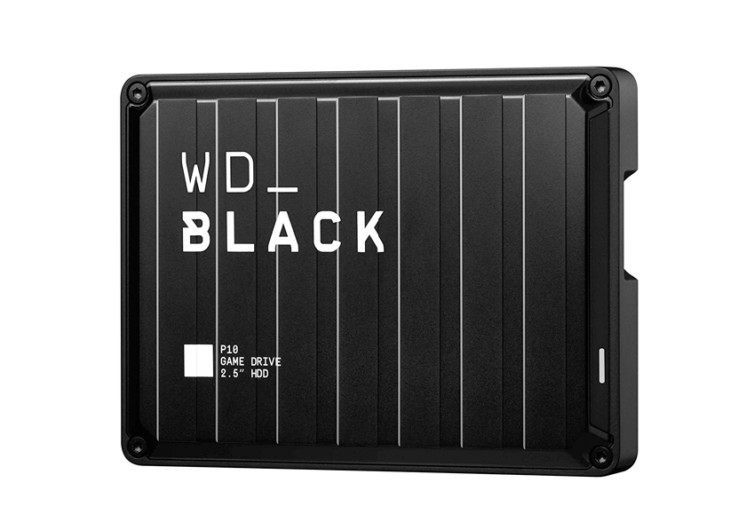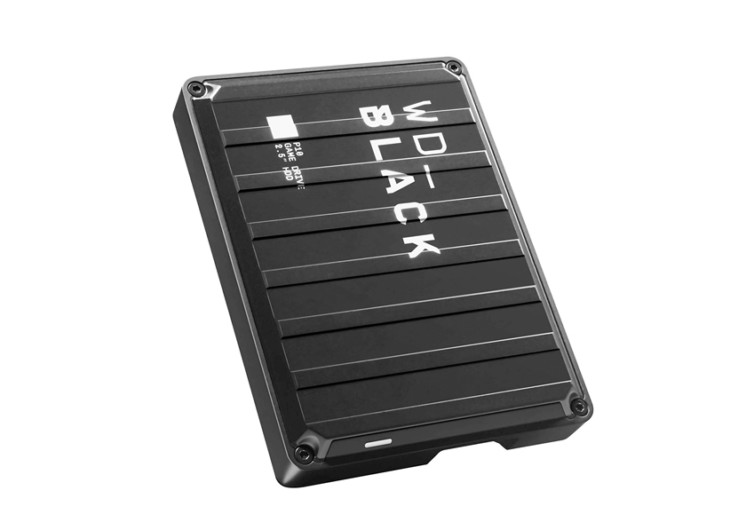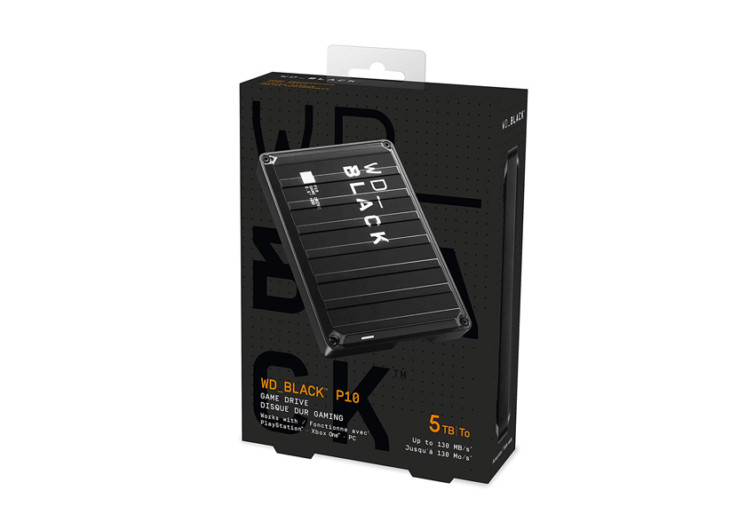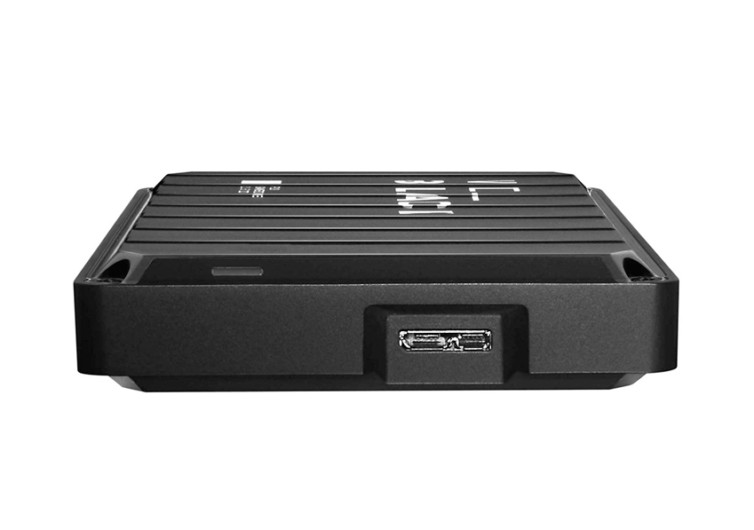 GearHungry may earn a small commission from affiliate links in this article.
Learn more
WD Black P10 Game Drive
In the past, you could fit several video games into a flimsy 256 KB floppy disk. Today, a 160 GB external hard drive is often not enough to store your favorite games. You can blame it on advanced graphics and 3D imaging that requires plenty of storage space. Or, you can bring home the Western Digital Black P10 Game Drive to enjoy your video games to your heart's content.
The WD Black does not look like any of the other external hard drives you may have already seen. For starters, this is a computer peripheral that Western Digital designed for video game fanatics. It is the perfect companion for your Xbox One and PlayStation 4 game consoles. It also works on gaming computer rigs that either have the PC or Apple logo on them. This is a versatile plug and play device that can store humongous amounts of data.
Second, the P10 has a very rugged look. Other external hard drives look like cheap plastic, albeit heavy. The WD Black is also heavy, tipping the scale at 8.2 ounces. It is bulkier than conventional portable drives, too. It measures 0.8 inches thick, 3.5 inches wide, and 4.7 inches long. It is still compact enough to fit in your pants' back pocket.
The 5TB version of the Game Drive can store 125 of your favorite games, both old and new. There is no need to put tens of USB flash drives in your pocket since you can have all of your game files in one neat form factor. It has a read and write speed of 140 Mbps, allowing you to manage your files in a flash.
Immersing yourself in your favorite video games is now a lot more convenient with the WD Black P10 in your pocket. That's how game-oriented this gadget is.