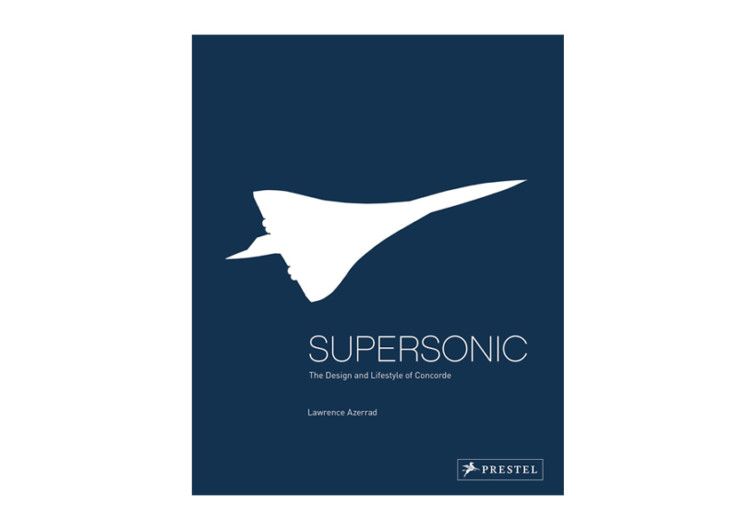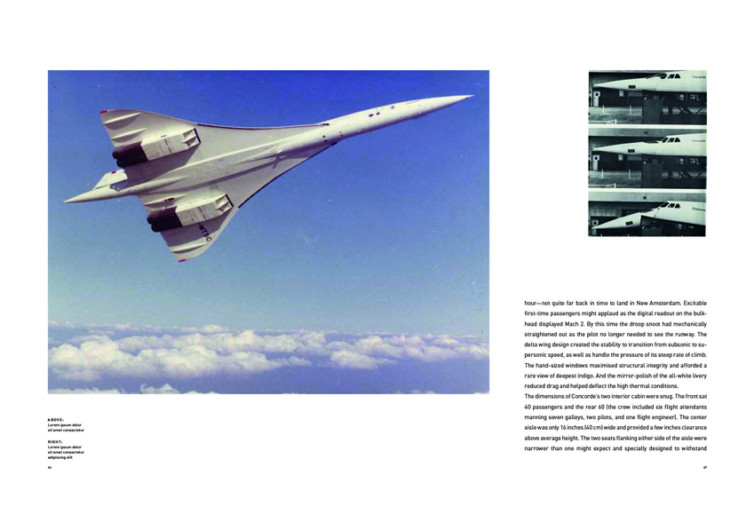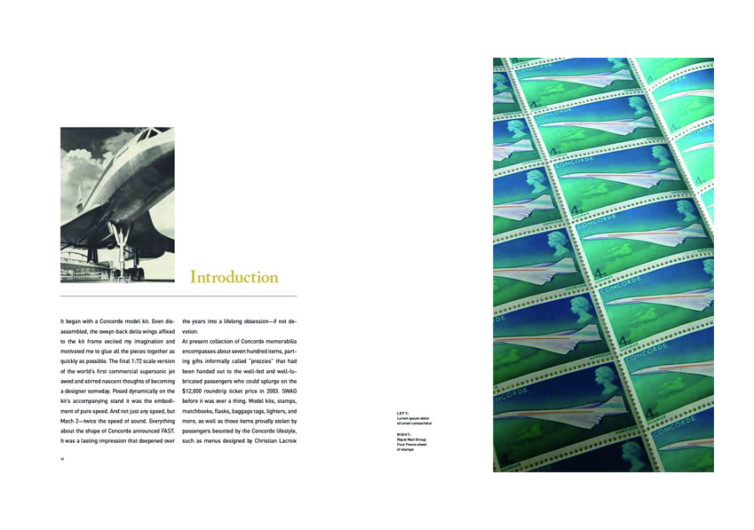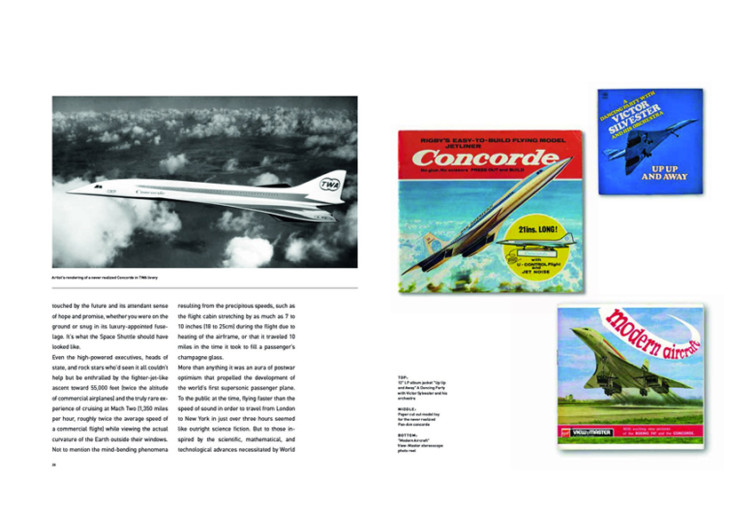 GearHungry may earn a small commission from affiliate links in this article.
Learn more
Supersonic: The Design and Lifestyle Of Concorde
Grammy-nominated graphic designer Lawrence Azerrad takes you to the inner world of aviation history's most iconic bird in the book Supersonic: The Design and Lifestyle of Concorde. It's a visual storybook of the famed bird that scorched the skies above the Atlantic, carrying people of affluence and importance in what could be best described as the future of luxury flight.
A lot of folks were saddened when the Concorde supersonic passenger jet was finally retired in October 2003 after less than 3 decades of shuttling VIPs, celebrities, business tycoons and moguls, and other people of impeccable taste and standards. For most, an icon had died. Azzerad is opening the doors to reliving the glory of the Concorde in the Supersonic.
Opening the first few pages of the Supersonic is like being taken down memory lane where the supersonic jet's colorful history comes alive with the meaningful use of words that take readers right into the very heart of the aircraft's conception and development. And as the story unfurls, one gets a feeling of the many obstacles and challenges that aircraft designers and aeronautical engineers of Aerospatiale and the British Aircraft Corporation had to face to come up with cutting-edge solutions that will forever change the way we travel the skies.
Stunning images of the Concorde's interior will greet the eyes, an interior that only the world's privileged had ever seen. Now everyone can get to see what is inside the world's most famous bird ever to conquer the skies between mainland Europe and the continental United States. Not only does one get to marvel at the luxury of the interior design, but one also gets to embark on a journey of design innovation as Azzerad takes you to discover the various facets of the Concorde's evolutionary development.
Almost 200 pages of remarkable graphics and breathtaking storytelling, the Supersonic is the perfect gift for those who are fond of anything that flies but most especially to those who can only dream of flying on one of the world's most iconic planes. Commercial space travel may be here, but the Concorde remains a maverick.