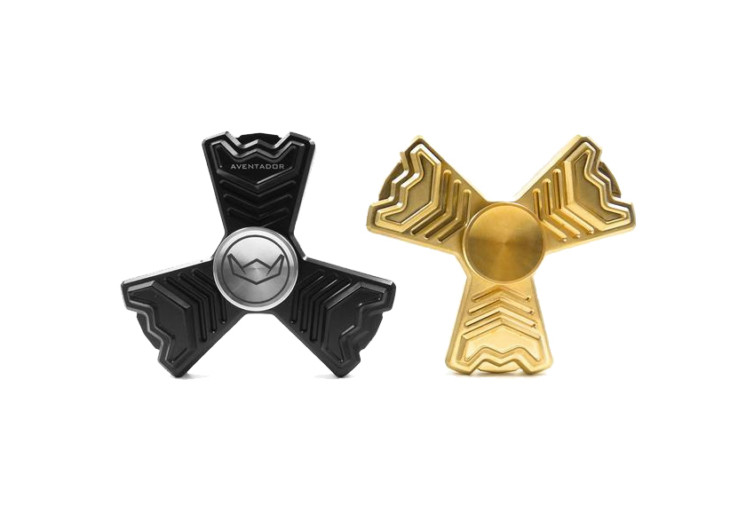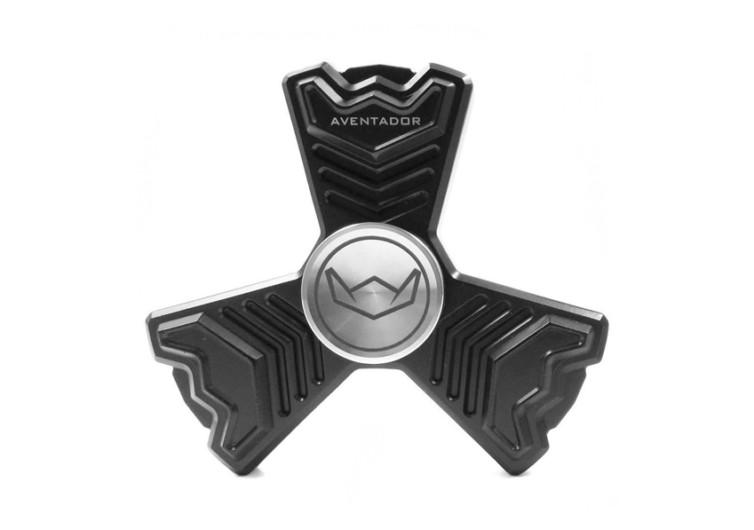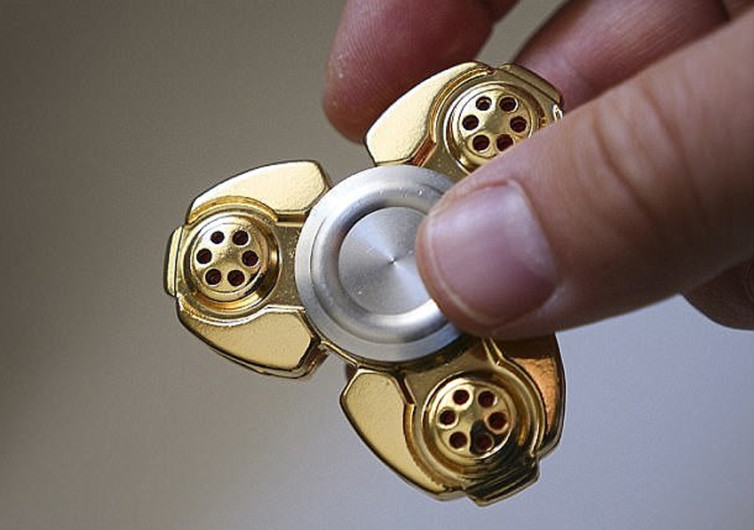 GearHungry may earn a small commission from affiliate links in this article.
Learn more
Stealth Fidget Spinners
Stealth Fidget Spinners are not just like any other ordinary stress-busting, boredom-quashing contraption that you spin between your fingers or like an EDC spinner. These are revolutionary spinning stress relievers that are inspired by the super-sexy lines and sleek silhouettes of the world's finest supercars, spaceships, and airplanes. Made of only the finest and most durable of materials such as aluminum, electroplated brass, stainless steel, and copper, these finger toys are such a joy to while your time away while also giving you the benefit of displaying them in their full splendor.
At the heart of every Stealth Fidget Spinner are R188 bearings that guarantee higher rotation speeds and longer spinning times. When combined with the heavy duty materials used in its blade construction, you'll get a spinning wonder that will keep you mesmerized for hours. For instance, one of their bestsellers, the Aventador, has been known to keep on spinning for a whole 7 minutes. If that doesn't amaze you, then perhaps nothing will.
Stealth Fidget Spinners are also known for their unconventional design. The B2, inspired by the Northrop Grumman B2 Stealth Bomber, comes with an unusual yet highly efficient double system instead of the typical three.
These babies are designed to give you a taste of advanced technology while killing your boredom.
BUY ON STEALTHSPINNERS.COM