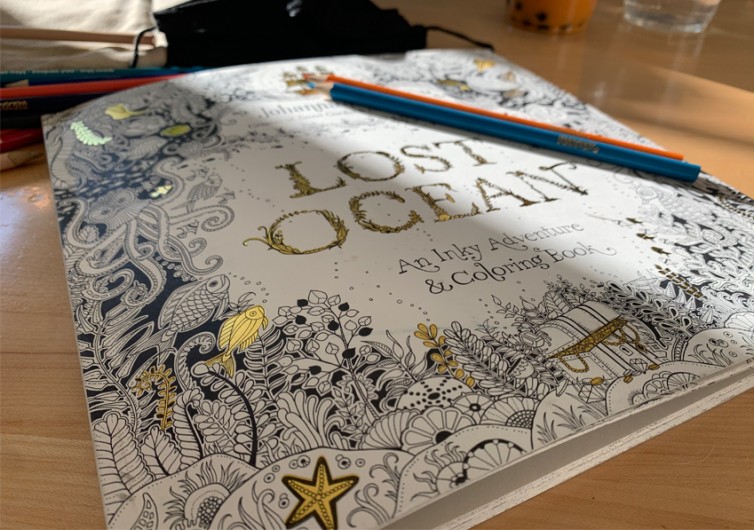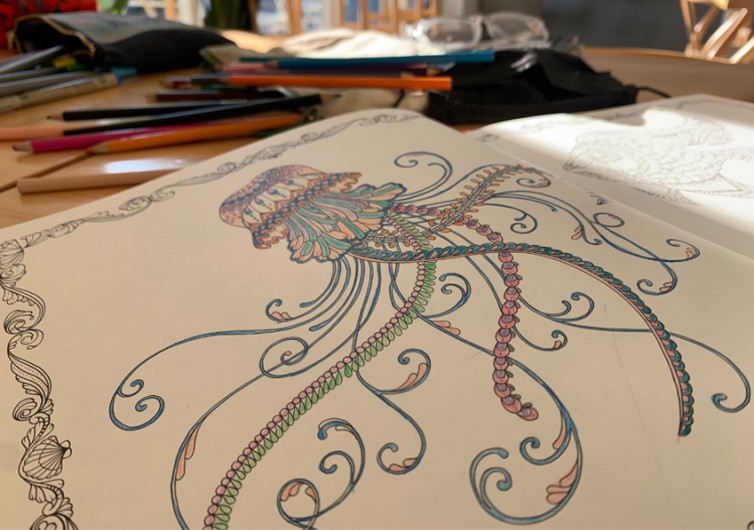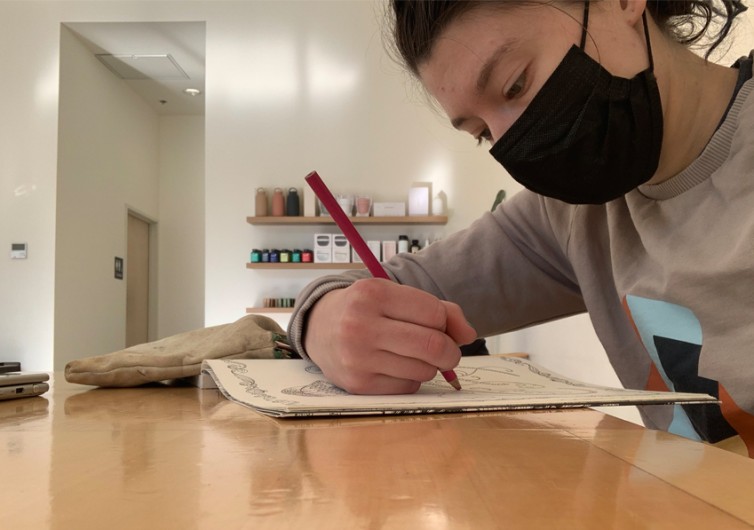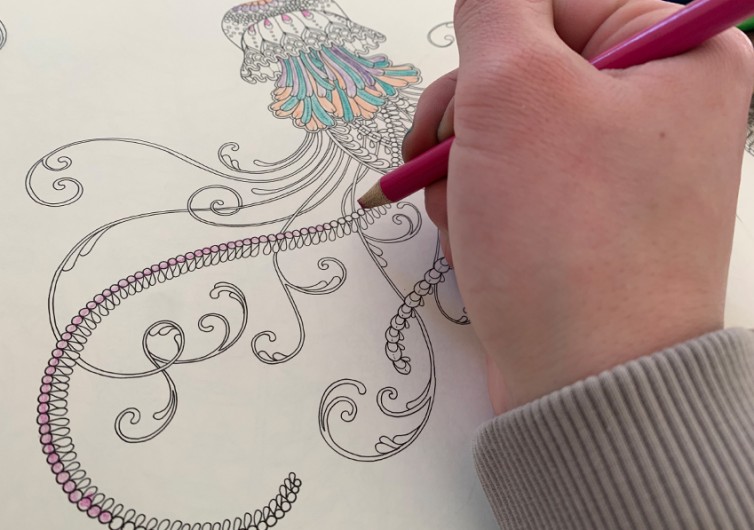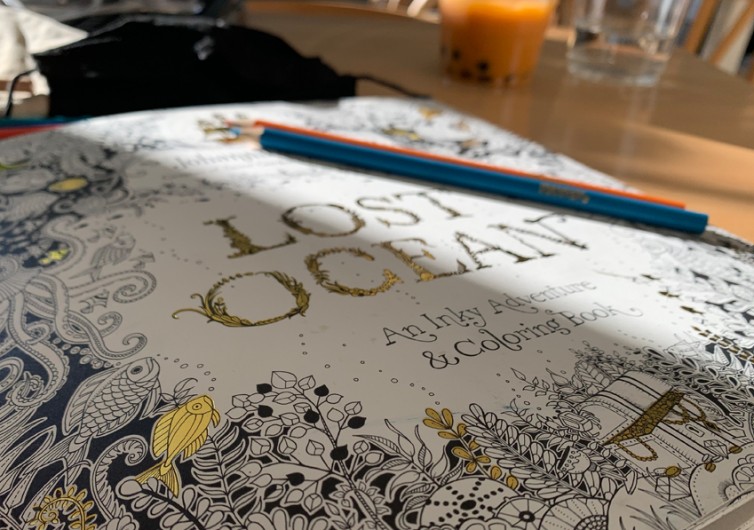 GearHungry may earn a small commission from affiliate links in this article.
Learn more
Drowning In Color: Lost Ocean Coloring Book For Adults
I love the ocean and all creatures in it. I have a whole sleeve of tattoos dedicated to the creatures that live under the sea. As an artist, I also love color and find coloring books as a great way to warm up my creative muscles before I really put them to work on a blank canvas. This combination of loves meant that testing Lost Ocean: An Inky Adventure and Coloring Book for Adults was an absolute dream. I mean, who doesn't want to color as part of their jobs? I digress, but Lost Ocean is a thoughtful and fun coloring book for adults that allows you to choose your level of intensity while providing thought-provoking illustrations that are visually stunning.
As Much Investment As You Want
The thing that stood out to me about the Lost Ocean book is that the images provide a variety of investment levels based on how you are feeling. Some pages could take you hours to finish working on, and some that you could finish in about 30 minutes or less or pages with multiple varieties of sharks that you can finish all of, or one or two. I appreciate being able to choose my level of investment based on how I'm feeling in the moment.
My favorite page is an intricate and delicate jellyfish that reminds me so much of my jellyfish tattoo on my forearm. The paper is silky smooth and doesn't have any texture that interferes with the pencil or pen's ability to leave color on the page or create problems.
Bonus Details
Some little details that stand out about this book are the item hunt throughout the book, turning this from exclusively a coloring book into an activity book as well. The gold detailing on the cover adds to the delicate and intentional overall feel when working with this book. You can tell the creators put a lot of effort into keeping a consistent theme and feel.
The Buy
Lost Ocean: An Inky Adventure and Adult Coloring Book is available through several book retailers and Amazon.com for an MSRP of $14.95 for the paperback version and $21.95 for the spiral-bound option. I have the paperback copy, and it settles nicely into my bookshelves when not in use.
Make sure you don't miss out Big Kid Catharsis: Best Adult Coloring Books In 2022 guide.