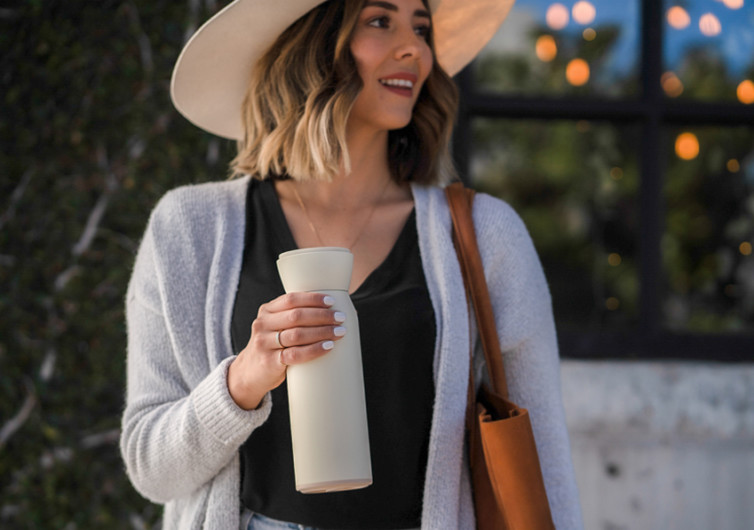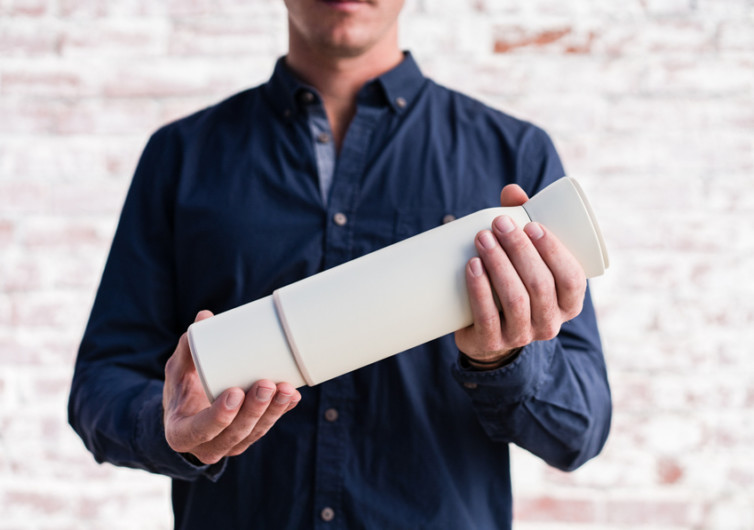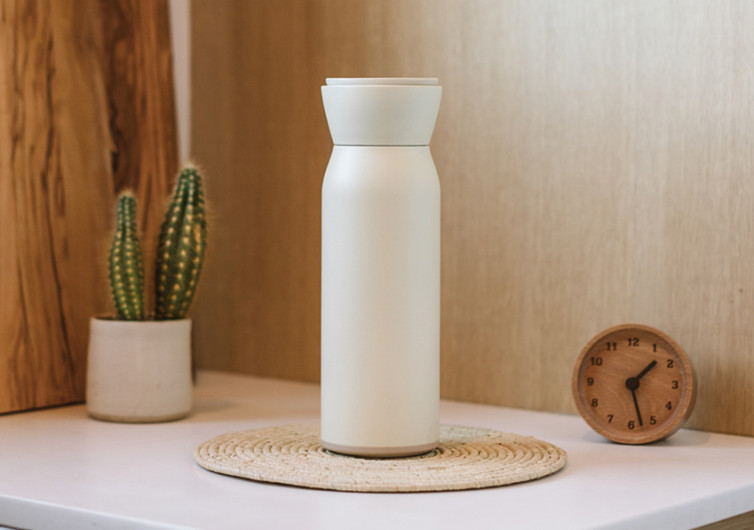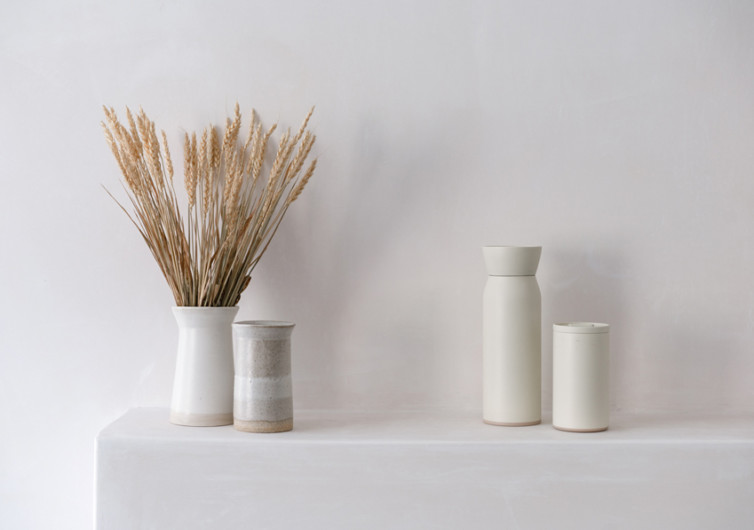 GearHungry may earn a small commission from affiliate links in this article.
Learn more
Hitch Water Bottle
The Hitch Water Bottle is a 2-in-1 portable insulated water bottle that doubles as your coffee cup. It has leak-proof lids that make it easy for you to walk around without worrying about spills. It's uniquely designed to make your life easier with a few innovative design tweaks.
Bottle and Cup Design
The Hitch water bottle looks just like your everyday water bottle; however, it comes with a quick-release coffee cup found underneath. To pull out the cup, you only have to twist a knob and out pops the insulated cup. To protect your coffee from spilling, you can use the top lid found on the top of the bottle. And yes, there's still another lid covering the actual bottle. It's brilliant, we know.
The Hitch design is meant to make it easy for you to carry your drinks around. You can hold the coffee cup separately or lock it on top of the water bottle. That way, you're only using one hand to carry both your drinks.
Product Specifications
Volume: 18 oz bottle and 12 oz cup
Material: BPA-free double-walled vacuum insulated stainless steel
Insulation: 12 hours for cold water, 6 hours for hot water
Benefits
Insulated water bottles help reduce waste in the environment. Since they are reusable and long-lasting, you don't have to keep buying bottles and cups that will eventually be thrown away. The Hitch water bottle does a good job of saving the environment by giving you another cup for your coffee along with a thermos for your on-the-go lifestyle.
Disadvantages
The Hitch water bottle took anything that could be a complaint and tossed it out of the design. If there's any disadvantage in this bottle, it's the price: it retails for $45 and you have to order in advance.
In summary, the Hitch water bottle is a handy insulated bottle that helps you go zero-waste while drinking water and coffee.