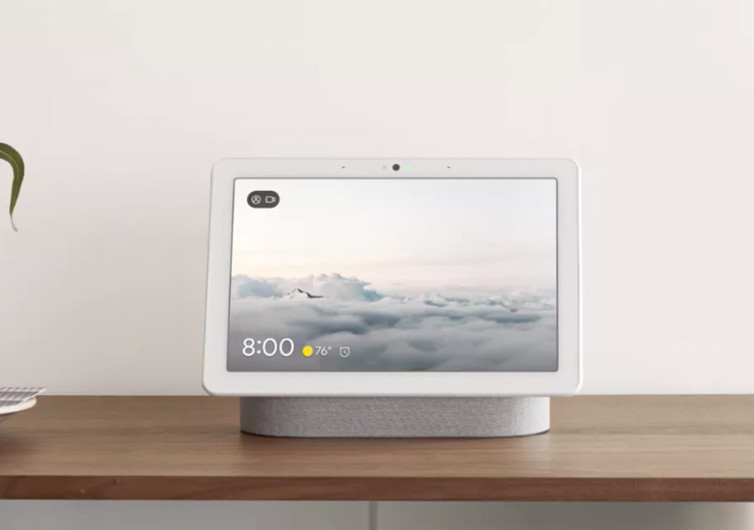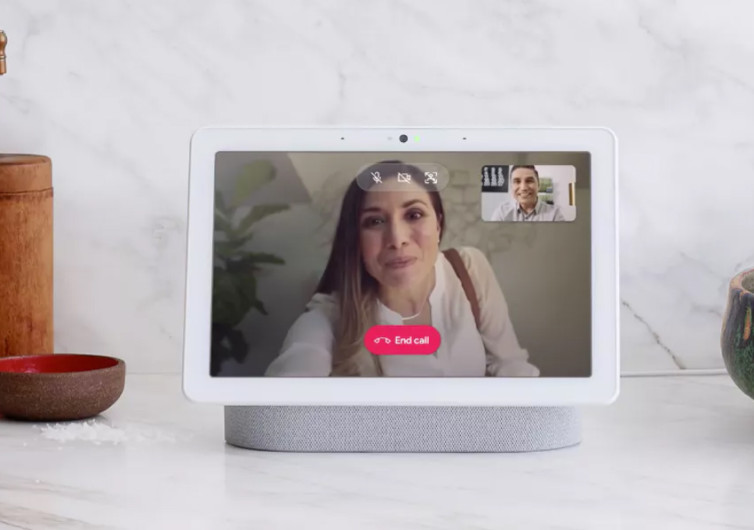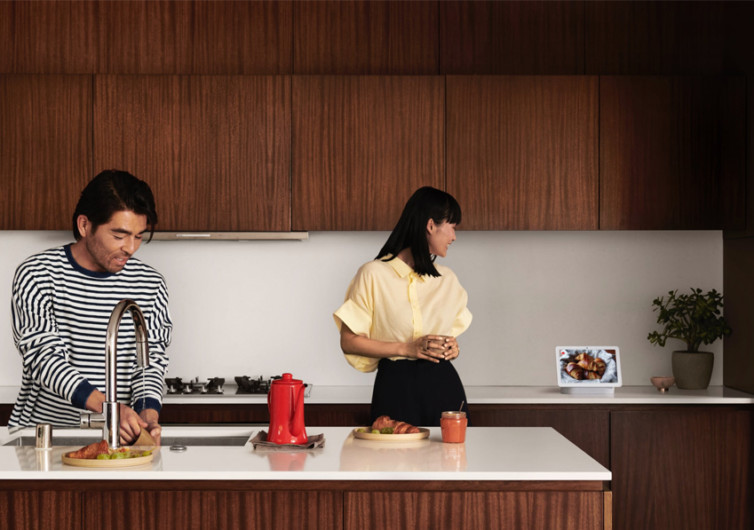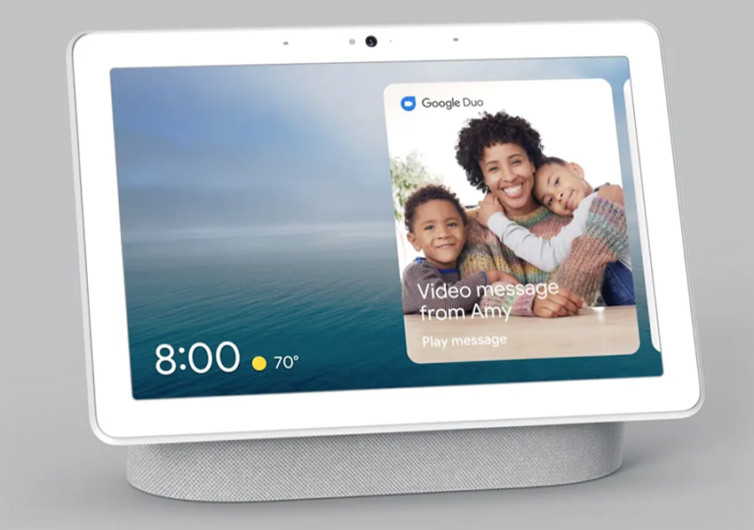 GearHungry may earn a small commission from affiliate links in this article.
Learn more
Google Nest Hub Max
Google is cementing its foothold on the smart home market with its newest offering, the Nest Hub Max. The device promises to deliver a smarter home for busy families. It blends the technological advances of the Google Home smart speaker with the innovations in Nest's smart home devices. What you get is a system that can simplify almost every aspect of modern life.
The Nest Hub Max may look like an ordinary tablet that you can prop on almost any other surface and it can actually do so. However, it can do much more than your conventional tablet. Perform video calls and manage video messages in an instant without having to maneuver your way into view. Multitasking is never an issue with the Nest Hub Max's video call technology. The system allows you to stay in sight though you're busy with something else.
What's a Google product with the virtual assistant, Google Assistant? It's not Alexa or Siri but it does an excellent job of communicating with almost every other Nest smart technology in your home. There's no need to fumble with buttons or swipes screens. Shout it out or speak your mind out and the Google Assistant will do it for you.
The Nest Hub Max also allows you to take full control of at least 16 million combinations of colors and light. This is a great way to improve the mood and interior aesthetics of your home without ever making substantial changes in your existing décor.
There's the built-in Nest security cam, too. At least, you will feel more secure about the security of your place the moment you step outside and into the world.
Google's Nest Hub Max empowers you to take full control of your smart home. While it doesn't have Alexa, the Assistant can still make life a lot easier for you.