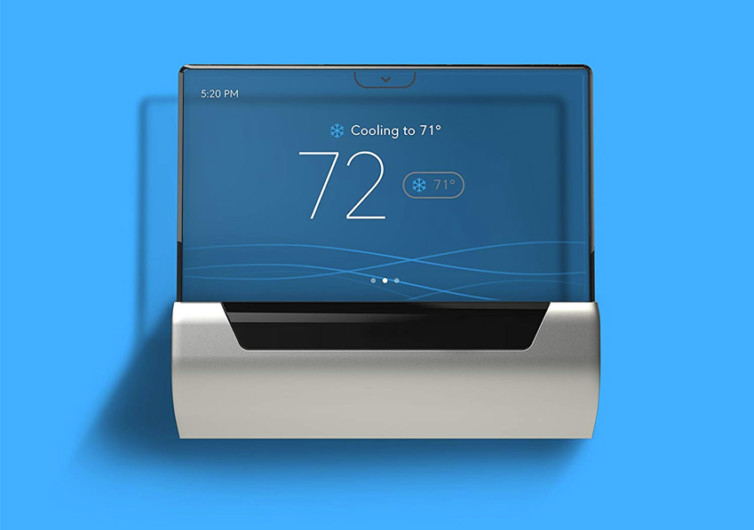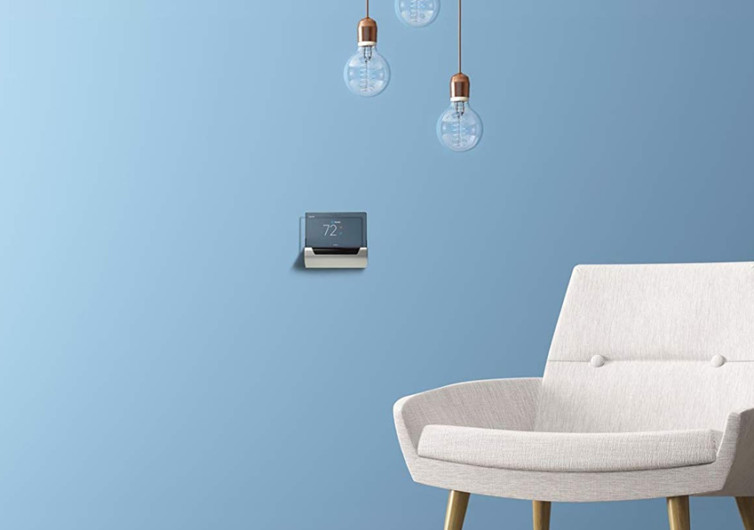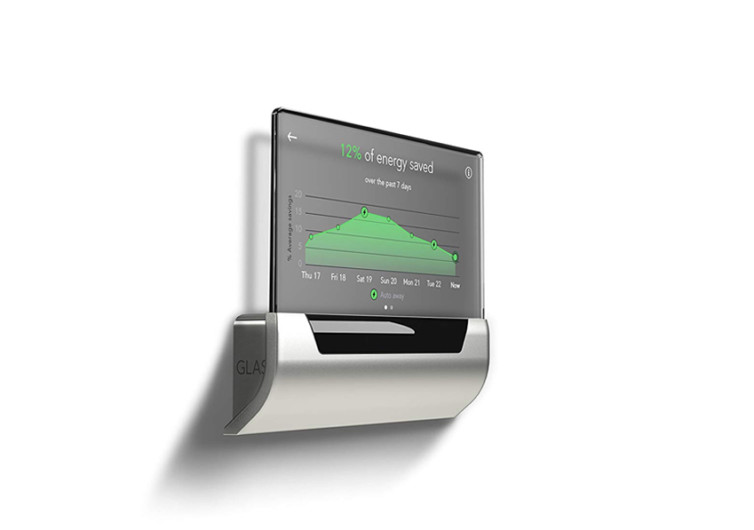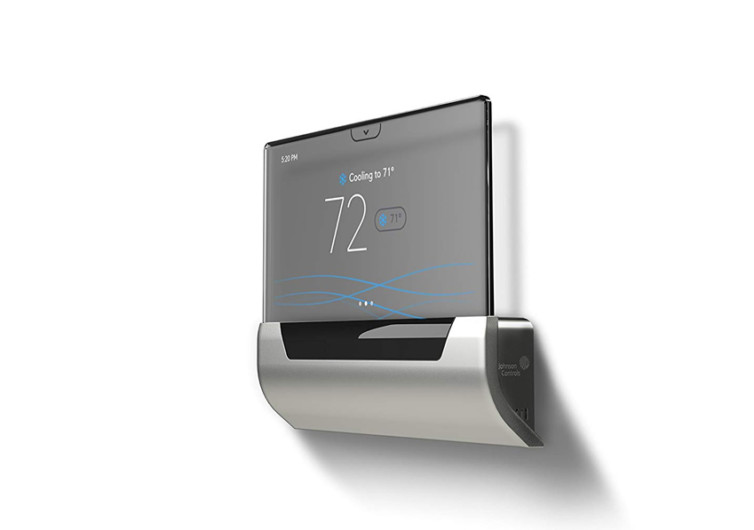 GearHungry may earn a small commission from affiliate links in this article.
Learn more
Glas Smart Thermostat
Forget the conventional thermostat your overzealous salesman is offering you every time you pass by the household electronics section of your favorite department store. These are too uncool for your modern home. Instead, you've got to get the GLAS Smart Thermostat and mount it squarely on your wall to give you one fascinating interior design element that no other thermostat systems can match.
This particular thermostat looks as elegant as any other glass fixture in a modern home. A vibrant translucent OLED touchscreen provides a lovely interface that visitors to your home will leave full of envy. It's like having a digital glass that gives you superb up-to-date information on a variety of cooling and heating systems in your modern home.
Download the JCI smart thermostat app onto your smartphone or tablet and use it to interact with the GLAS Smart Thermostat. And if you happen to have Alexa already integrated into your smart home, managing the various features can be made ridiculously easy as you'll be commanding Alexa to do everything for you. In case you don't have Alexa yet, don't worry since it works equally well with the Google Assistant.
The sensors on the GLAS technology allow you to monitor indoor air quality including total VOCs, humidity, and even equivalent carbon dioxide levels. Outdoor air quality monitoring is also possible, giving you unparalleled heads up on UV index, air quality index, and even the presence of allergens in the air. Gone are the days when the only time you realize you've been exposed to allergens is when you're already showing some of the early manifestations of allergy.
Saving energy is made even smarter with the integration of an occupancy sensor, allowing you to feel comfortable right in your home whether it's only you enjoying the bliss or sharing your space with a group of other folks. Constantly monitoring and making intuitive adjustments to your home's temperature, the GLAS Smart Thermostat makes living more convenient and comfortable.
Smart homeowners use only smart technologies to manage their homes. The JCI GLAS Smart Thermostat offers an intuitive way to manage the temperature and air quality in your home.