GearHungry may earn a small commission from affiliate links in this article.
Learn more
Ways To Find The Perfect Gift
That special guy in your life is a bit nuts to shop for, it's just how men are. We feel bad telling you what we want, or we just don't think enough about it. These gift ideas are perfect for him, her, and anyone else in your family you could think of. Take the hassle out of finding the perfect gift, and let us do all of the heavy lifting for you. Let's jump into it.
1. Find Out Where They Eat
Is he taking his lunch break at the same spot every day? Do you know there's one restaurant he just loves but doesn't have the funds to eat at? Find the perfect gifts cards for men by paying attention to their usual diet, and prod around to see where they love to take a date, or simply treat themselves. Try to avoid gift cards to delivery places, so you can indirectly treat them to a nice sit-down place.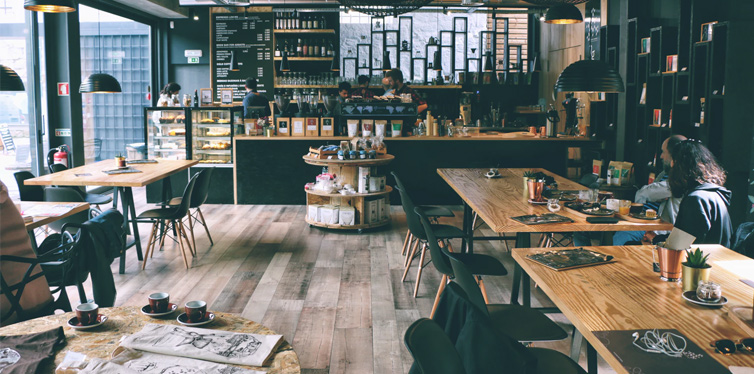 2. Listen for What They Need
A gift that serves a function is way more thoughtful than a knick knack. It means you listened to them when they said, "I could really use a blank," and shows a far deeper sense of caring and listening skills. Even if it's something simple like a high quality car charger to keep their cell on during their commute, or a stylish gift from a brand that they just can't see themselves spending money on, they'll appreciate and treasure it.
3. Focus on Style
When you're getting stylish gifts for men, there's a lot to take into consideration: body type, height, skin tone, hair length, etcetera. You could hook them up with a few months of a men's style subscription box, or you could find out what stores they like by taking a stroll with them through the mall and keeping an eye out for what piques their interest. The same goes for women, and if you're interested, Stitch Fix offers a custom tailored package for men, women and children alike.
4. Ask Their SO or Friends
Does it seem like a cheap trick? Yeah. Is it one way to ensure you'll get them something they'll actually love? Hell yeah. Find their brother, sister or best friend, and ask a few questions. The best gifts for men come from a well-informed source, one who knows enough about him. Men speak with their actions. Identifying those actions is your key to gift-based success.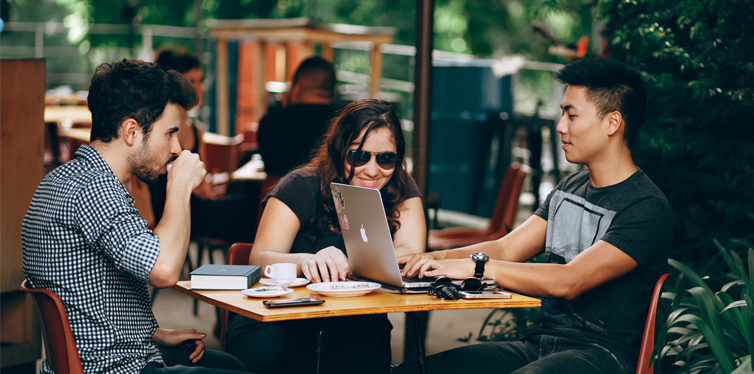 5. Set a Reasonable Budget
Nothing crazy, but base it off of how important this person is to you. You'll be amazed at the varying gift options available to you after you spike up the budget, even by just ten bucks. This also lets you get higher quality items instead of inexpensive knock-offs, so you know they'll have the gift for ages.
6. Consider Making It Into an Event
Get an experience gift, maybe one you can both enjoy. Depending on your relationship with them, and how much you know about their activity and time spent socializing, this could be the ultimate gift that they'll never forget. It's not selfish to want them to talk about this experience for years to come, and they will.
7. Take Their Recent Events Into Account
Did they graduate college? Recently get that desk job? Look for a nice frame for their diploma, a corporate-appropriate coffee mug without profanity. Basically just peer into their life and think, "How can I help them immortalize this moment?" and the answer will come.
8. Maximize Their Efficiency
Are they doing things the hard way because they can't afford an easier way to do something? You've just given the gift that keeps on giving. If their home gym is sad and lacking, get them a membership. If they have a low-capacity mixer and they love to bake, try to get them a hand mixer or a larger standalone one. It's all about looking at things they already do, that way you don't wind up getting something pointless that they don't need.
9. Are They An Animal Person?
Are they gaga for doggos? You can either get them something excellent for their pet, or make a donation to a local no-kill shelter in their name. Some of us just favor animals over people, but if you do this, you're certain to bump up in their ranks.
10. Boost Their Confidence
Style gifts are always a hit, so long as you know the person well enough to take an educated guess based on their current attire. Find their style, find some guides here on Gear Hungry that fall inline with that style, and make it rain excellent and fantastic clothes. If clothes feel a little too personal, you can always go with a watch, belt, or some killer boots to round-out an outfit. These are excellent, but not too personal, so there's no awkward tension in the air.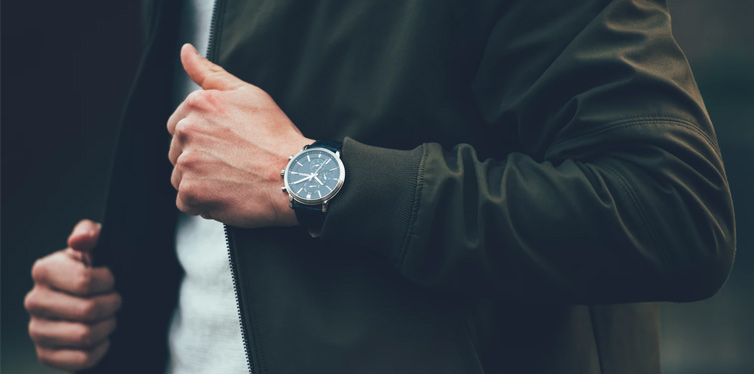 11. Find a Hobby
If they're movie buffs, comic book heroes, if they're into anything with a following, then that's where you should look. With universes like Marvel and Star Wars Gifts, there's massive fan bases, and a bunch of good quality presents to grap: Pop vinyl figures, graphic tees, mugs, wall hangings, you name it, it's around.
12. Start With Guides
If you start out looking on one guide for a certain item, you're going to find massive inspiration for other types of guides, gift ideas, and before long you're going to have an arsenal of ideas at your disposal. The hardest part is going to be trimming those ideas down to the best of the best. You can start your search by looking up our gift guides and ideas at the top of the page.