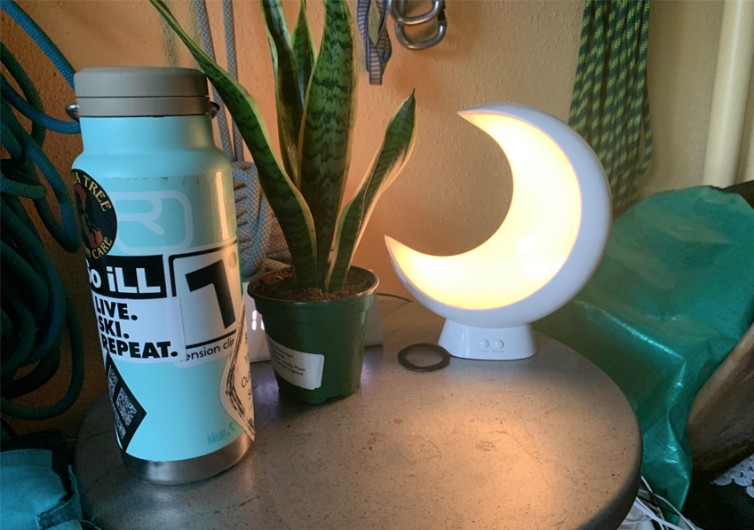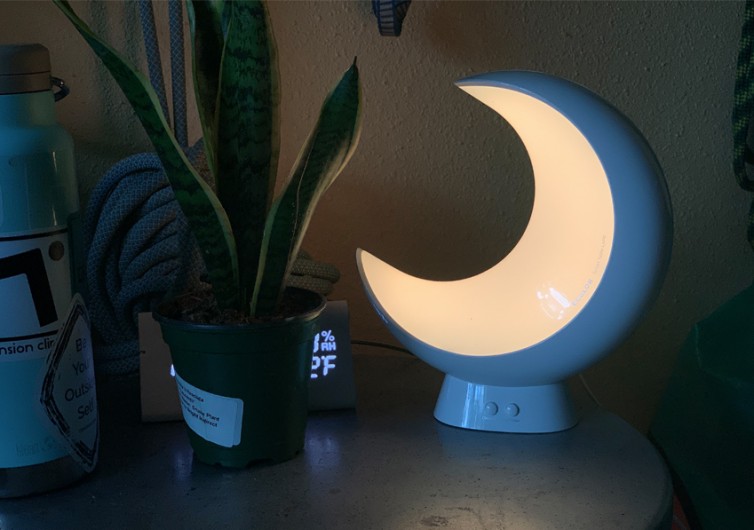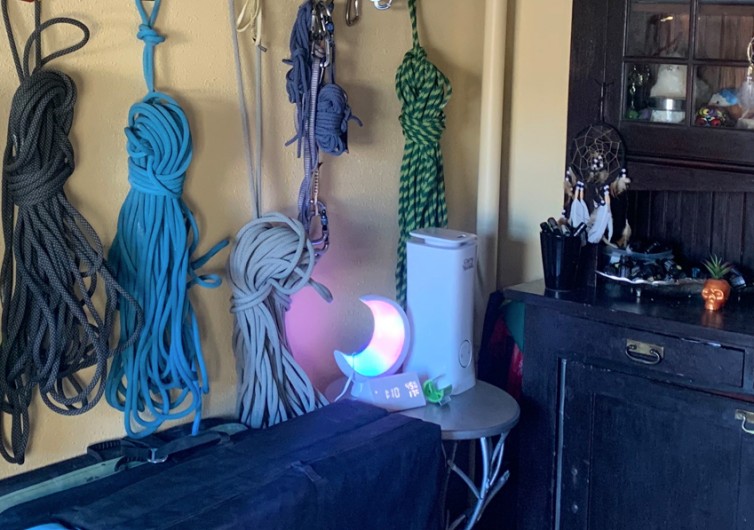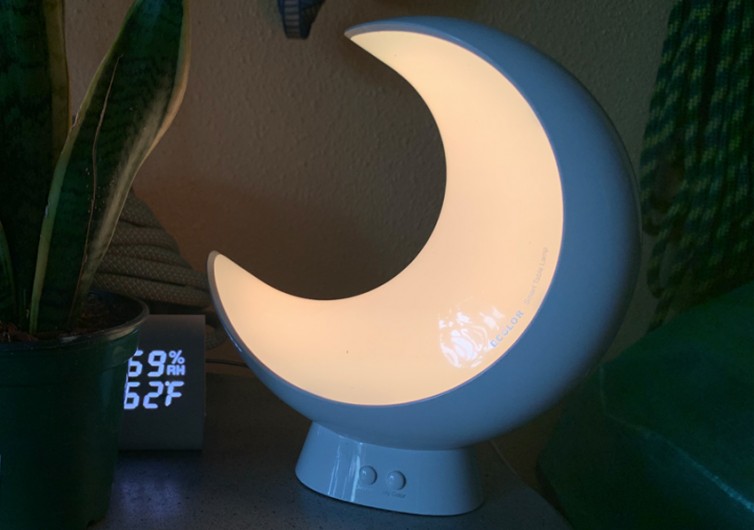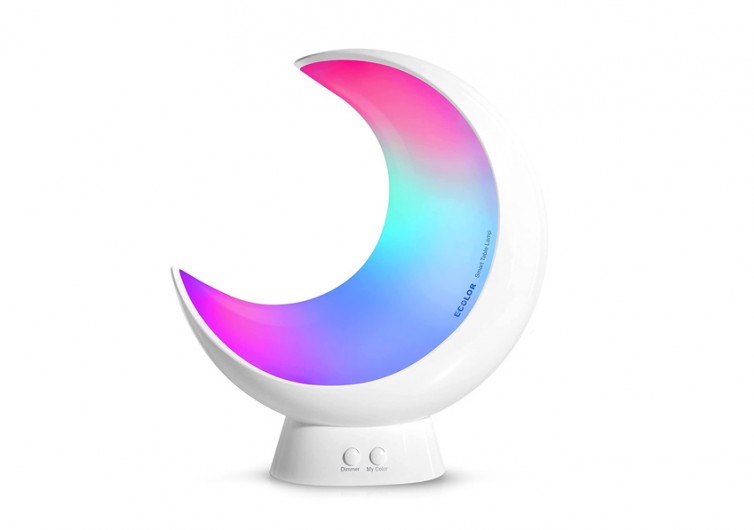 GearHungry may earn a small commission from affiliate links in this article.
Learn more
ECOLOR Smart Moon-Shaped Lamp: A Soundtrack To Your Life In Light Show Form
Imagine if you had a soundtrack to your life, but in light show form. That's what the Ecolor Moon Lamp's offering begins with, but it truly offers so much more. I was a little skeptical about adding a moon lamp to my home, it seemed a bit childish but honestly, it worked well with my decor and I was curious so I jumped on the chance to try it out.
Set up was relatively straightforward: you download the app, pick your device and connect via Bluetooth. Done!
Light Show Soundtrack
For my first couple of weeks, I let this lamp respond to environmental sounds. While this is usually used with music, I rather liked having a light show soundtrack to my life. I found it fun to see how the lamp responded to a variety of sounds. This was often cool, sometimes hilarious, but in general a mostly interesting experiment. It was rather fun with music as well: I would pop on my record player and let this desk lamp set the mood.
After I got a little bored of the light show soundtrack to my life, I began playing with the presets. I loved that you can change the lamp to seemingly any color on the spectrum. The lamp can apparently change between a mind-blowing 16 million colors!  I thought the 18 available scene modes are lovely though and opted to usually keep them there.
Adjustability Beyond Belief
Aside from the lamp's responses to music and movies, and the incredible variety of colors and settings, this lamp also offers a huge range of dimmability and color settings for truly any mood. No matter what colors you love or how your home is styled, this lamp has an option for you.
With an MSRP of $24.99, this lamp is a budget-friendly addition to any room in your home.