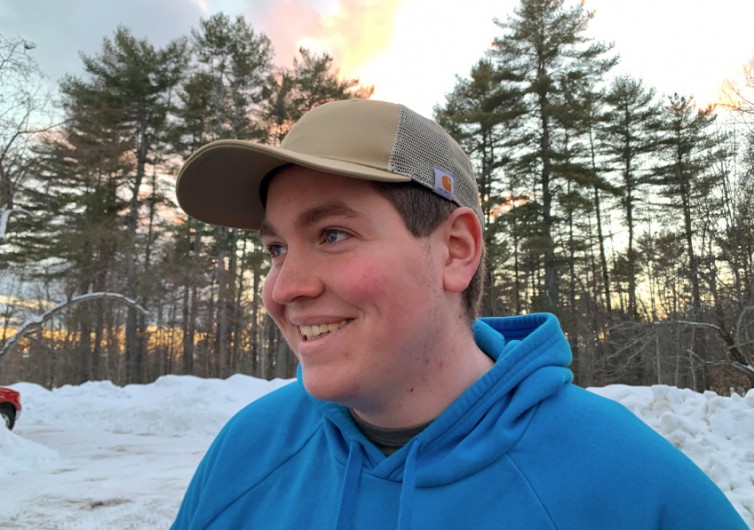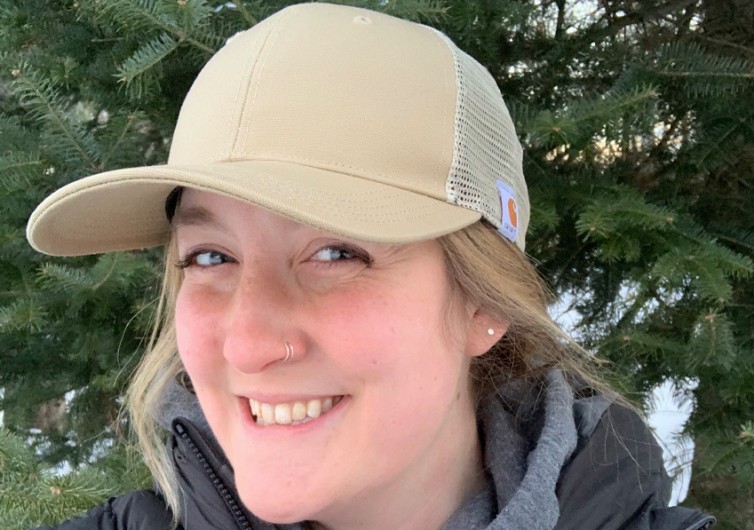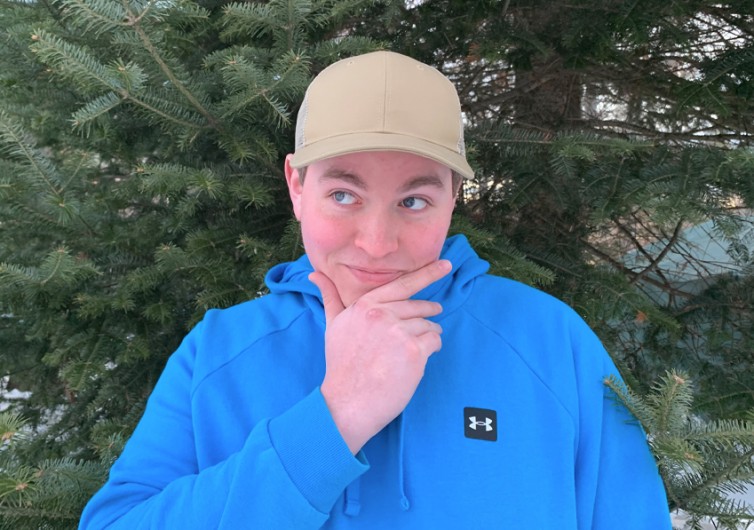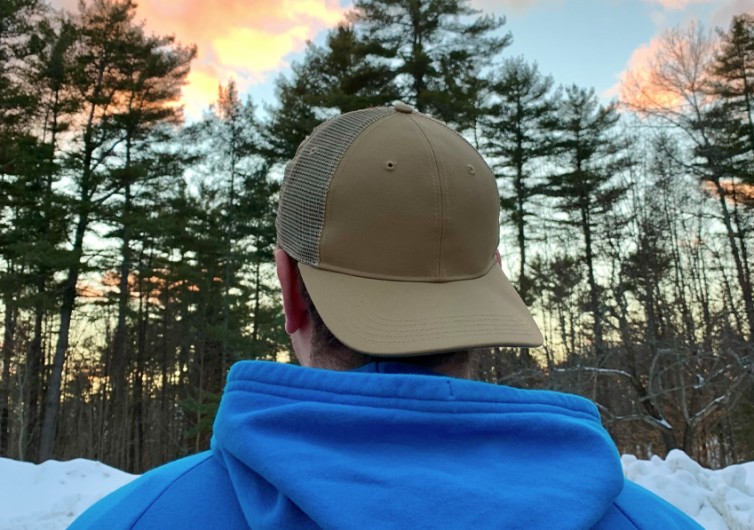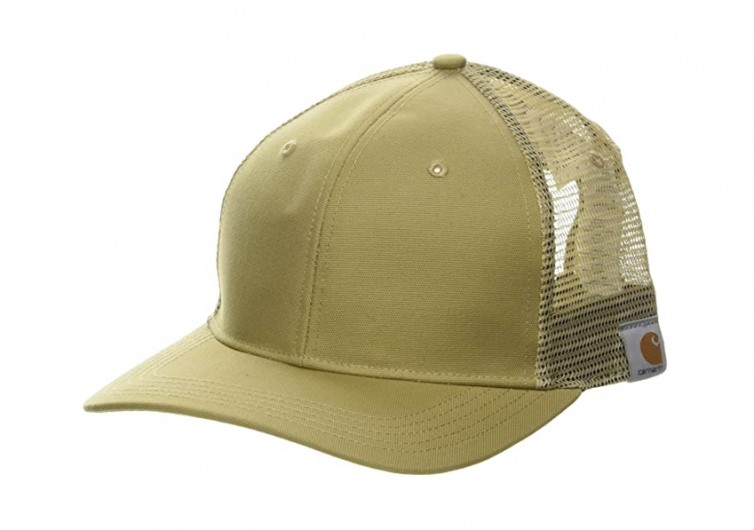 GearHungry may earn a small commission from affiliate links in this article.
Learn more
Carhartt Rugged Trucker Hat: For the Hard-at-Work
The workhorse of trucker hats just pulled up, and you'd be a fool to ignore it. My brother and I tested the Carhartt Rugged Trucker Hat. In this Clydesdale of trucker hats, we have cleaned fire trucks, hauled plants, loaded motorcycles into truck beds, and plowed mountains of snow, all while keeping the sweat away. We replaced windows on a 19th-century farmhouse, patched and painted canoes, thrown ladders, and re-covered greenhouses in this hat. This is no mere fashion statement or fancy-free cap; this the working man's response to the classic working hat. Meet the rugged Carhartt Trucker Hat.
Carhartt Rugged Trucker Hat as a Time-Tested Staple
Trucker hats began as a blue-collar prize to hardworking farmers and truck drivers from industry hubs like feed stores and hardware stores. A cheap yet useful item to give away in the 1980s, these traditionally-foam-fronted and mesh-backed hats became the symbol of hard workers. They were primed to display logos on the front and were functional gifts that laborers weren't afraid to use and get dirty daily. Carhartt took that legacy and put their own spin to it with the Rugged Trucker Hat, using their stretchy yet rugged material to get the modern-day job done.
Trucker Hat Specs and Options
This down-to-earth Carhartt Rugged Trucker Hat lets the world know you're not afraid to work hard, break a sweat, and get your hands dirty. The Carhartt Force sweatband with FastDry technology wicks away sweat and fights the odors that a hard day's work can produce. What it can't fight can be machine washed at the end of a long week without fear of wrecking the structure of the hat. The medium-profile design features a split-panel front and a slightly curved visor to keep the sun out, while the polyester mesh backing lets the wind cool you down. (Be advised, though — just like any trucker hat, sun-sensitive skin probably won't appreciate the open design of the mesh back.)
Choose from four work-approved cotton, polyester, and spandex colorways like Dark Khaki or Shadow grey, all of which sport the Carhartt logo sewn onto the side. Each hat sports an adjustable and burly plastic closure to keep the hat on your head no matter the conditions.
Review Conclusions
This Carhartt classic is on the cheaper end of the trucker hat spectrum at just $17, which our working-class budgets appreciate beyond measure. This hat is equivalent to my comfy t-shirt, stained yet trusty hoodie, and my scuffed-up muck boots. I know I'm ready to work when I pull the rugged Carhartt Trucker Hat over my brow.