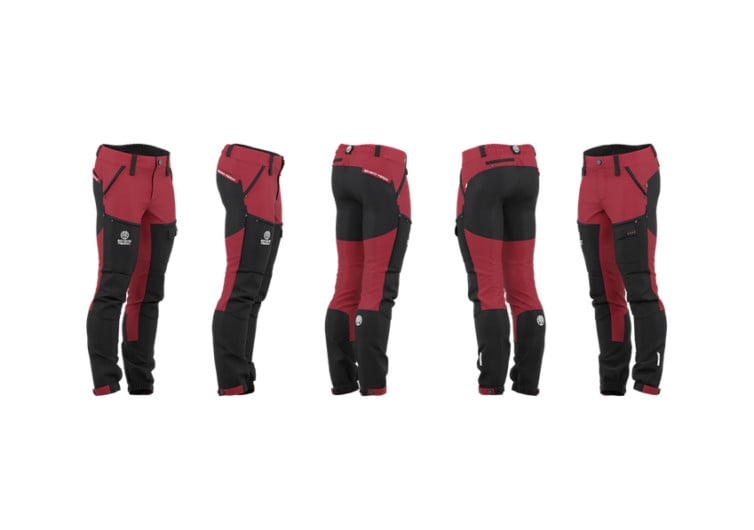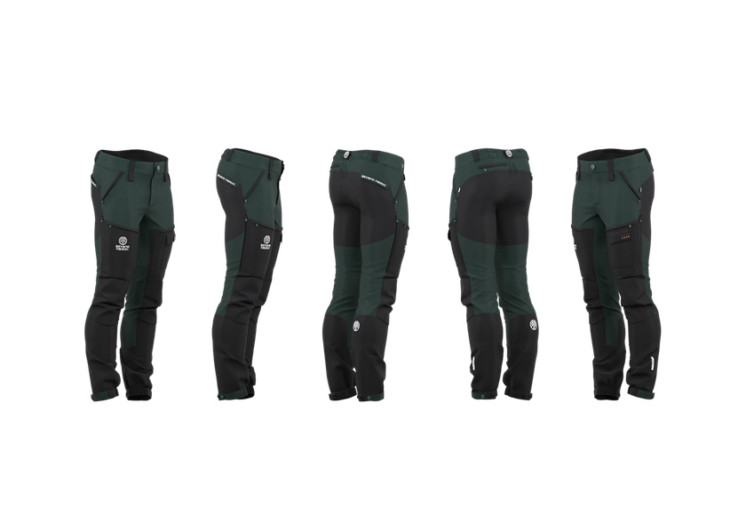 GearHungry may earn a small commission from affiliate links in this article.
Learn more
Beyond Nordic BN001 Searchable Hiking Pant
The Beyond Nordic BN001 is a hiking pant that has a revolutionary design and a rugged construction that's perfect for the outdoors. It is durable, lightweight, and comes with a safety feature that takes the place of a conventional GPS.
The BN001 features reinforced belt loops that can accommodate any of your hiking gear. There is a lower loop for attaching carabiners and other similar systems. The crotch panels are also reinforced to improve its durability. In addition, the knee panels come with reinforcements including a sealed compartment that features protective pads. Securing the pants to your hiking shoes is easy with the integrated shoelace hooks.
The fabric material of the BN001 is lightweight, yet very durable. It provides adrenaline junkies the chance to do their stuff without ever feeling weighed down by the pants. The fabric material also comes with DWR treatment. This improves the Beyond Nordic's water repellent characteristics. There is a pair of Velcro pockets up front for easier access to the essential items. Near the edge of the pants is the RECCO search system. This is a unique safety feature that gives the wearer peace of mind whenever he heads out into the wilderness.
The design of the Beyond Nordic also includes a multi-loop system for gear suspension. There are 5 zippered pockets to accommodate every gadget that you may have. The fabric panels on the BN001 are also designed to stretch in 4 directions. This gives the wearer excellent mobility. There is also a reflective trim on one of the legs of the pants. The button on the leg ends also allows for easy adjustment.
The Beyond Nordic BN001 improved on the many fine elements of traditional hiking pants. It also added many useful features to make it the last hiking pants you will ever wear to your adventures.