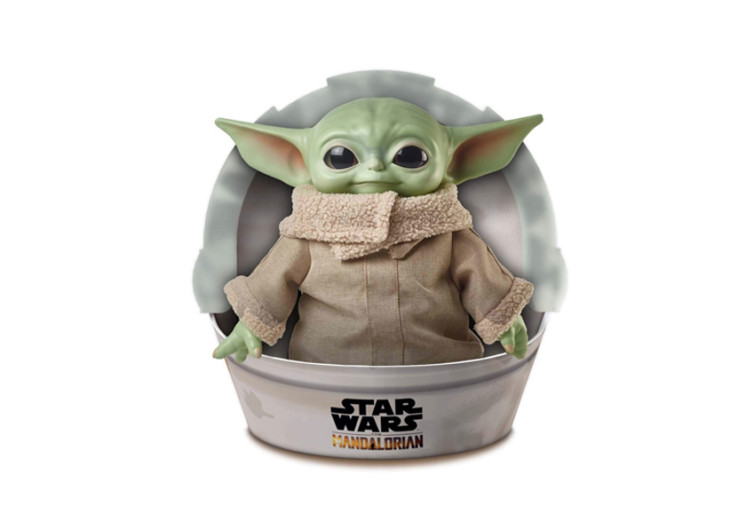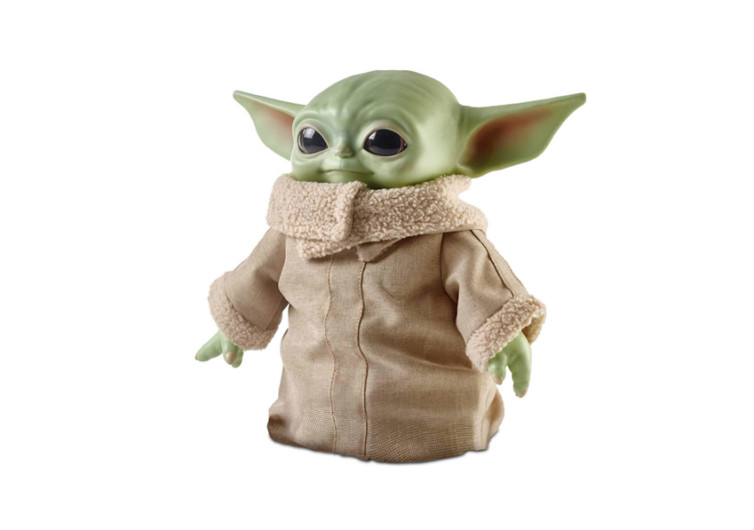 GearHungry may earn a small commission from affiliate links in this article.
Learn more
Star Wars The Child Plush Toy, 11-inch Small Yoda-like Soft Figure from The Mandalorian
The Child Plush Toy is a great gift for Star Wars fans, especially young ones. It looks like a baby Yoda, complete with his plush robe, round eyes, and pointy ears. The toy is a character from Disney's animated series, The Mandalorian.
No one knows what species of alien Yoda is. There are only 3 Yoda-like characters that we know of in the Star Wars universe. One is Yoda. The second is Yaddle, another Jedi master in The Phantom Menace. The third is "The Child" in The Mandalorian. It is this character that Disney tried to depict in this Yoda plush toy.
The Child is an 11-inch tall plush toy that features a soft body. You will never believe how incredibly realistic the feel of its skin is. It is like having a baby in your arms. The good thing about it is that The Child will never cry or whine. It will only give you its ready smile.
Inside the body of The Child are beans that give the toy its huggable and cuddly characteristics. The beans also weigh the doll down, allowing you to prop it for display. It comes with his very own robe that resembles those worn by the people of the North.
This plush toy has all the distinct features of the Jedi master. From the large and pointy ears to the wide face, there is no denying that it is the baby Yoda. The only difference is the pair of large eyes. Master Yoda had small ones.
The Disney Star Wars: The Mandalorian "The Child" Plush Toy is a great gift for any Star Wars fan. It does not matter if you are a true follower of Master Yoda or simply a follower of The Force. This is a toy that can complete your collection.