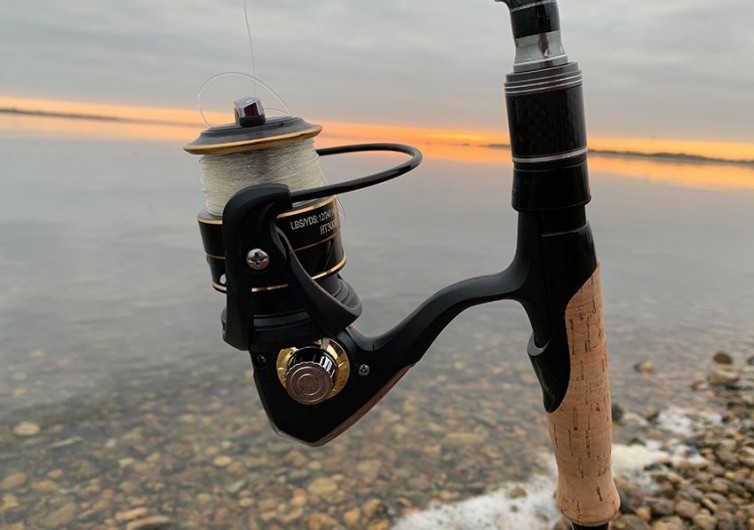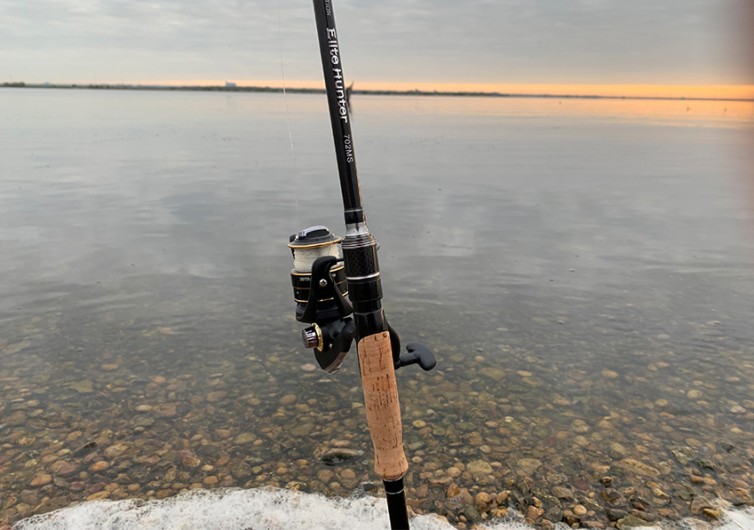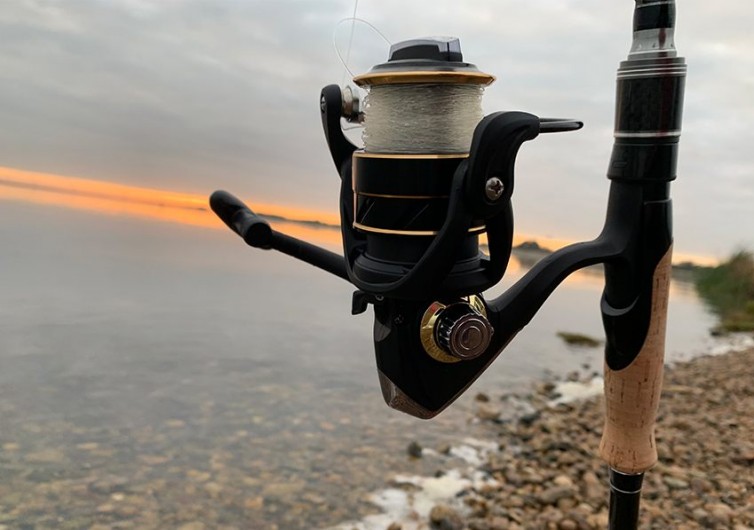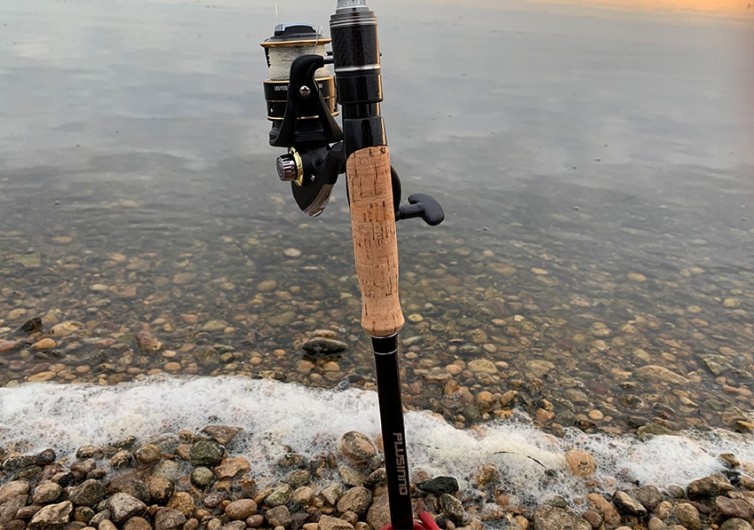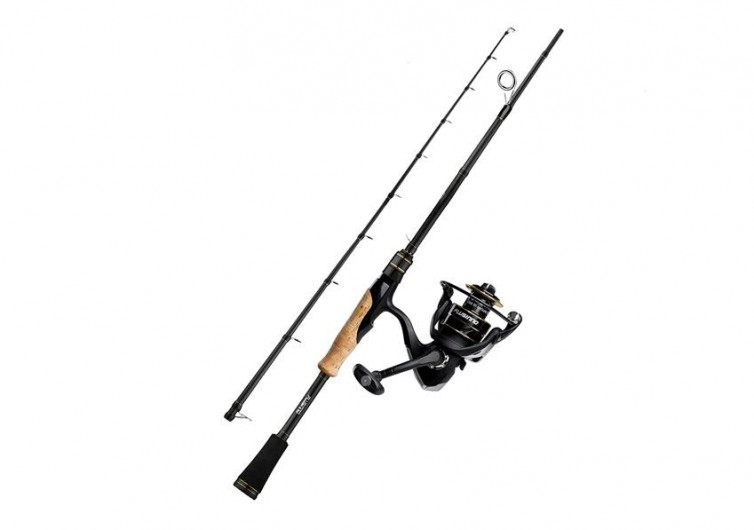 GearHungry may earn a small commission from affiliate links in this article.
Learn more
Beginner Fishing With The PLUSINNO Elite Hunter Fishing Rod And Reel
Fishing has long been a pastime for many Americans and people worldwide. It's a sport, a means of providing food, and a way to connect with others and the great outdoors. I love fishing because of the deep connection you have with your food once you've sourced it yourself. My dad sees fishing as a way to get outside and detach from the hustle and bustle of the normal world. So, when I visited Texas over Thanksgiving, I asked my dad to take me fishing since he's more experienced than me, and he was more than happy to hit the water with me. During our outing to Braunig Lake in Central Texas, we tested quite a bit of fishing gear together, and one of those items was the PLUSSINO Elite Hunter Fishing Rod and Reel Set. This gear combination is an excellent option for the novice adult and a cost-effective way to get started.
A Day Out
My father and I headed to Braunig Lake with all our gear and picked up some live bait along the way. Once on the shore, we crafted our own rigs using fishing pliers, weights, and bobbers, cast, and waited. When casting with the PLUSINNO set up, you could certainly tell it was lightweight, the cork detailing on the handle was a nice change from cold metal, and the cork helps absorb vibrations, protecting you from fatigue on long days. Due to the weight and feel of this rod and reel, I wouldn't want to use this for larger fish, and while it held up fine during testing, I have some general durability concerns.
Looks, Features, Highlights
While using this fishing reel, I found the overall look to be quite appealing. The gold details on black stainless steel with cork highlights are tastefully done and will surely catch some looks from other anglers. The reel handle could be a little more ergonomic so that you don't slip while reeling in your catch, but functionality-wise, I enjoyed using this rod and reel set. The rod also separates into two pieces and was easy to fly with. TSA did give me some dirty looks, though.
The rod itself features a double locking reel seat for extra security for the reel. One thing to note is to double-check the switch that controls the reel direction, we had it in the wrong direction, and it took a moment to figure out what was going on.
The Buy
While this rod and reel combo is perfect for the novice angler, it's still a functional setup that supports lighter fish and the intermediate to the advanced angler as well. At an MSRP of $62.99 for both the rod and reel, it's a great deal on a fishing setup crafted with quality materials.