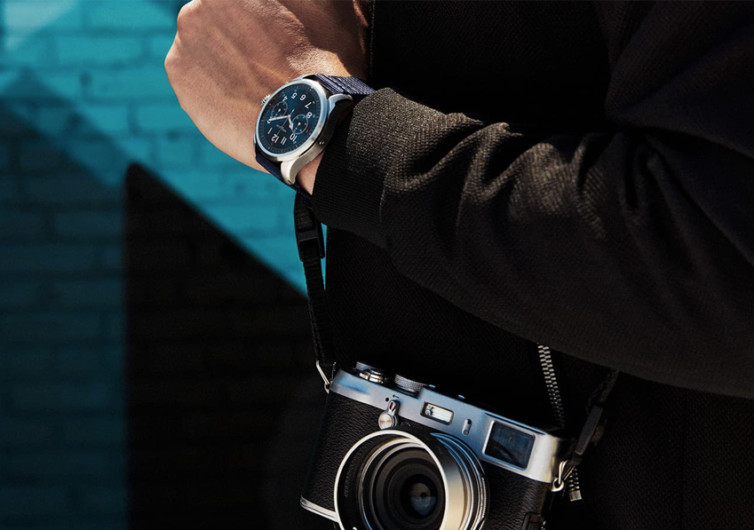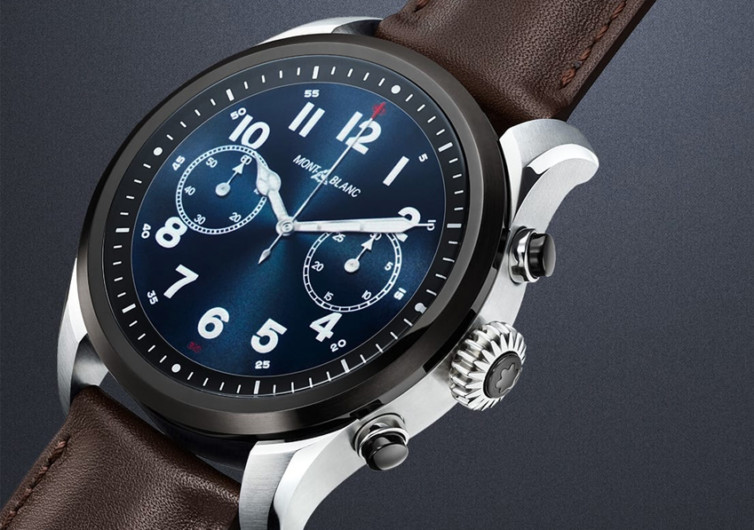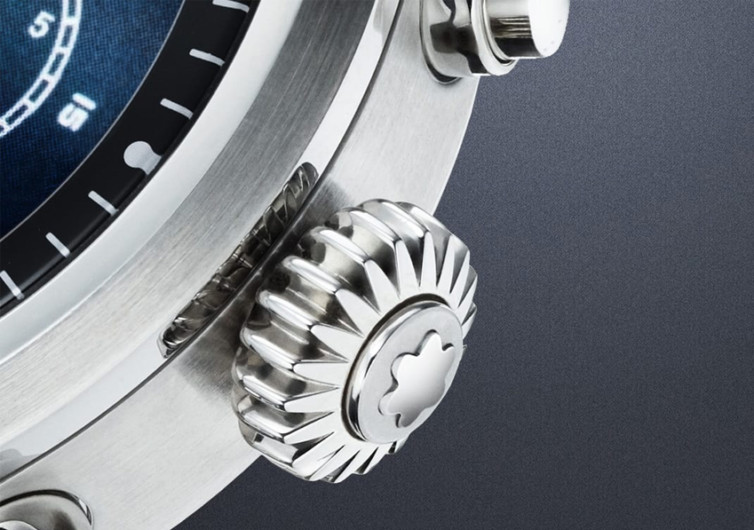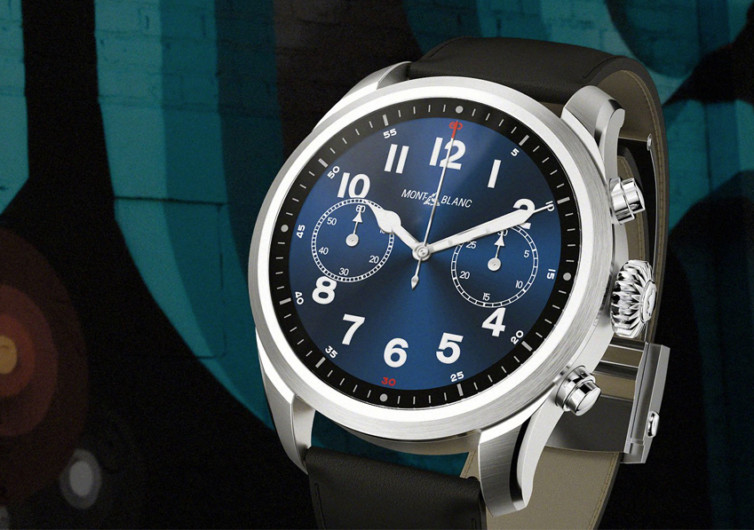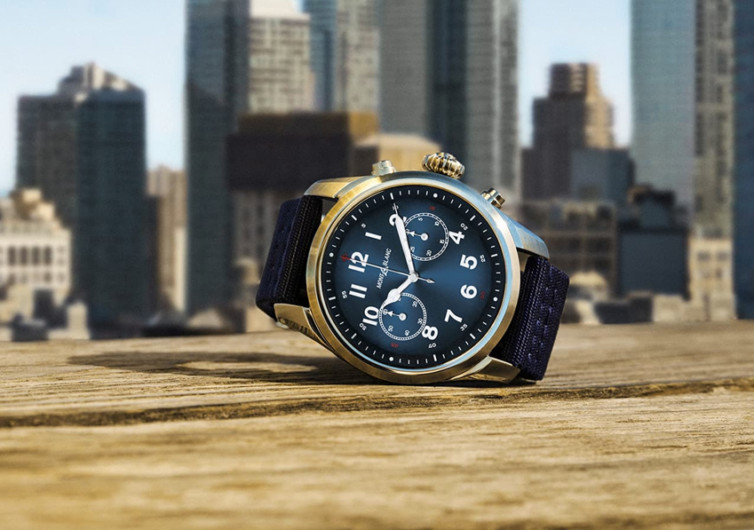 GearHungry may earn a small commission from affiliate links in this article.
Learn more
Montblanc Summit 2
Smartwatches have clearly redefined the way we manage time, quite literally. But for those who still want the classic look of a traditional wristwatch complete with a large dial and equally-large numbers to tell time, you won't see that in conventional smartwatches that have discarded such traditions for everything digital. Not Mont Blanc, it isn't. With the brand's Summit 2, you'd still get that classic look of a timeless elegant timepiece while keeping well abreast with 21st-century smartwatch technology.
From the outside, the Summit 2 looks like any other luxury 42-mm wristwatch that Mont Blanc has ever created. It comes complete with a large dial, two subdials, and extra-large numbers. Even the case and leather straps come with the same elegant signature of Mont Blanc.
But what makes it so revolutionary is that underneath this traditional look is the feel of 21st-century technology. Powered by Google's Wear OS, the Summit 2 comes with a bevy of digital applications that can instantly turn this luxurious-looking watch into a timepiece that even James Bond would die for. It's the perfect timepiece for fitness enthusiasts, business travelers, and even urban explorers.
Get directions, local events notifications, and even useful translations whenever you're exploring a new urban environment. Navigating your way through an unfamiliar city should never cause you any troubles anymore as long as the Summit 2 is securely strapped onto your wrist.
What's the point of having a smartwatch if it cannot help monitor your exercise and fitness activities? And for that, the Summit 2 performs splendidly. Gym buddies will be puzzled as to why you're wearing a luxury watch to your workout. They don't know you've got the best personal trainer on your wrist.
Globetrotters will also find the Summit 2 quite exceptional. It's got travel functions that you won't see in other smartwatches. All of these technologies are basically designed to make your travels more effortless and truly enjoyable.
The Mont Blanc Summit 2 boasts of highly-integrated exclusive apps that allow anyone wearing it to stay ahead in his or her everyday adventures. It's the perfect marriage of tradition and innovation.