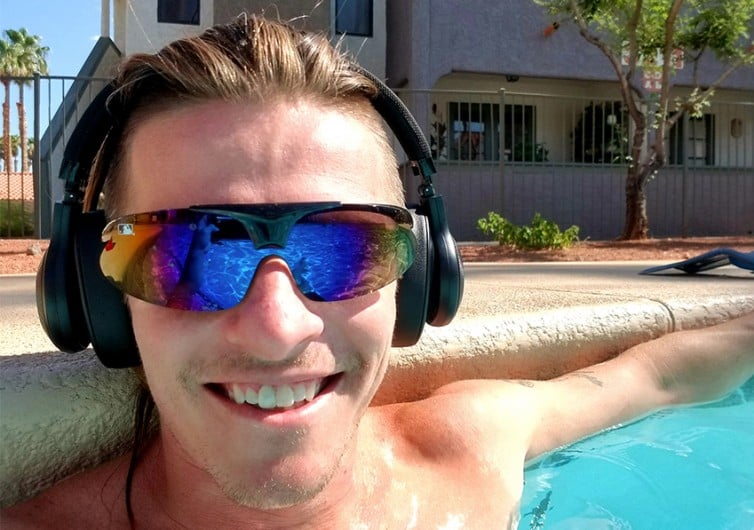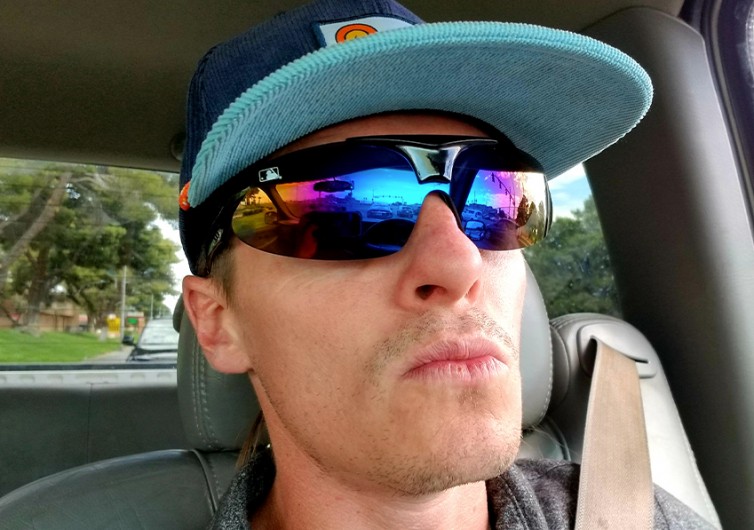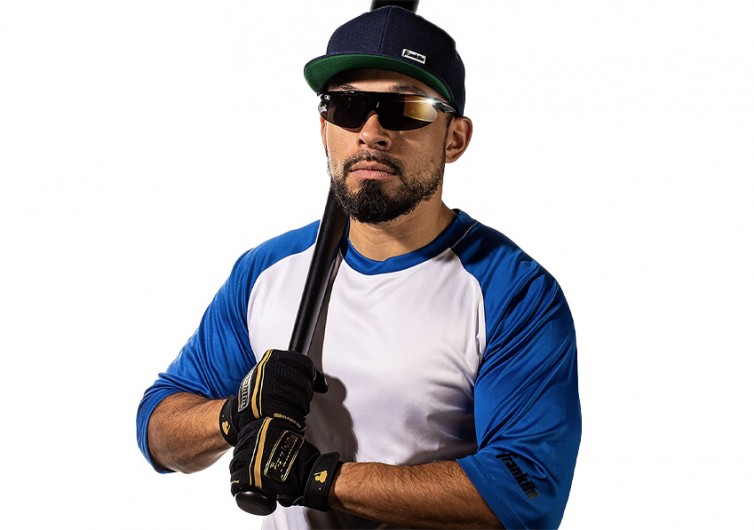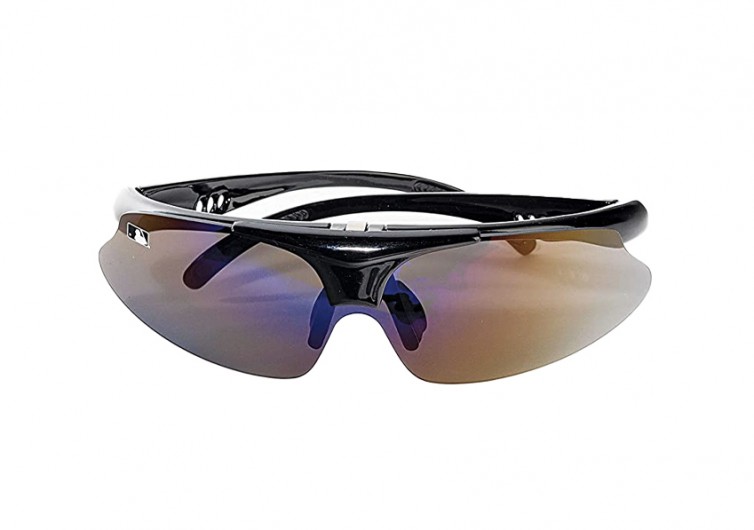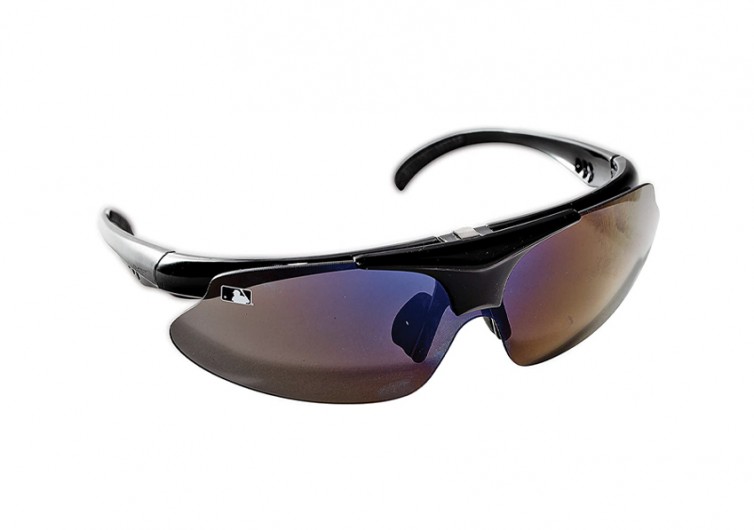 GearHungry may earn a small commission from affiliate links in this article.
Learn more
Franklin Flip-Up Sunglasses: Cheap, Weird, and Superlative
Franklin makes an unlikely interjection in the flip-up sunglasses category with its lightweight, durable MLB Deluxe shades. It's undeniable that these babies come from a weird lineage and look like it. The pedigree is steroids-era baseball to the core, and the aesthetic leans toward awkward 2000's flare. But my tested experiences still planted them squarely in my quiver.
Regardless of your idea of cool vs. un-, flip-up sunglasses are effective. The concept checks out: with a simple touch; you're in control with shade for the bright lights and a clear view for dark times.
That was exactly my experience with the Franklin shades. Transitioning from poolside to bar counter and back (many, many times) was no trouble, even in blinding July sun. The tint was plenty deep to relax the eyes, the action was snappy, and the frames were tight but comfortable.
I also experienced a sudden desire to max out on steroids, stand aggressively close to home plate with a transformer elbow guard and mash titanic dingers. But that's another story.
Flip-Up Shades For the Win: Franklin Sunglasses Testing
So to be fully transparent: I was pretty self-conscious about rocking Franklin Flip-Up Sunglasses in public. I revel in ironic self-caricature as much as the next guy, but at first, the shades hit an awkward nerve. They weren't quite over-the-top enough to obviously state, "I know that I am a joke — please make fun of me," but with their purple/gold/royal tint and wide wraparound shape, they were also far from understated.
But people like them, so I was informed by the powers that be. And they're cheap, which I respect. So out into the world I went.
Almost instantly, function and user comfort banished my apprehension. I shortly felt self-confident, thanks to the mirrored lenses' UVA and UVB protection and the frames' comfy fit. The glasses combine a snug fit with a super light weight (1.0 ounces, verified) for easy wear. And the tint kept out the summer sun's harshest beat-downs.
The bulk of testing took place at the pool and golf course. If that offends your perception that I'm a grizzled rock climber, well, don't judge — it's hot as sh*t in Las Vegas in the summer, and you still gotta find ways to drink beer. Both experiences were extremely pleasant, and I highly preferred the Franklins to my usual (cheap) glasses for on-course performance.
Come to think of it; I'll absolutely take the Franklins next time I go climbing in the sun. Light weight, relative un-scratch-ability (as tested), and their superlative transitional capacity make them a perfect choice for sports.
No Flip-Flopping: Franklin MLB Deluxe Flip-Up Sunglasses Verdict and MSRP
In all, I considered Franklin's flip-up sunglasses a superlative choice for athletics or casual hangs. You'll get a few looks, don't get me wrong. These babies are right outta that awkward time in the early aughts when American culture seemed to insist on a weird Sugar Ray skew.
But if you can get over that (you will), they're as functional and comfortable as it gets. Especially at the price — Franklin puts MSRP at a trim $15. As of this writing, Amazon listed the shades for $10.