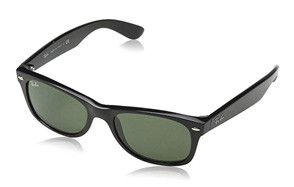 New Wayfarer Unisex Ray Ban Sunglasses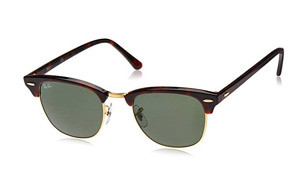 Classic Clubmaster Ray Ban Sunglasses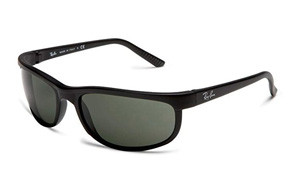 Predator 2 Sunglasses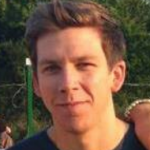 One of the best sunglasses companies in the world, Ray Ban is still outputting new lines of shades, and capitalizing on their pre-existing series. No matter what they try their hand at, it always looks excellent, and is only comprised of top-quality materials. Enough boasting about our favorite sunglass manufacturers: let's get on with the best Ray Ban sunglasses for men, and a little bit about their company history at the end, if you're interested.
The Best Ray Ban Sunglasses For Men
Ray Ban Sunglasses: About the Brand
These guys actually have quite the story to tell. Way back in 1925, John A. Macready was working with the original company, Bausch & Lomb, trying to develop a light-reflective lens for aviators, to cut down on distractions from sunlight up in the air. Well, we would say it worked. The company was officially founded in 1937, and before the turn of the millennium, they sold the company to the Italian brand Luxottica Group, for an eccentric $640 million dollar sum.

Our Top Pick
That would be our number four item (Ray Bans for men), the Predator 2 Sunglasses. They boast a classic look, and have a strong sense of style, while keeping it cheaper by using crystal lenses. Of course, you get UV400 protection, and a nice wide 62mm lens to encase your eyes, and block out the sun. You can never go wrong with the classic Ray Ban look that started it all.