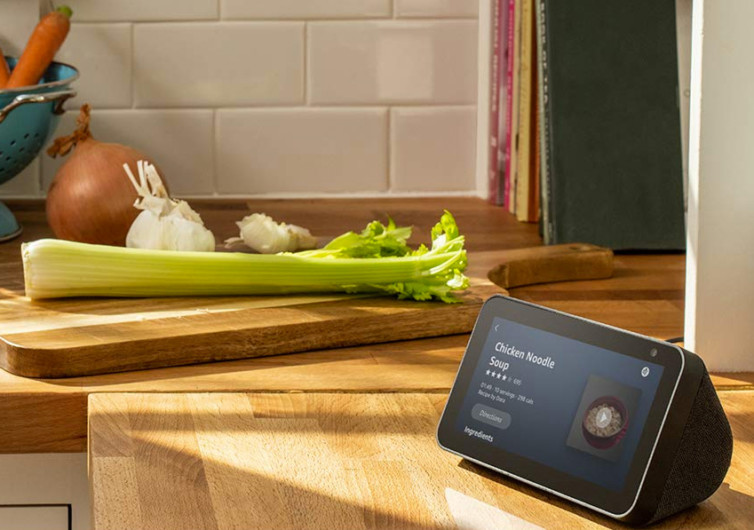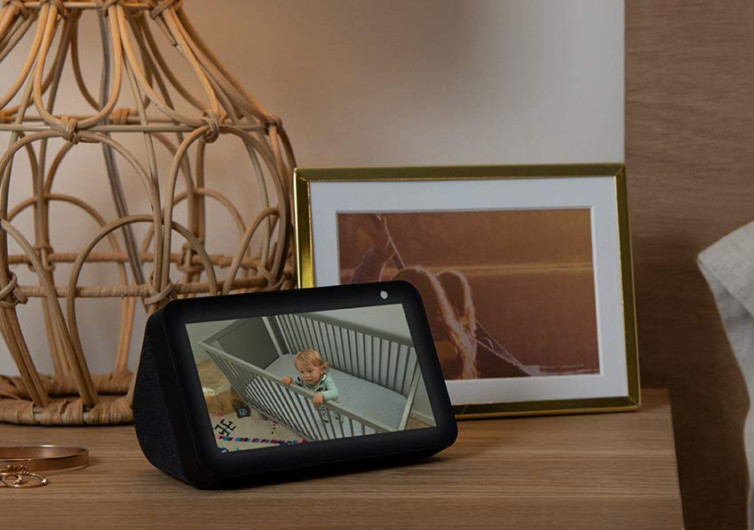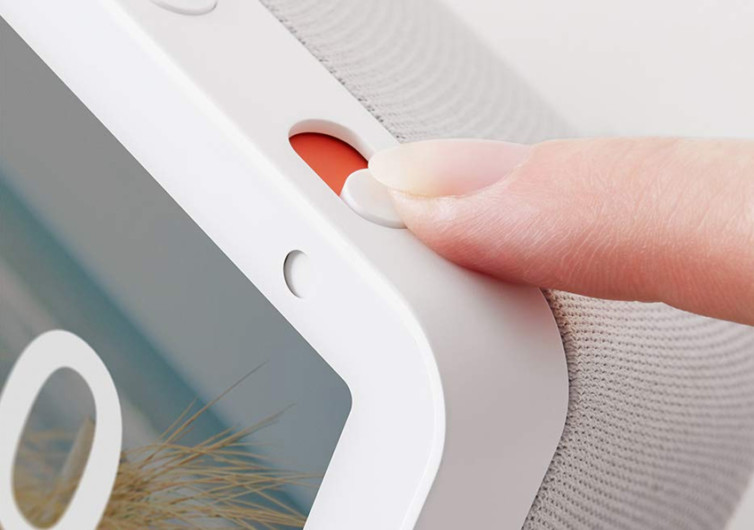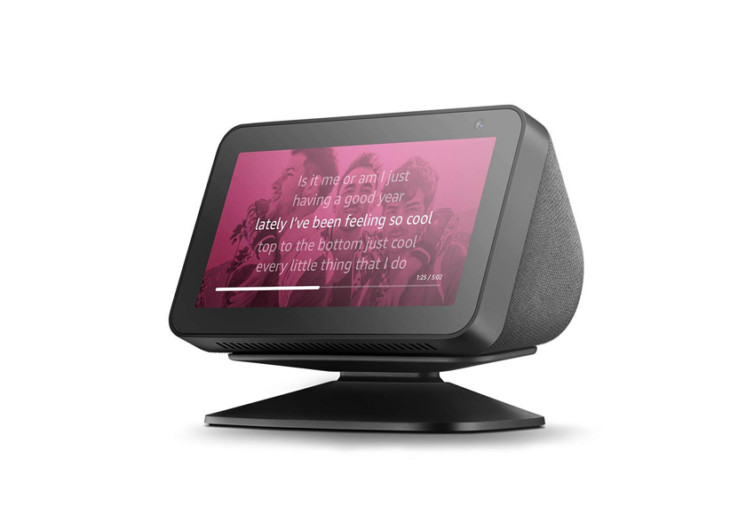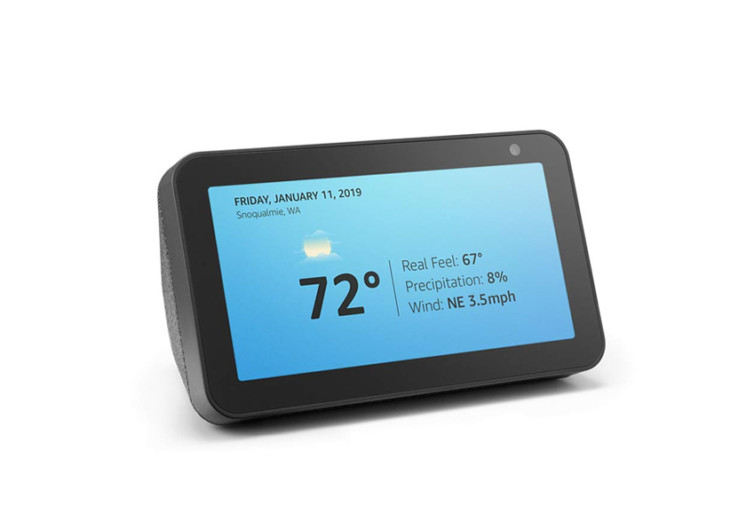 GearHungry may earn a small commission from affiliate links in this article.
Learn more
Echo Show 5
People who already know and rely on Alexa will love Amazon's Echo Show 5. It is a platform that allows Alexa to show you many of the wonderful things that you may have in mind. No longer will you have to wonder what Alexa is telling you. The Echo Show 5 can give you a clear visualization of Alexa's responses to your queries and commands.
The latest iteration of the Echo Show provides better solutions for many of your everyday tasks. Its 5.5-inch smart display is more than ready to start your day on the right foot. Find and enjoy the entertainment that you need and stay connected with your family, friends, and the rest of the world. No matter how you want to live your everyday life, you can bet that Alexa and the Echo Show 5 will be there showing you the way.
There are serious security issues with such platforms. The good news is that there are security features in this Amazon product. There's a dedicated button for turning off the device's camera and microphone so you get the privacy that you need. These platforms also do not turn themselves on without getting an order from Alexa. And in case you wish to provide an audio-only communication, then the built-in camera shutter has you covered.
Connect the Echo Show to other smart devices in your home. It is a neat platform to manage your thermostats, smart lighting fixtures, and also security cameras. Talking to these gadgets can be so much fun with Alexa doing the communicating and Echo Show 5 giving you instant visual feedback.
The Echo Show 5 is a smart home device that can manage almost every other high-tech gadget or appliance in your home. It utilizes the efficiency of Alexa and gives you visual feedback about the things that you need.