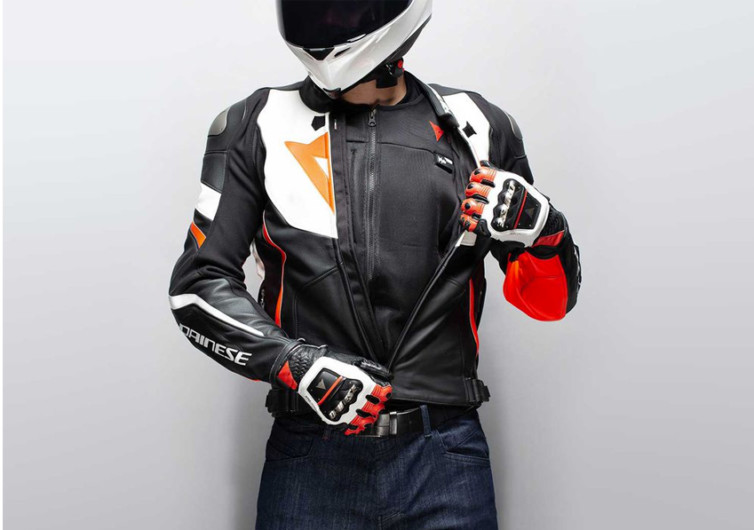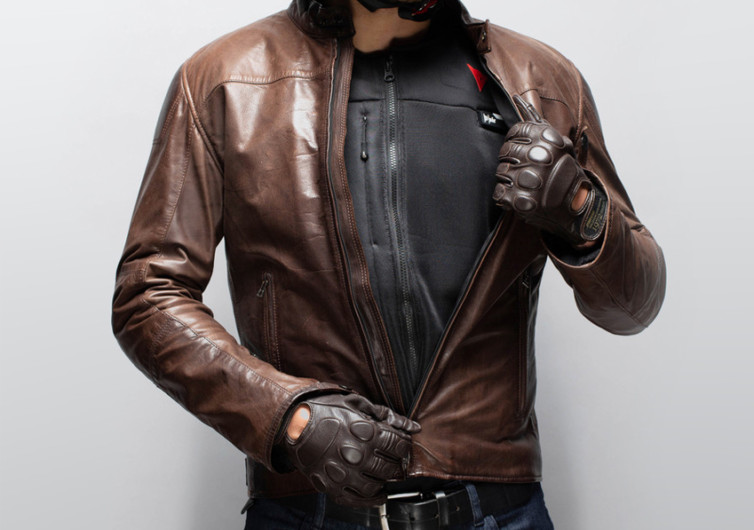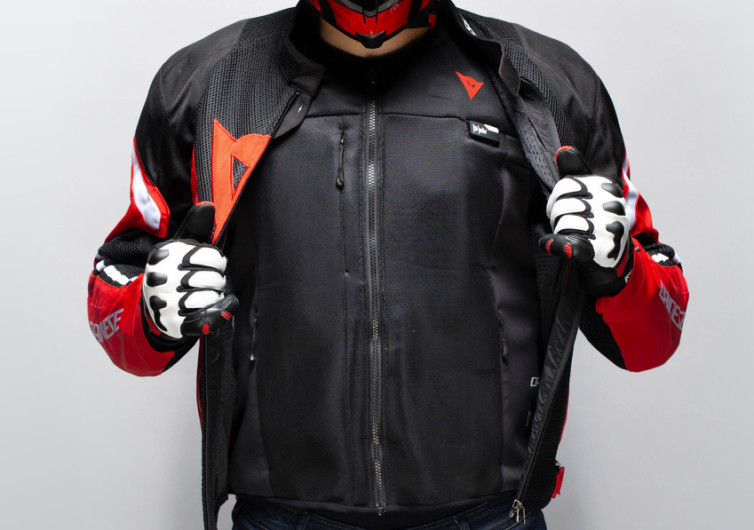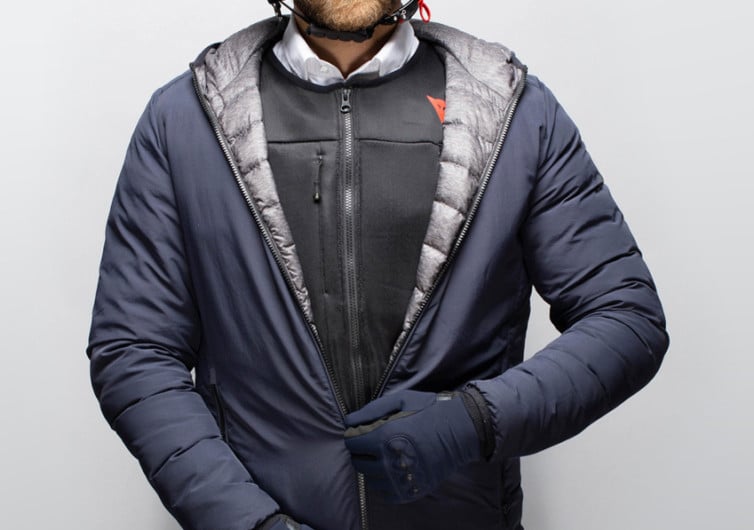 GearHungry may earn a small commission from affiliate links in this article.
Learn more
Dainese Smart Jacket
The Dainese Smart Jacket features a MotoGP rider safety technology that's now available for everyone. It has an elegant styling that makes it easy to wear on a more casual basis. One does not have to have a motorcycle to enjoy the safety features of this jacket or appreciate its casual design.
At the core of the Smart jacket is an innovative airbag system used by professional MotoGP racers for more than 25 years. The system keeps track of rider movements and environmental conditions, waiting for the right time to deploy its airbag. Embedded into the Smart Jacket is an array of 7 sensors, including GPS, accelerometer, and gyroscope. There is no need to connect these sensors to your motorcycle. These technologies gather and analyze data at a blistering rate of 1,000 times per second. What you get is optimum safety whenever you're on the move.
The Smart Jacket's airbag system features Dainese's Shield. It features a very special structure that includes premium microfilaments. The Shield guarantees uniform and controlled inflation. It is also abrasion-resistant so you get to retain the look of the jacket after a mishap. What makes the Shield technology in the Smart Jacket so unique is that it eliminates the need for a hardshell. As a matter of fact, the system is equivalent to the level of protection that 7 back protectors can provide.
The Dainese airbag system can run for at least 26 hours before requiring a recharge. Deploying the airbag will require the replacement of the internal Shield system, however. The good news is that authorized dealers can replace it without much hassle on your part.
The Dainese Smart Jacket is versatile apparel that improves the safety of ordinary motorcycle riders. It also gives a chance for ordinary folks to protect their torso in case of an accident.