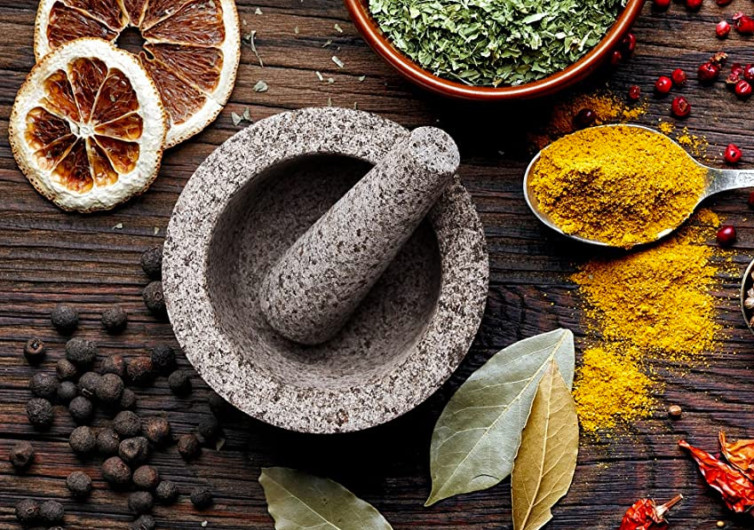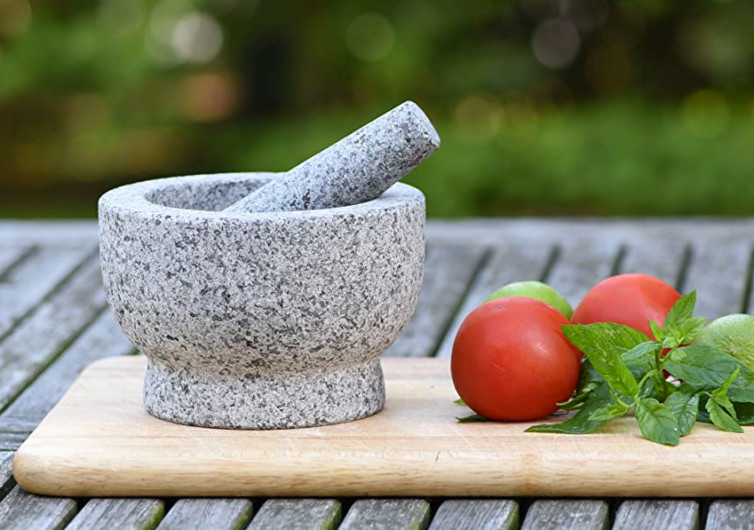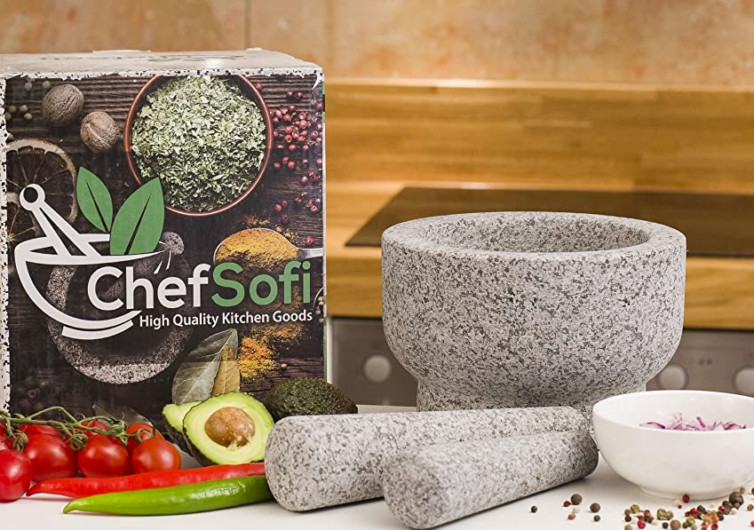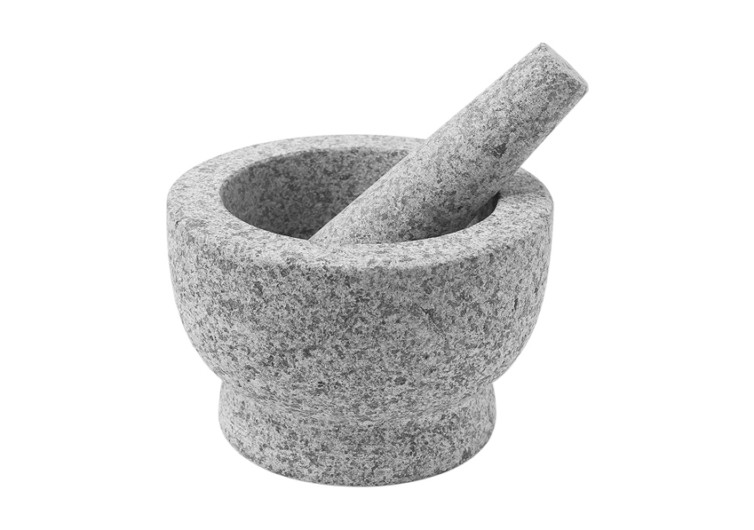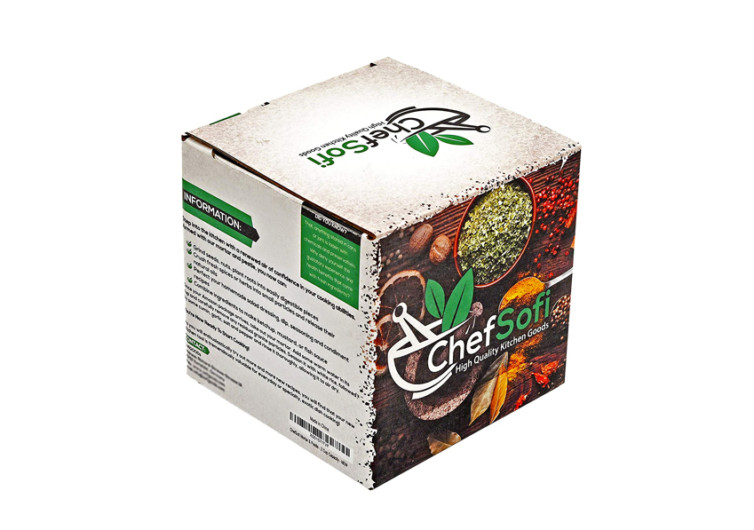 GearHungry may earn a small commission from affiliate links in this article.
Learn more
ChefSofi Mortar And Pestle Set
Every kitchen needs a good mortar and pestle, and what better purchase there is than Amazon's Choice ChefSofi mortar and pestle set. It is made of granite which offers good friction and stability when pounding ingredients. Granite is a durable material, but cleaning is an area of concern for some users because food particles can stick in between the tiny spaces.
Using the food processor and blender is a convenient way of breaking down food ingredients, especially for commercial or mass cooking. But the use of the traditional mortar and pestle brings out the fullness of the aroma and flavor of the spices. Not to mention that there are stuffs like pills that require breaking down but simply cannot be processed. Garnishes like nuts and seeds also look nicer when cut to coarse textures unlike the powdery texture of a processor.
ChefSoli knows that pounding requires effort, albeit it yields better quality. So it uses an unpolished granite to ease the process. The natural coarseness of the material creates good friction, so the ingredients can easily be broken down. It also prevents slipping as is usually the case when pounding.
The ChefSoli mortar and pestle set can accommodate capacity as much as 2 cups. This load is already more than enough to avoid frequent refilling and overflowing of ingredients. It also enables cooks to save time, particularly when preparing a dish that requires lengthy preparation.
A granite mortar and pestle may, however, require thorough cleaning given that there are tiny in-between gaps where food tidbits can stick and stay. It's best to have at least two rounds of washing and rinsing to eliminate all food particles, as well as get rid of the smell. The smell of spices may stay for a long time and alter the flavor of other spices. When dry, storing the set in a locked kitchen cabinet keeps away unwanted dirt.
With proper care, the ChefSoli mortar and pestle can last a lifetime. In any case of damage due to shipping or manufacturing defect, contact ChefSoli's reliable customer service and avail of their return or refund policies.