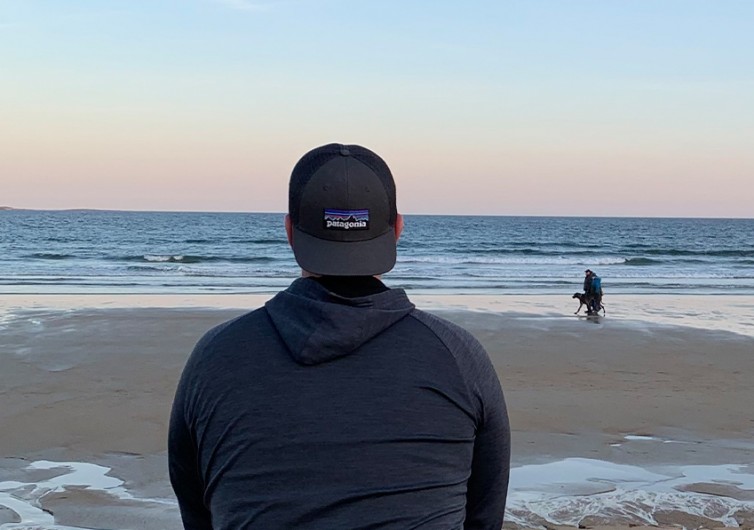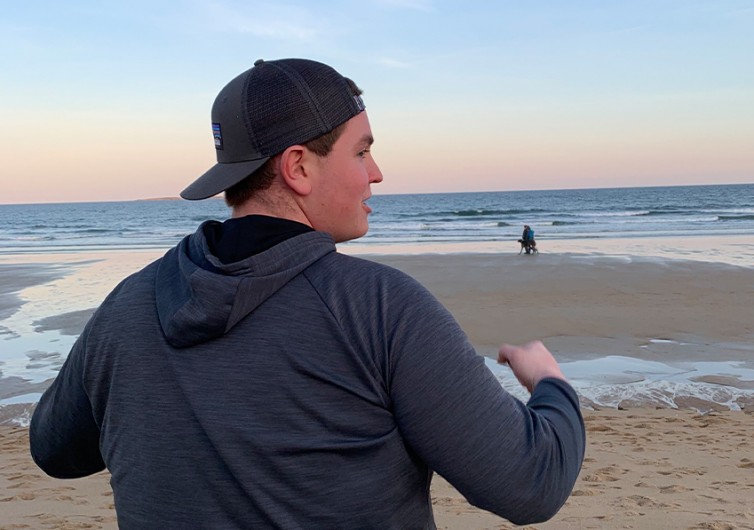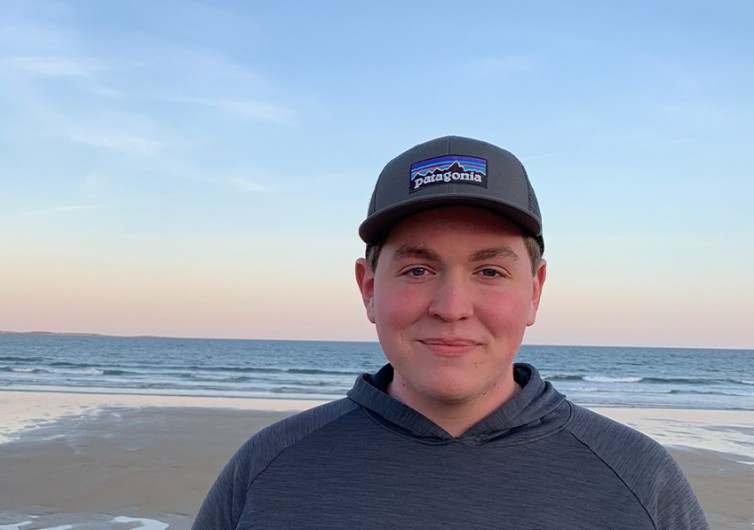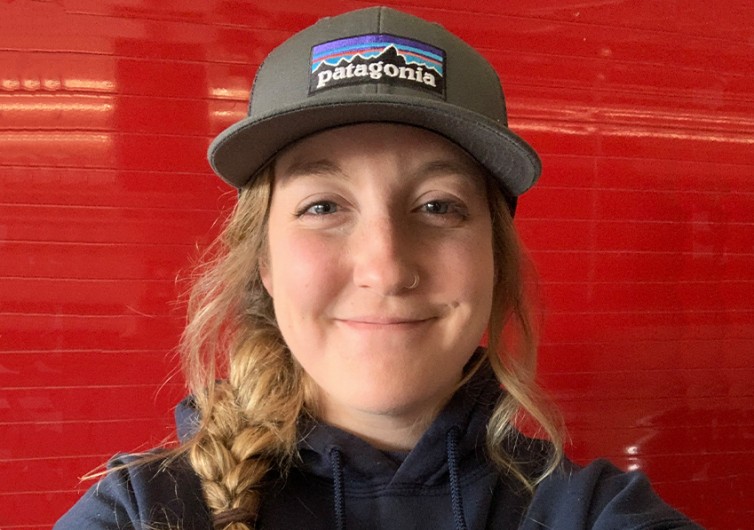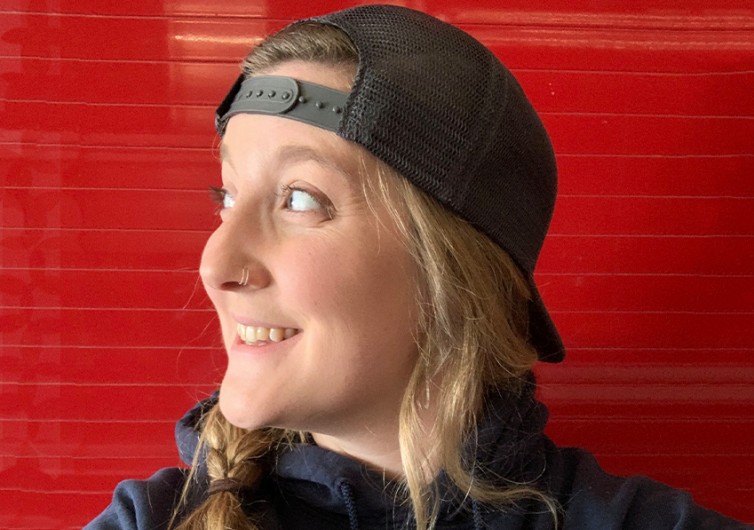 GearHungry may earn a small commission from affiliate links in this article.
Learn more
Patagonia P6 Trucker Hat Review: It's Not Meshing Around
You've seen them everywhere: the beach, the bar, the gym, the trailhead, the church picnic, the 7/11 at 3:00 a.m., any SEC game in the last decade. The classic Patagonia-labelled trucker hat sports the best of all worlds — eco-consciousness, top-quality materials, style, and low-key status symbol rolled into one ball cap. The fully-traceable, 100% recycled materials that make up this hat were once fishing nets and are sewn with Fair Trade stitching; now, it's your ticket to the tailgate party. There's a reason the Patagonia P6 won our Most Popular category in our Best Trucker Hats story — it's an icon.
The Patagonia Trucker Hat & 10-Years of Testing
I've personally worn this version of Patagonia's symbolic hat from Colorado's slopes to Alaska's glacial waters and east to the Maine coast. I've found other Patagonia-sporting outdoor enthusiasts from the Smoky Mountains to sandstone climbing crags in Utah to Japan's ski slopes; I've also seen this hat sported at every Denver Broncos game and the hippest breweries in Boston. The classic Patagonia P-6 Logo LoPro Trucker Hats (MSRP $35) are beloved across the board and pair well with any sports-inclined or lazy Sunday apparel.
Trust me; one fellow outdoor enthusiast has worn his Patagonia trucker cap for a decade, and although the design has faded grey from 10 years in the high-alpine sun, the construction still holds strong to this day. This hat is my favorite item to keep close by for a quick lunch break hike or a great way to hide my helmet hair; it goes with my brother in his backpack to pop on after long motorcycle rides and to the fire department to wear while rolling hoses. It's easy to pair with a laid-back weekend look, early-morning work apparel, or the nice-jeans-required family functions.
A Versatile Statement Piece
Choose a solid block color with the iconic Patagonian Mount Fitz Roy-relief logo standing in stark relief, or mix up the colors with mismatched mesh, front panels, and gently curved brims. A medium profile front panel allows your hat to make a statement without looking ridiculous. Just in case you like to flip it back, a Patagonia tag by the adjustable snap closure ensures your eco-conscious brand choice is on full display.