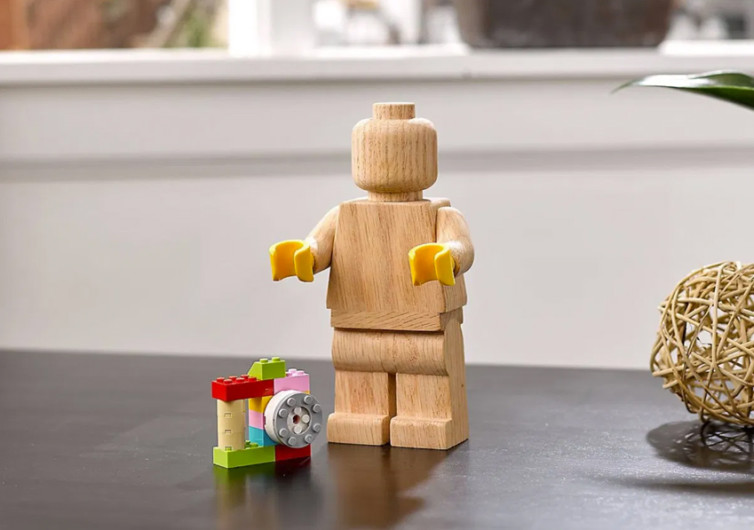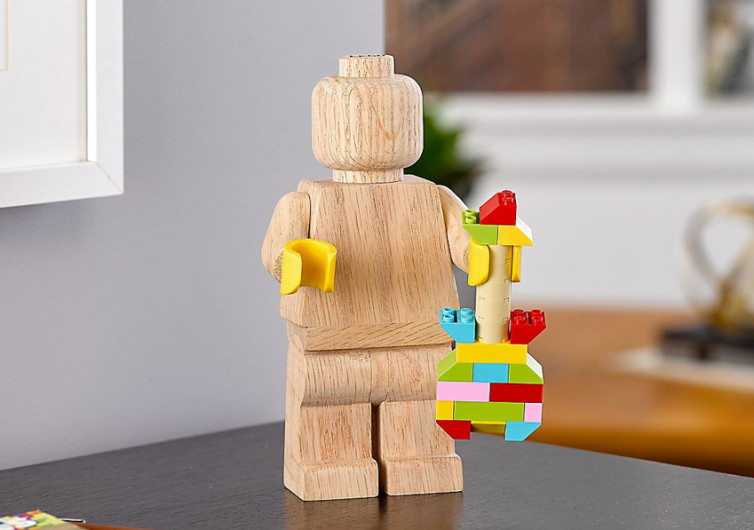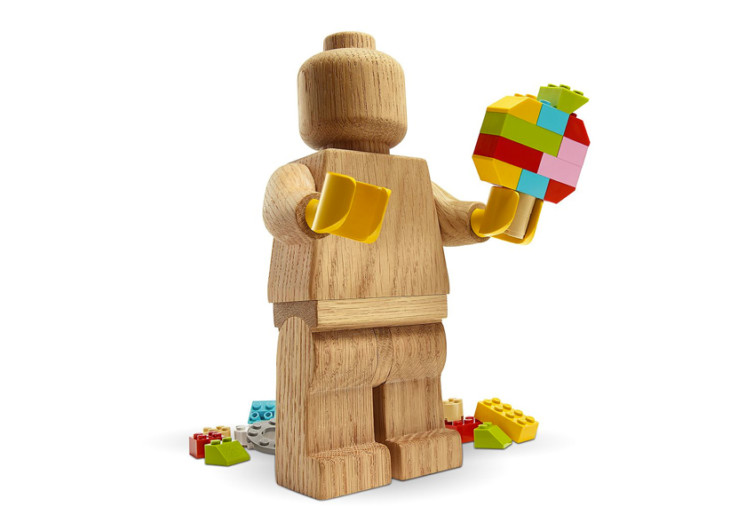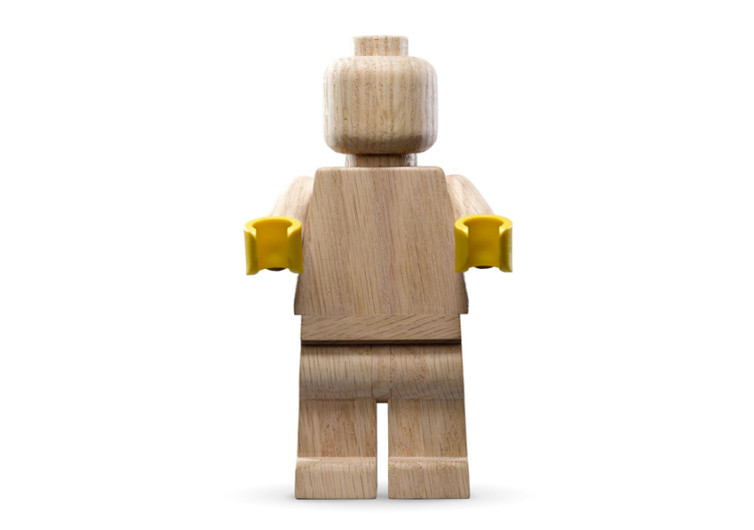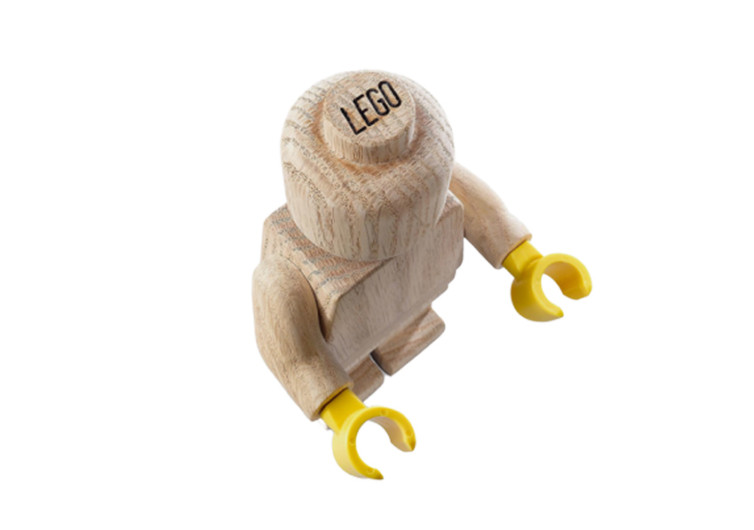 GearHungry may earn a small commission from affiliate links in this article.
Learn more
LEGO Wooden Minifigure
The very first toys that Ole Kirk Kristiansen made in 1932 were not made of plastic. In fact, it would take more than 15 years before LEGO decided to go the plastic route in the creation of their now-iconic building toys. The LEGO Wooden Minifigure pays homage to the toymaker's first 15 years of existence. It is part of LEGO's Originals collection.
The Wooden Minifigure stands 5 times taller and bigger than your conventional LEGO minifigure. LEGO introduced the minifigures in its play sets in 1978. It's an item that every LEGO fan should have. It does not come with any design. The Wooden Minifigure looks more like an ordinary wooden toy that doesn't have any ornaments to it. It does not have a face, hair, or clothes. This gives LEGO fans the chance to customize their own Minifigures, making them a great display piece.
LEGO toymakers crafted the Minifigure from natural FSC-certified oak wood. It has a plastic component, however. The hands of this 5:1 scale version of LEGO's minifigures are made of premium quality plastic. One can rotate the plastic hands like any other minifigure. This can be very helpful in creating a pose that is specific for one's Wooden Minifigure.
You also get a 28-page leaflet whenever you purchase a Wooden Minifigure. The leaflet talks about the history of this wooden toy as well as its development. You will also get to see how LEGO creatives customize or personalize their respective Wooden Minifigures. This should give you inspiration for making your own custom minifigure.
There are also 29 different LEGO elements in the package. They will help you create 5 little models that the Wooden Minifigure can hold. It should make for a very interesting display.
The LEGO Wooden Minifigure is the perfect gift for a LEGO fan and can even be gifted as Lego Set For Adults.