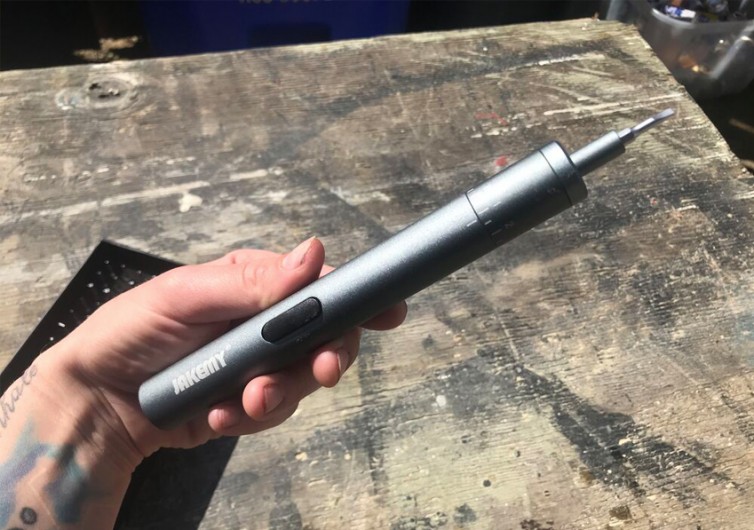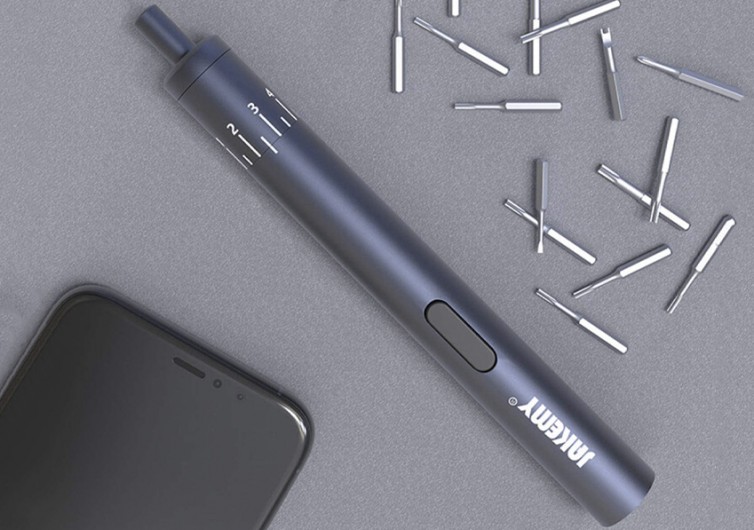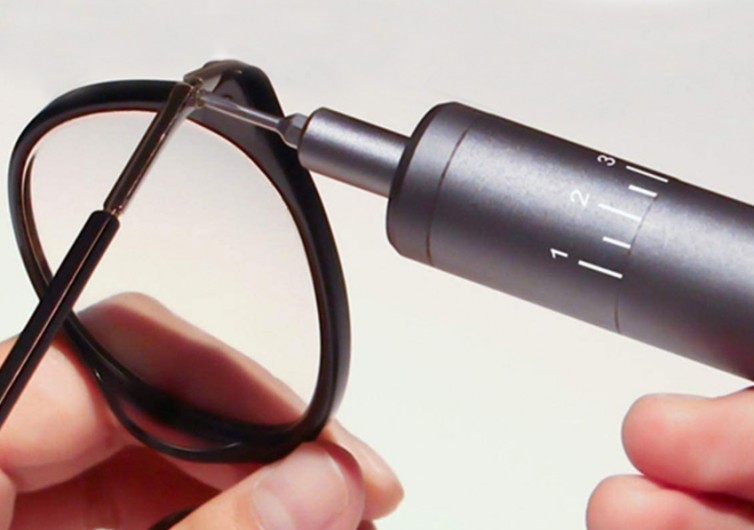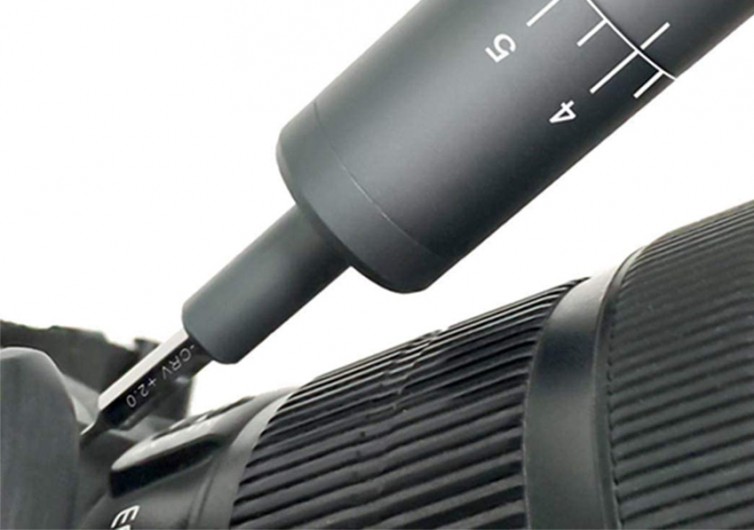 GearHungry may earn a small commission from affiliate links in this article.
Learn more
All the Buzz: Jakemy Adjustable Electric Precision Screwdriver
Electric precision screwdrivers aren't as widely known as their cordless drill and manual screwdriver counterparts. Electric precision screwdrivers are great for electronics repair and other small jobs that require small bits and adjustable torque. When a drill is too powerful or when working with sensitive objects and materials, these bad boys can be a lifesaver. Additionally, these tools serve well in tight spaces where a drill or electric screwdriver may not normally fit.
I spent many of my teenage and college years fixing my own electronics. I became familiar with precision screwdrivers due to my stubborn refusal to let anyone else fix my things. That, and a reluctance to tell my parents I broke something. My habit of breaking things is one of the reasons why I'm an effective gear tester. I frustrated folks around me with my clumsiness and how generally hard on products I was. I don't think anyone knew it would become part of my career. Eventually, I became well versed enough in small electronic repair and assembly that I was able to build my own laptop computer before heading to college for film school.
The Jakemy Electric Precision Screwdriver
My favorite electric precision screwdriver with torque control is the Jakemy Adjustable 8 Torque Electric Screwdriver.
This tool is ready to tackle any project as gently or intensely as needed with eight adjustable torque settings. Changing the torque was easy during testing; a simple turn of the shaft was all it took, and the general operation took a single finger.
The 40 included bits allowed me variety for several projects, including replacing a phone screen, adding framing hardware to a canvas, and fixing a pair of glasses. I hate having to fit my fingers around a bit to access it when they lay horizontally, so the vertical organization is a win in my book. Another bonus to Jakemy's design: the bit organization is simple and easy to understand.
Testing Process & Screwdriver Performance
Operating Jakemy's handheld electric precision screwdriver was incredibly easy. The design featured just two buttons, offered quick charging, and nestled easily into my hand. My only complaints? First, this screwdriver model does not come with an integrated light, which would improve visibility and thereby make working with intricacies or in dim lighting more precise and efficient. Second, the screwdriver's shaft lacks any texture, grooves, or fish scale-like dimension, which would improve grip and handling.
While these two features are small, they can make a huge difference — especially when working for extended periods or in less than ideal conditions. I tend to have sweaty hands, and I'll take any extra bit of grip I can get.
Changing bits was seamless. Owing to the simplicity of the Jakemy electric precision screwdriver's design, it was significantly easier than changing out bits for a drill. This straightforward feature made tasks move quickly, even when I grabbed the wrong bit.
Forward and reverse modes, eight torque settings, 40-bit set, and no performance quirks to speak of.
Review Conclusions, Availability, & Pricing
Overall, this product from Jakemy performed well, was easy to use, and came with its own storage system. I would have preferred a plastic or metal box, but the sturdy paper box has yet to show much wear or tear. It met all my needs without the frills of additional features.
At an MSRP of $55, the Jakemy Adjustable 8 Torque Electric Screwdriver gets the job done, provides plenty of bits and adjustment for a reasonable cost. If you often need to fix electronics like cameras, phones, tablets, or laptops, you know this is an indispensable tool. Even if electronics repairs aren't your cup of tea, this setup is a stellar tool for small jobs and tight spaces. You'd be surprised how much it helps to have an electric precision screwdriver.