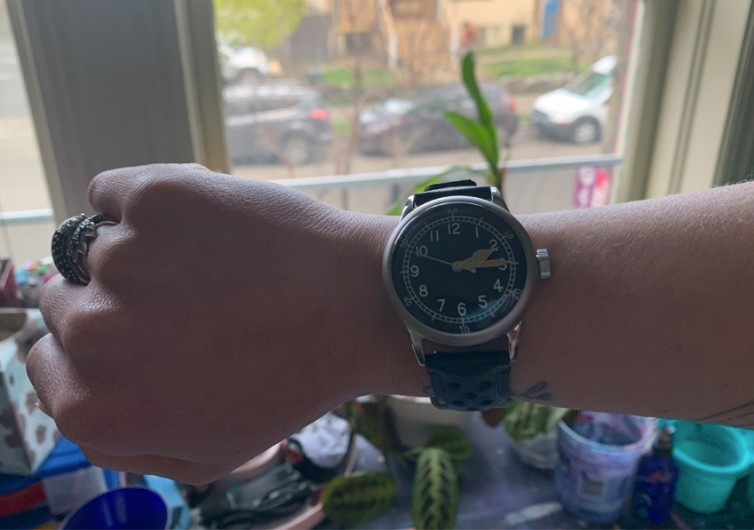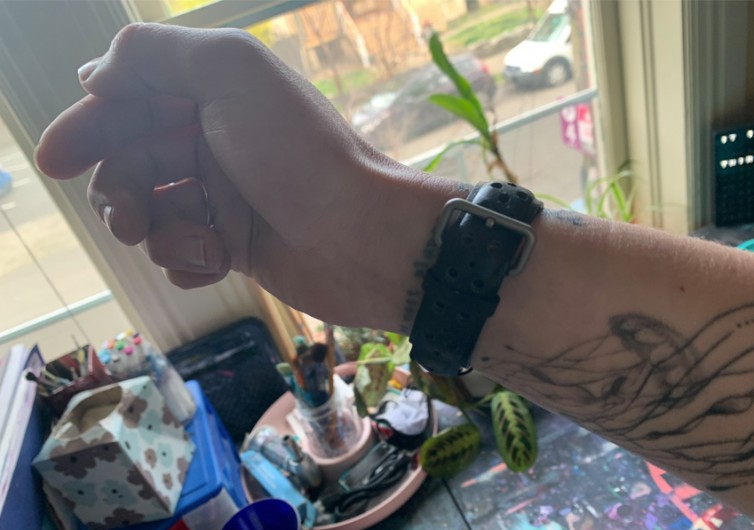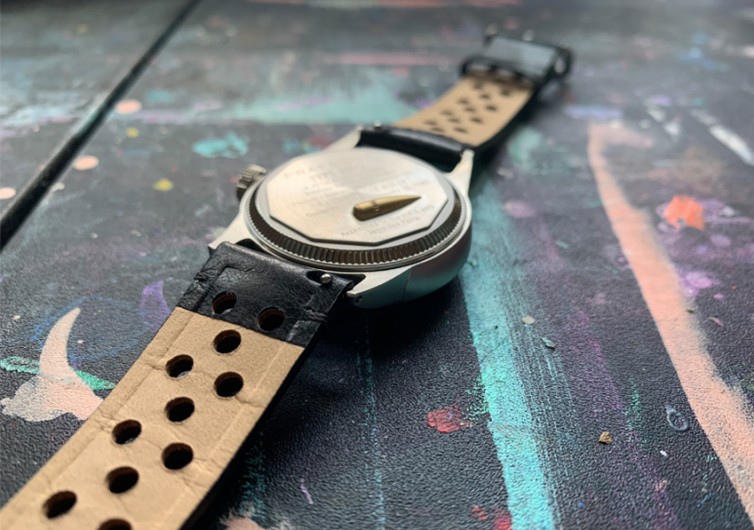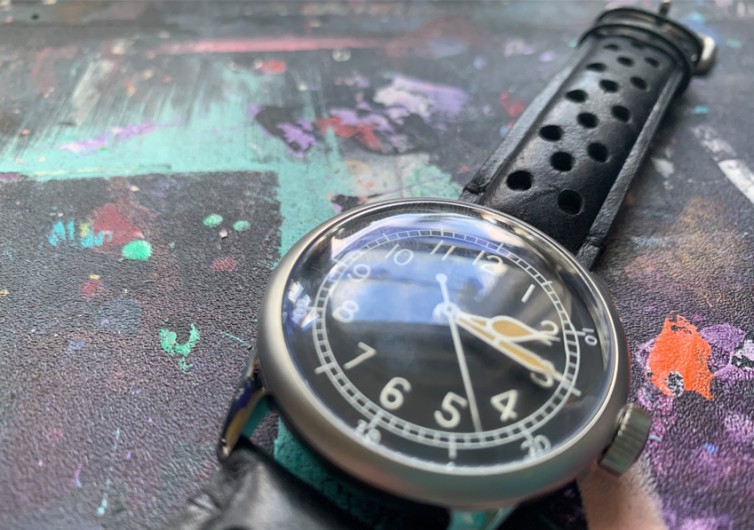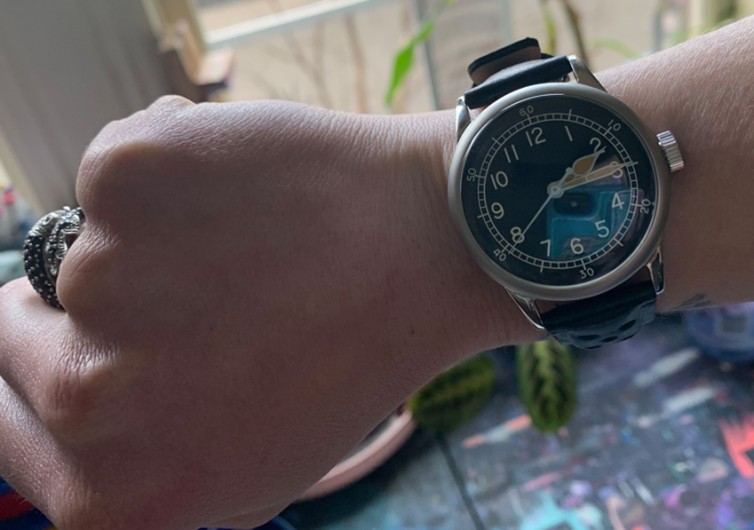 GearHungry may earn a small commission from affiliate links in this article.
Learn more
History And Style With The Vince Speranza A-11 Watch
The Vince Esparanze watch from the watchmaker Praesidus is the second watch in a line of field watches inspired by military heroes and vintage looks. While Praesidus has watches available on their site currently, this particular model is launching via Kickstarter first. This company is passionate about sharing the stories of former soldiers in meaningful ways with high-quality timepieces. This watch is a hit with war history buffs and watch lovers alike. The A-11 Vince Speranza watch tells the story of WWII Gunner, Vincent J Speranza. The back of the dial is adorned with information about his story and features a 3D miniaturized bullet that surprisingly is unnoticeable while wearing.
I wore this watch to work, while coaching, and day to day around town. I found it to be comfortable and flattering without being too bulky or heavy on my wrist. Small watches often feel delicate and easily broken and large watches are too heavy and flashy. The 38mm dial sat comfortably on my wrist and the leather strap was comfortable and allowed my wrist to move freely while writing, coaching, typing, and more. As an outdoorswoman, I need products that are durable for my crazy adventures and this watch so far has stood up to the test.
Out Of The Box
My initial impression out of the box was that this wristwatch is stylish but with an edge. The all-black dial and band are eye-catching and let's be real, black goes with everything. The silver and gold minute and hour hands add a pinch of variety to this clock face and showcase the detail that makes this watch a standout. There is also a second hand for easy timing.
The band features holes throughout, inspired by a machine gun belt but offering the functional purpose of fitting any wrist size. As a person with a small wrist, I particularly appreciate this. There is an olive green band available for those who'd like an earthier feel, the band is etched with an image of Vince Speranza's machine gun from the Battle of the Bulge.
Options On Options
We all love options and you can customize your timepiece enough to make it feel personal. Aside from the current two strap options, if the campaign reaches its 45k stretch goal, there will be yet another, free, two-piece strap in warmer forest green. The dial is available in 38mm and 42mm options, I opted for the smaller option given that I have a smaller wrist and it is perfectly sized without being too bold or too heavy. You can also select between Swiss or Japanese movements, all assembled in the USA with high-quality
The Buy
If you'd like to secure your very own watch, head on over to the Kickstarter Campaign. Pledge amounts vary from $308 to $1437 offering anywhere from one to four watches. Each pledge comes with a watch, a special humidor box for safekeeping, an extra strap, and a two-year warranty. Even if your watch can't stand up to your adventures, you can reach out to Praesidus with the warranty.