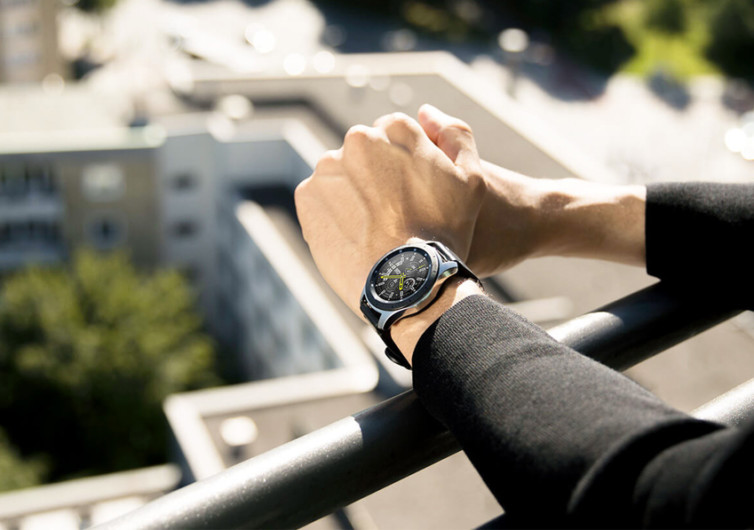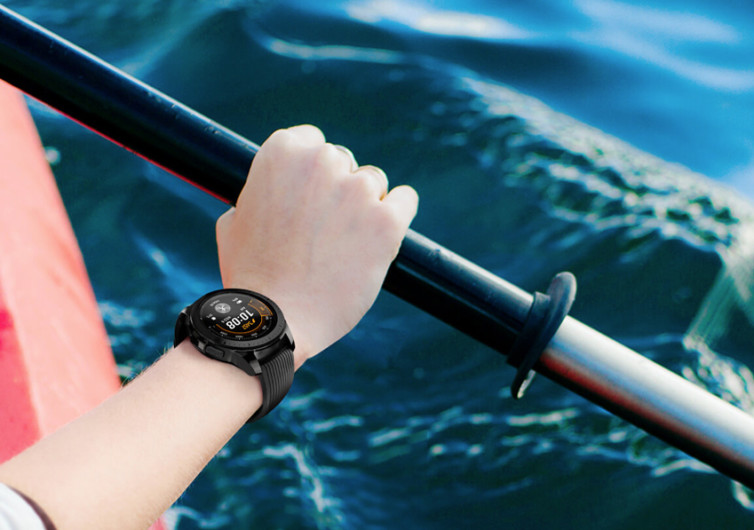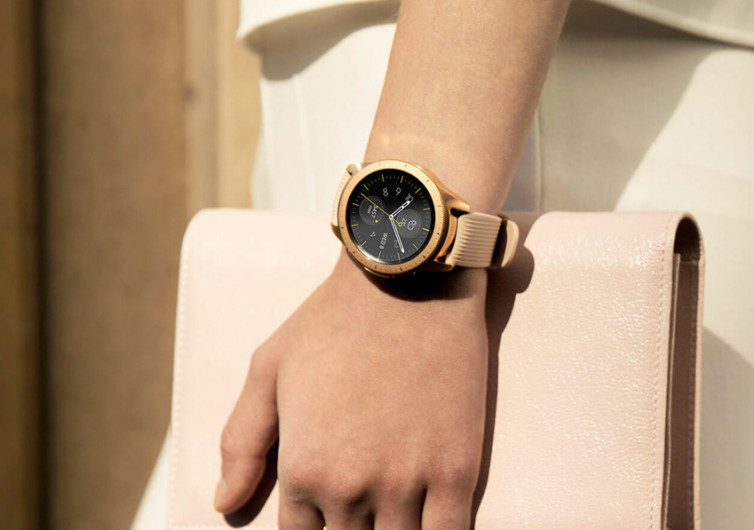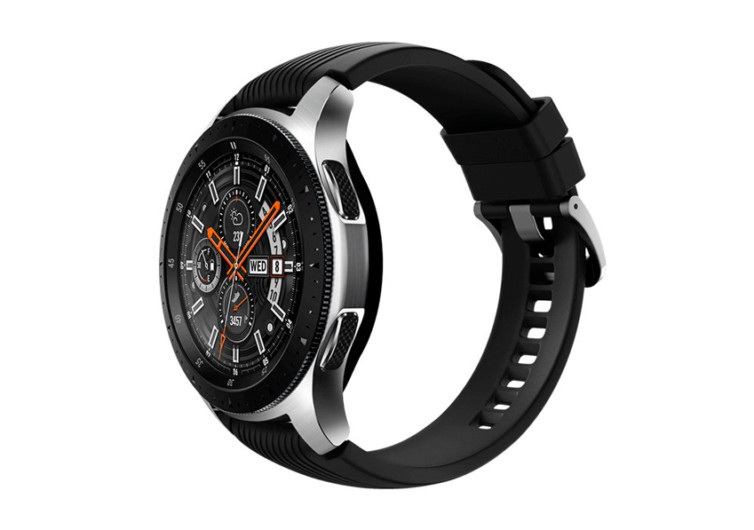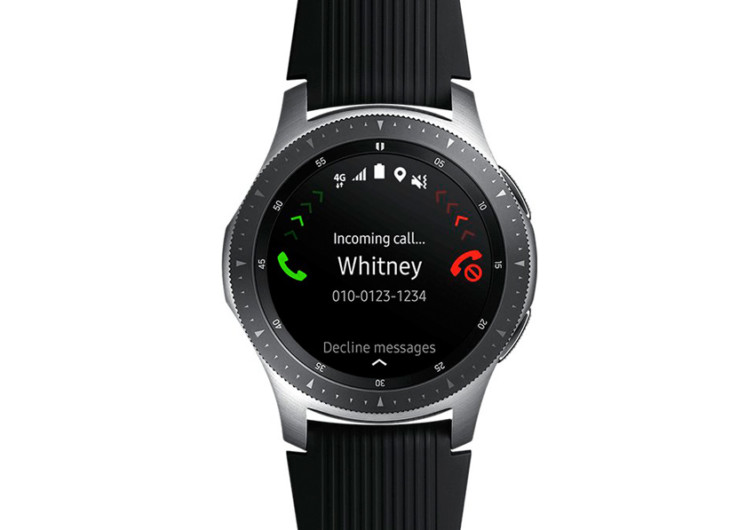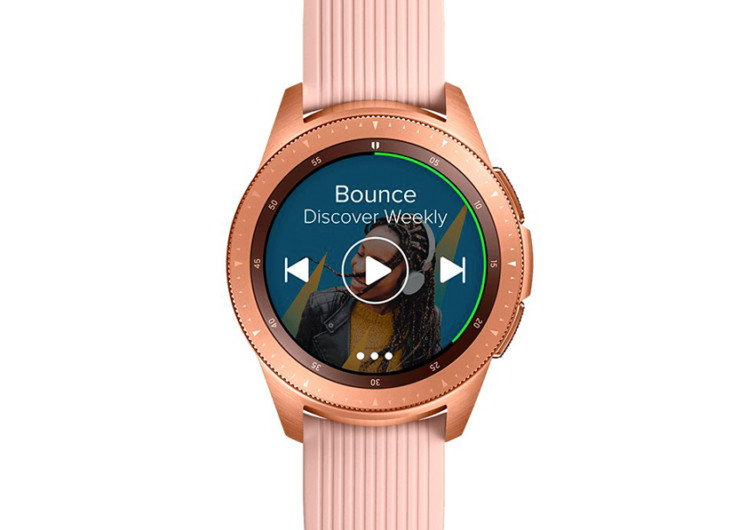 GearHungry may earn a small commission from affiliate links in this article.
Learn more
Samsung Galaxy Watch
Most smartwatches come with an unmistakable digital interface that there's no way you could miss it when you see one. The Galaxy Watch from Samsung aims to change all that. It still has the signature digital technology know-how of the Korean tech giant but in a serious re-think of what a watch should be. Taking in a more classic, more conservative approach the designers and engineers at Samsung decided to give the Galaxy Watch a more traditional analog watch look.
Don't be fooled by its analog design, though. It's an analog watch with a serious modernist attitude complete with all the stuff that makes a smartwatch a smart watch. Tap the screen like you would a smartphone to receive an incoming call or even to read messages especially when your Bluetooth-connected smartphone is definitely out of your reach. The 42- or 46-mm face featuring a super AMOLED display underneath should make it easy to access information on your wrist.
An activity/fitness tracker is already built into the Galaxy, allowing you to become your own personal trainer. The heart rate monitor already comes as a standard on the watch, although its ability to track up to 6 different activities while you perform an exercise should really give you enough motivation to keep on hitting the exercise floor. There are more than 39 activities that the Galaxy can measure, although it can only present you 6 at a time.
Track your hours of sleep or better yet, get a full understanding on how you progress through the different stages of sleep. This should give you a clear picture whether you're getting quality sleep or not. Its ingenious stress level tracker should also be handy especially among folks who feel so stressed out all the time. While the Galaxy may not really help you de-stress, it will nevertheless remind you to take slower and deeper breaths.
Almost everything that you love in your Samsung Galaxy phone is now on the Galaxy Watch. It is thus an excellent marriage that is made even more meaningful by the adoption of a more classic analog wristwatch look.