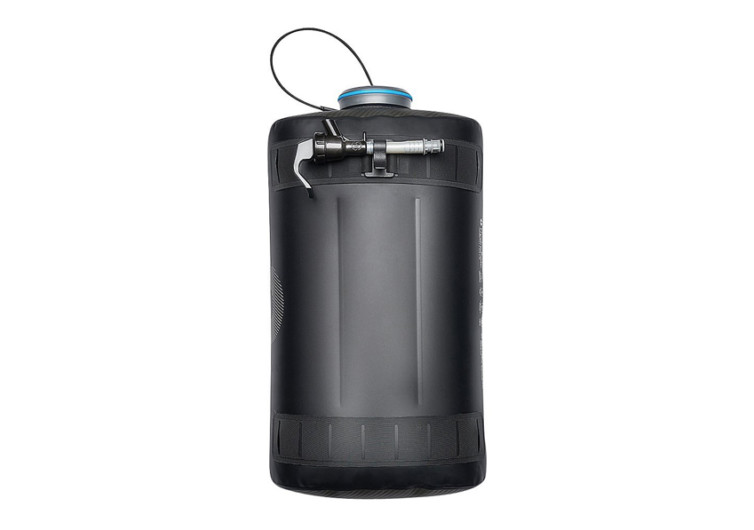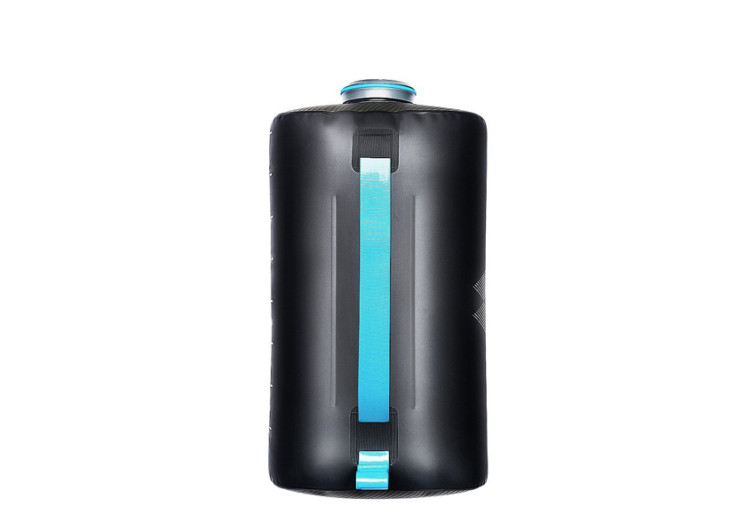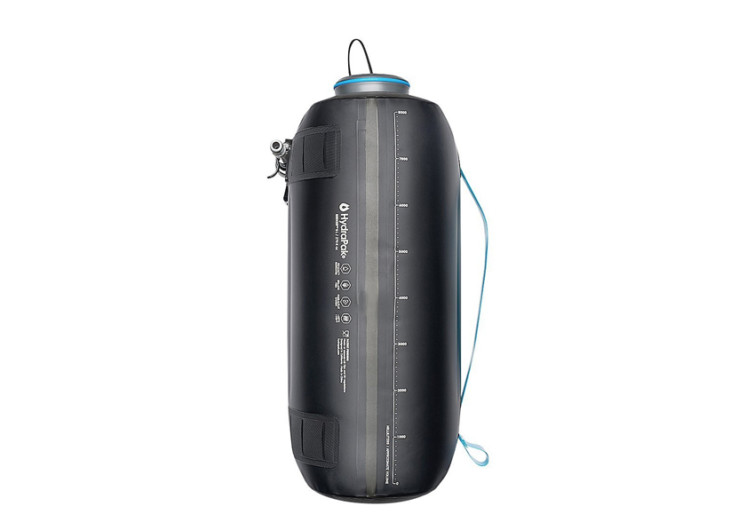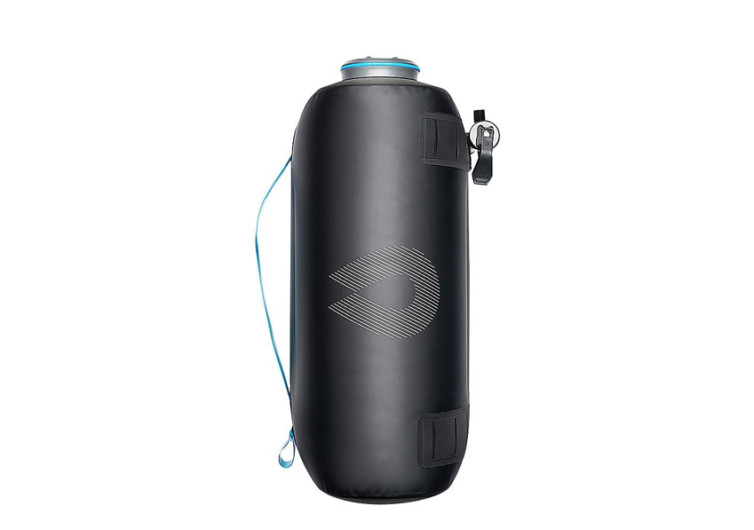 GearHungry may earn a small commission from affiliate links in this article.
Learn more
Hydrapack Expedition Bottle
Fully capable of filling its cavity with up to 8.45 quarts of your favorite refreshment, the Hydrapak Expedition Storage is a camper's or trekker's best buddy when it comes to replenishing fluids lost through sweat and tears as they trek perilous trails and move across unchartered terrain. And even if you do lose your grip with Earth, the Hydrapak is sure to withstand the abuse from the fall.
The Hydrapak is constructed of an ultra-durable TPU-coated nylon and high-density polyethylene, giving it exceptional resilience against the forces of Mother Nature without adding to the weight of the water that you will be filling it up with. Its wide brim should make it extra-easy to pour water or any other liquid into its humongous bladder and even easier to pour the contents out. It comes with a Plug-N-Play cap effectively securing the fluids inside while also protecting it from possible contaminants coming from the outside. It's packable and truly lightweight. The only time you'll ever think you're carrying it is when it's filled with water.
Your next camping trip should already include the Hydrapak in your gear. It simply makes perfect sense to just bring with you safe drinking water to camp.