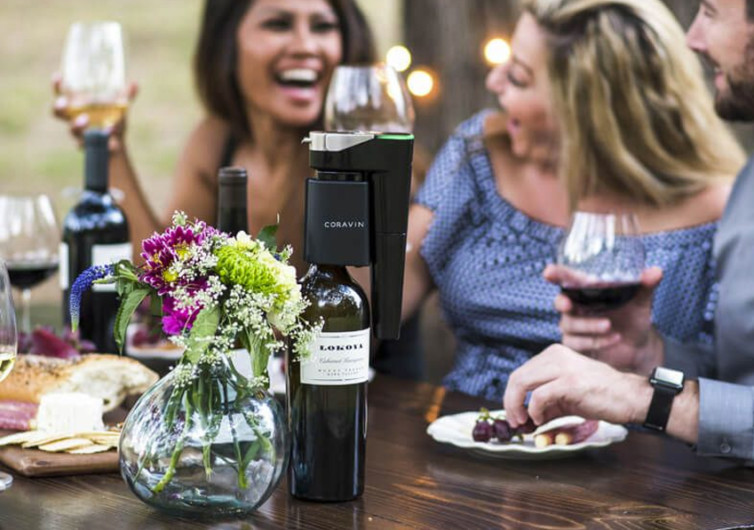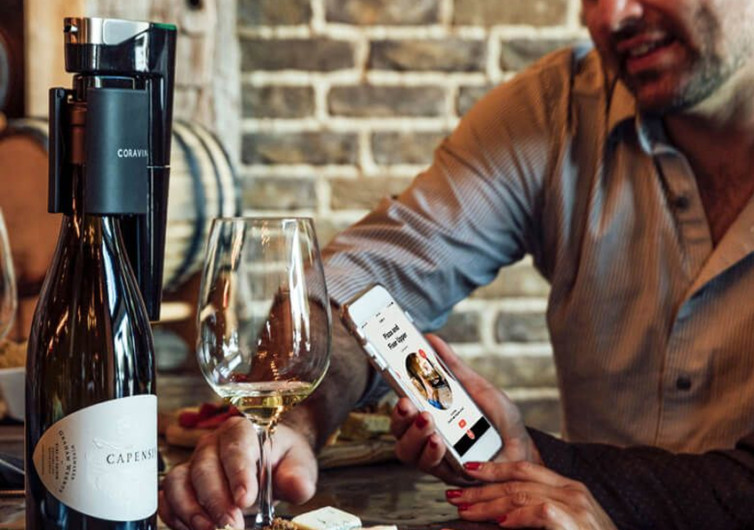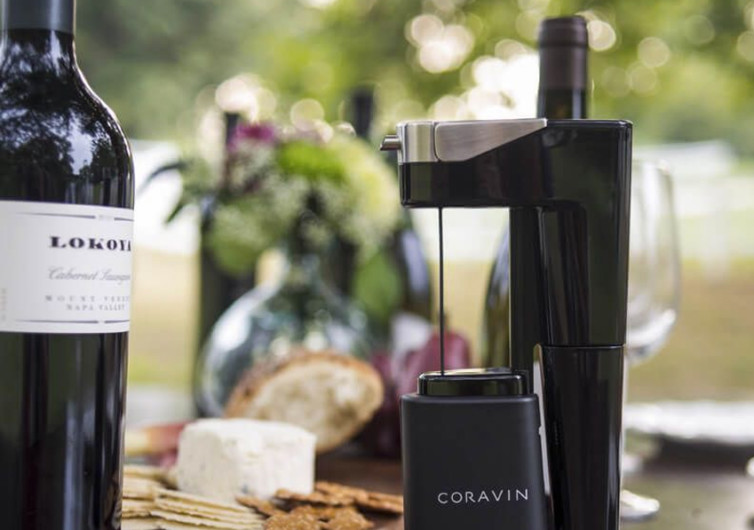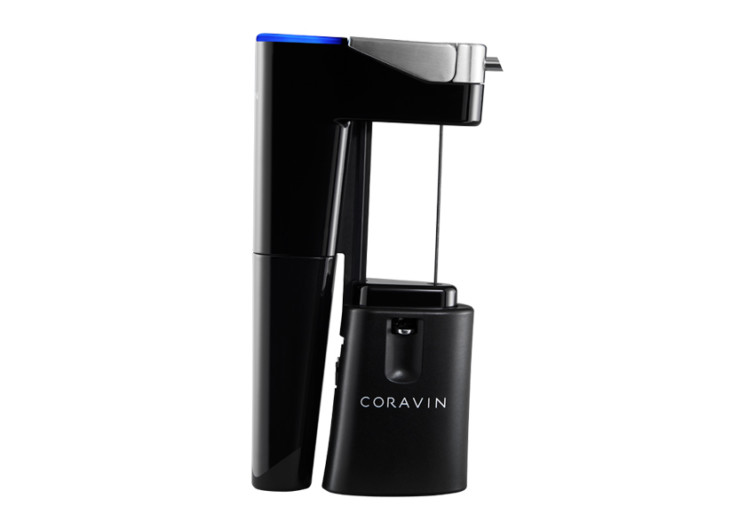 GearHungry may earn a small commission from affiliate links in this article.
Learn more
Coravin Model Eleven Wine Preservation System
A wine preservation system is a new way of preserving your wine by not removing the cork and letting the wine keep its quality. Even the most stringent wine connoisseur will appreciate the Coravin Model Eleven Wine Preservation System because it's easy to use, and it effectively preserves unfinished bottles of wine seamlessly.
Preservation Process
The Coravin Model Eleven system punctures the cork with a needle and sits on the bottle to pour. As wine leaves the bottle, Argon gas replaces the volume, inhibiting further oxidation.
The Coravin Model Eleven is a Bluetooth-enabled system, and the app performs cataloging functions to tag favorite vintages, keep track of how many glasses are left, all related dates, and bottle images to help you shop in the future. It also helps pair food with your wines.
Product Specifications
Includes: 2 Coravin Capsules containing pressurized argon gas, USB cable, cleaning tool, and clearing brush
Made from stainless steel, zinc, mixed polycarbonate, and fiberglass-reinforced nylon
Price: $650
Benefits
Preserving partial bottles of wine, especially long-term, has been problematic and, at best, only somewhat valid. The Coravin Model Eleven preserves the wine by displacing all the oxygen with inert gas, and it does so without losing the ability to pour the wine traditionally. And the puncture in the cork is so small that it seals itself. The cataloging aspect of the app is a bonus feature.
Disadvantages
Expense. At $650, this system is a serious investment, and there is an added cost of argon gas cylinders. Coravin does offer less expensive models.
The Coravin Model Eleven is expensive, but so is wasting wine. And this system preserves wine indefinitely and reliably, for future enjoyment.