GearHungry may earn a small commission from affiliate links in this article.
Learn more
Best Apps For Men
We're all permanently attached to our phones, but they can be so much more than just a way to make calls and pass the time on social media. With the right tools at your disposal, your phone can actually be even more useful if you're clever about the apps you download, transforming into anything from your gym to your digital wallet. From helping you battle the elements in the wilderness to finding the perfect rental for your holiday and building your cognitive skills with personalised brain games, these ten apps are well worth adding to your phones repertoire to enhance your life.
1. Distiller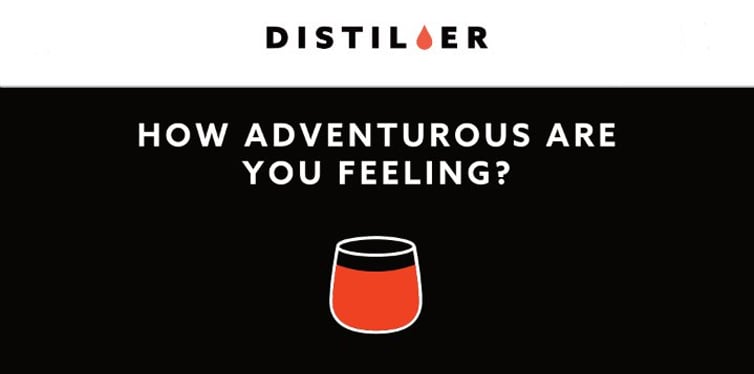 This app will make you appear like a spirit connoisseur before you've even got to the checkout. Distiller has a panel of industry experts writing their reviews on thousands of products, from whiskey and rum to mezcal and gin. Sprits have regained popularity in recent years and the growing community on this app proves just that. Whether you're buying it as a gift or for your own enjoyment, the Distiller app will have you making expert choices in no time, based on flavour profiles, tasting notes and ratings. It even gives you recommendations on what you try next based on your preferences. The app enables you to build your own collection of wish list items to try, from rare bottles to everyday liquors, as well as easily sort through thousands of reviews.
2. SAS Survival Guide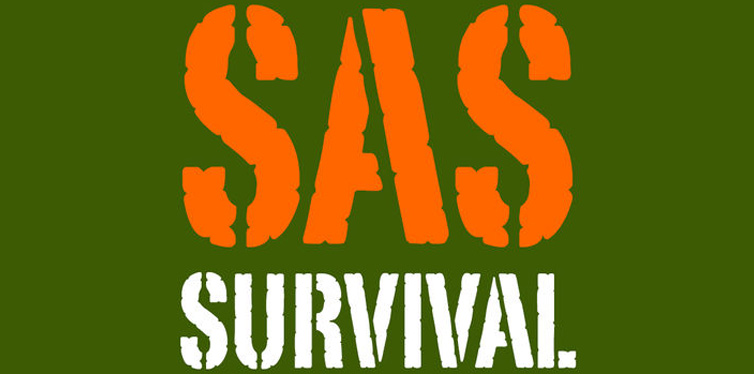 For the outdoorsy type, the SAS Survival Guide app is a must. Written by former SAS soldier and instructor, John "Lofty" Wiseman, the app teaches you all the tips and techniques you'll need when out in the wilderness. With the SAS app, you'll be able to access top survival skills wherever you are in the world, so you'll never have to worry about fending for yourself in the wild. It includes a range of useful features, from a sun compass and survival checklist, to a Morse Code signalling device, galleries of edible and poisonous plants, and extreme climate survival tips.
3. Airbnb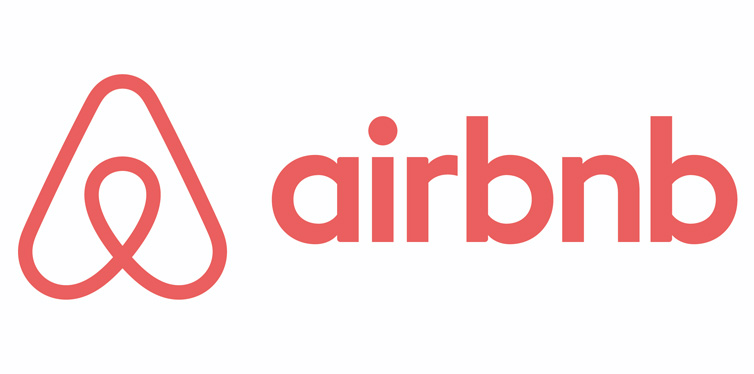 Travellers will love the Airbnb app, which makes exploring exciting places around the world that little bit easier. You'll be able to access holiday home rentals and, if you're inspired, even start earning money for yourself on your own rental property as a host. The Airbnb app makes searching for the ideal place really easy, with over 190 countries to choose from and the option to search by price, amenities or neighbourhood. There's also the option to search for and book travel experiences in your chosen destination to really get to know the local area, from checking out the underground music scene in Seoul to hunting for truffles in Tuscany and taking a guided walking tour through the architectural streets of Barcelona.
4. Coinomi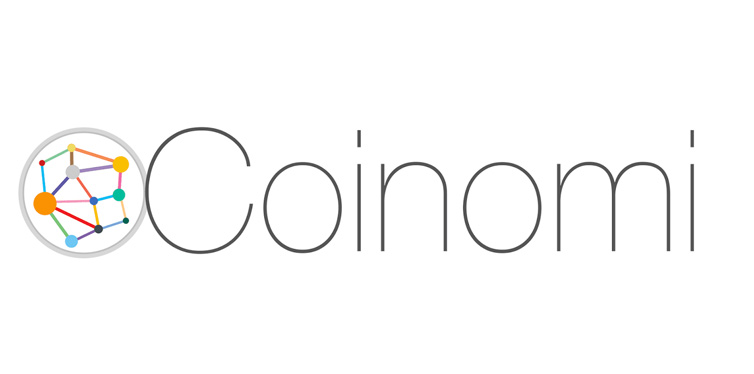 For Bitcoin and Altcoin enthusiasts, the Coinomi app is a great way to control your money and tokens at all times. The app supports a wide range of digital currencies and allows you to securely access them with the cross-chain enabled mobile hybrid wallet feature. There's also the option to convert your altcoins to different digital currencies through the app with ShapeShift. You can use the app to use your altcoins to pay other bitcoin addresses directly, and vice versa, for complete ease of use, and it's multilingual with new languages and translations being added all the time.
5. Sworkit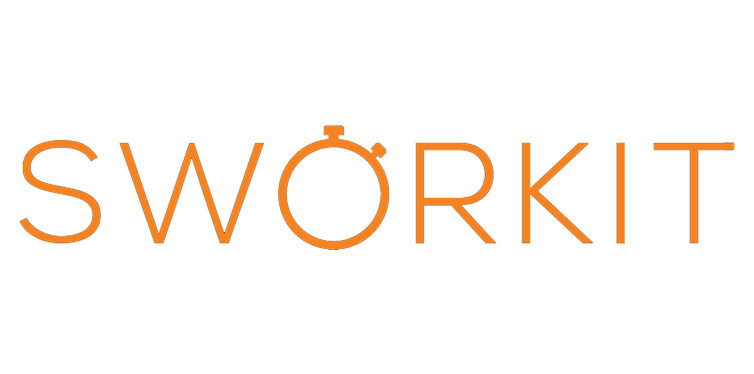 This smart workout app has over 25 million people convinced, and it doesn't take long to realise why. The Sworkit app lets you choose what kind of workout you want to do and how long you've got, and then it will supply the exercises you need to do. The beauty of this app is that you can get in regular workouts throughout the week, whatever your fitness level, without having to worry about equipment or expensive gym memberships – you just need your phone. Sworkit lets you create a custom workout to help you stay motivated with exercises you enjoy, or you can choose from a vast database of body weight exercises instead to keep things interesting and different each time.
6. VSCO
One for photography aficionados, VSCO lets you use your mobile to shoot and edit amazing images using advanced camera controls and pre-sets, before publishing them and updating your VSCO profile. In a similar vein to other similar photo editing tools, you can browse the content of those you follow, as well as the wider VSCO community and even exclusive content from VSCO Originals. The app was built with a 'creator-first' mindset, so VSCO enhances the journey from start to finish – supplying you with the tools to take great images, educating on how to improve your skills, and giving you the connections and community to help you develop your potential. If you love capturing snaps of your day to day, downtime and holidays, this one is well worth adding to your phone straight away.
7. Twitch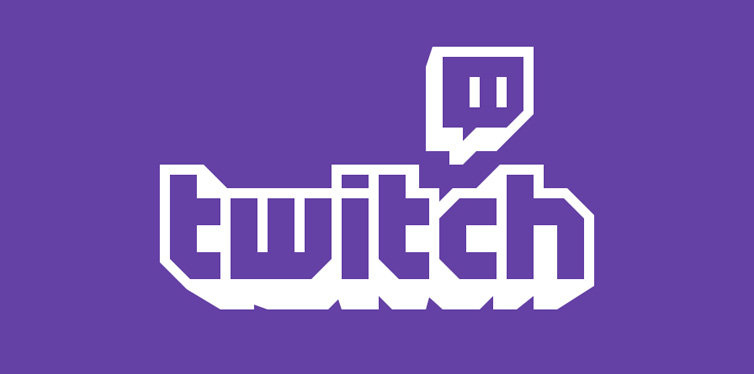 Gamers, in particular, will instantly love the app Twitch, a leading live social video platform. This Android app lets you watch live streams of video games and other activities, as well as letting you message and live chat to other streamers and viewers in an extensive gaming community. Twitch users can browse live and recorded content of top video games, art, cooking, music, sports events and loads more, as well as watch interactive live shows from companies such as Riot Games, Xbox and Sony. What's more, this intuitive app as a dark mode for late night viewing. In their own words, 'if you can imagine it, it's probably live on Twitch right now'.
8. Elevate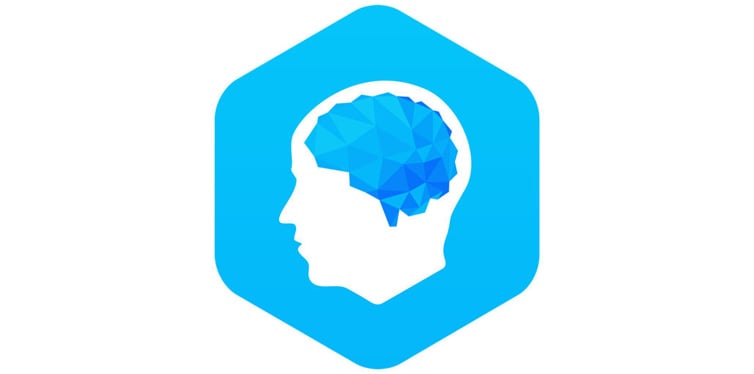 Designed to improve our processing speed, memory, attention span and more, Elevate is a brain-training app that has been created in collaboration with education experts. Puzzle fans and sudoku whizzes will love these training algorithms that draw from research in attention and memory studies for a program that's personalised to you to help maximise results as it adjusts over time. Elevate has over 40 brain games to develop cognitive skills, as well as performance tracking, personalised daily workouts and difficulty progression that adapts to your experiences to make them an appropriate challenge. For commuters looking for a more productive way to pass the time, Elevate is a great app to have on hand.
9. NFL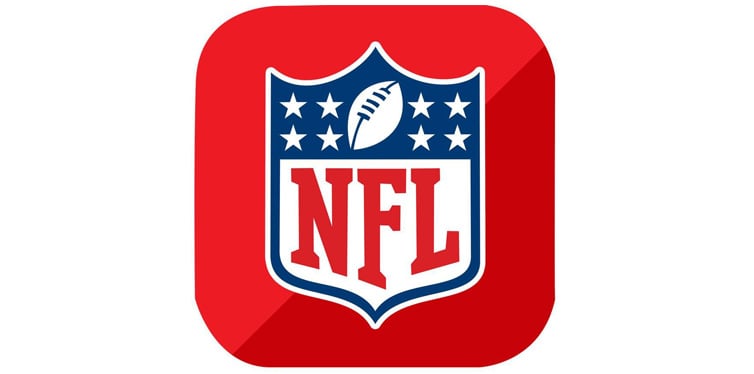 Sports fans need the offical NFL app for staying up to date with the latest scores, primetime games and highlights. This app is updated regularly, on and off season, with breaking news, statisitcs and plenty of video content to keep you entertained all year round, wherever you are. Super Bowl fans will love the live playoffs and primetime game footage, as well as the Combine and Draft coverage, with up to the minute scores and in-game highlights. The NFL app gives you fast football updates straight from the source, whether you want to watch the latest interview with key players or just catch the main moments.
10. ZenMate VPN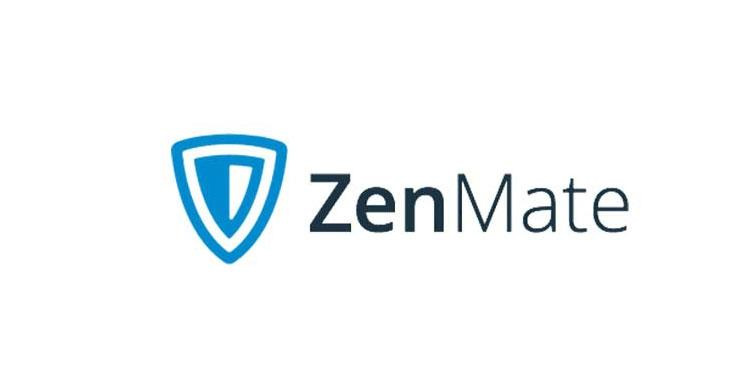 Last but not least, with security a constant issue, the ZenMate VPN app ensures privacy and security while we're browsing the net. It encrypts your IP address and secures internet traffic to protect your information and device from hackers and malware threats, so you don't have to compromise your data when using public WiFi. The ZenMate app is easy to use anywhere, whether you're at home or on the go, and you can change your location to access sites that aren't available in certain areas for a speedier version of a proxy service. So, wherever you are in the world, you can surf the web without limitations without any worry about your information being stolen.