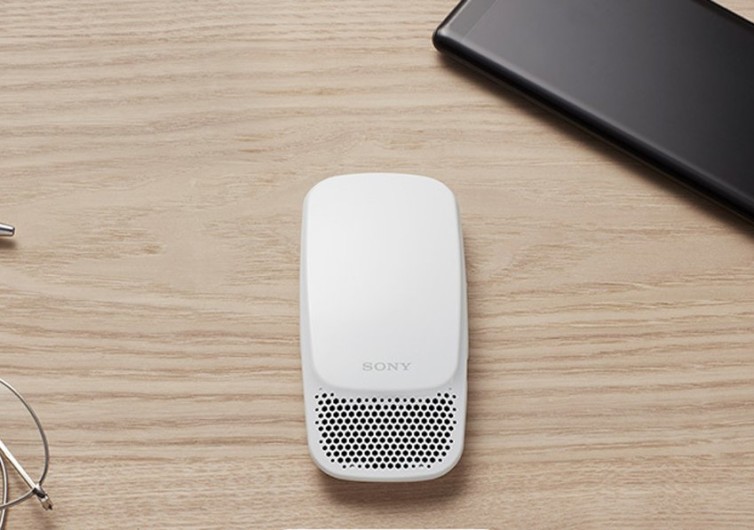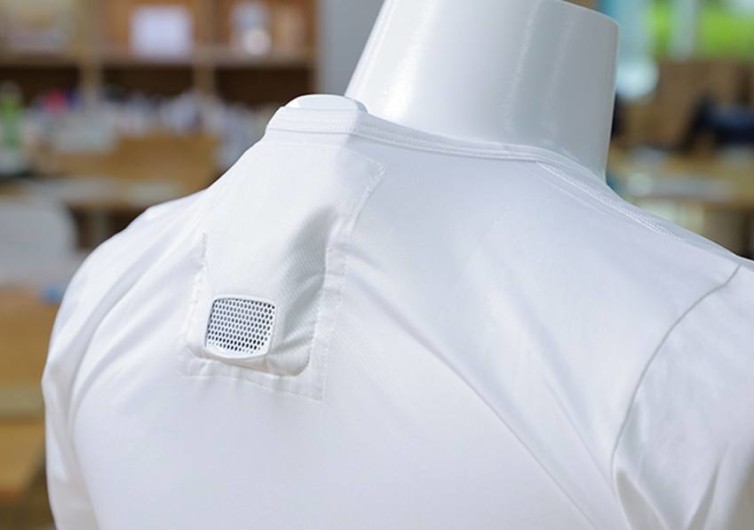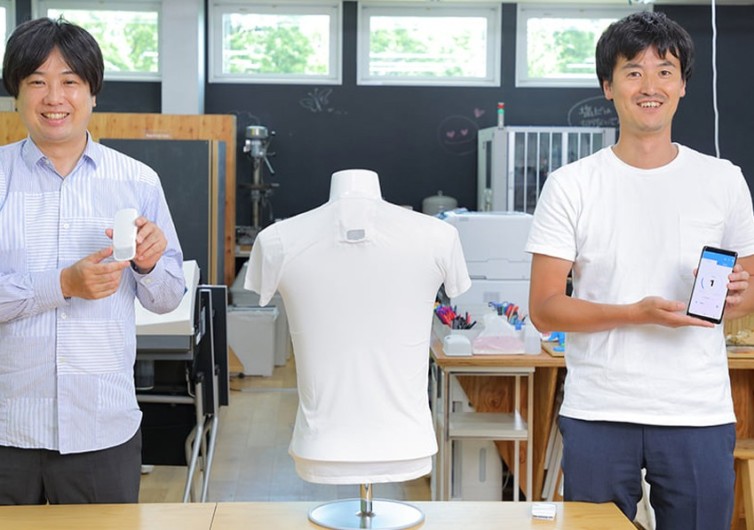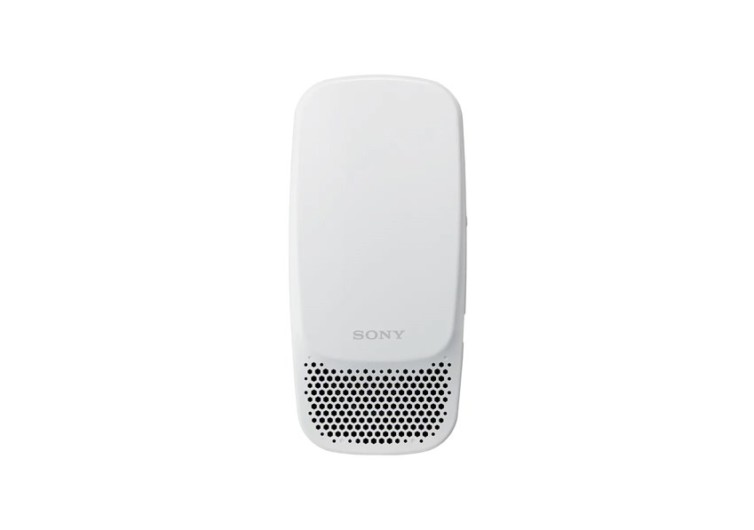 GearHungry may earn a small commission from affiliate links in this article.
Learn more
Sony Reon Pocket
Temperature control – it's a fight we've all fought. Overheating or catching a chill seem like inevitable, unpleasant parts of life.
But what if that didn't have to be the case? What if there were a way to stay cool during summer bike rides, and toasty despite arctic temps at the office? Enter the Reon Pocket, an inconspicuous gadget that offers robust temperature regulation in various environments.
What Is It?
The Reon Pocket is a small, thermoregulating device that gently adheres to the skin, and fits neatly at the nape of the neck or between the shoulder blades. By using temperature-regulating technology originally developed for cell phones, Sony has created something you didn't know you needed.
Functionality
The cooling device works in conjunction with an exclusive Reon Pocket app. Sync your Reon Pocket with your device through Bluetooth and control the gadget on your phone. You can switch between heating and cooling simultaneously, each with four temperature levels. Control the device with manual mode or "My Mode" or the auto mode; multiple sensors will detect actions and temperature levels and adjust the gadget's temperature appropriately. Users can enable a "Quick Launch" by using a button on the unit if you'd like to use the device in hand.
How To Wear It
Included with the Reon Pocket is an exclusive undershirt sewn with a small pocket on the back for the gadget. The bottom of the device sits in the little pocket; the top contact pad rests against your skin. It is discreet enough to wear under clothing garments without drawing attention to it. Put it into your desk during your workday and then slip it back in the pocket before your commute home. You can use it with other clothes, but Sony recommends their exclusive undergarment shirt. For optimal performance, loose, breathable clothing is ideal, and lighter colors that do not absorb heat. It is best to avoid multiple layers of clothing over the product.
The Fine Print
The Reon Pocket is compatible with iOS13 and above, as well as Android 8 and above.
Powered by a rechargeable lithium battery, the charge will last two and a half hours on the cooling setting and two hours on the third heat setting. Intended use is during daily commutes under thirty minutes, and it should be cleaned regularly with a hygroscopic cloth. The gadget will automatically shut off after thirty minutes of use.
It's important to note that the Reon Pocket will not prevent heatstroke. The device is not waterproofed and is not suitable for wear during exercise, bouts of intense sweating, or exposure to water and snow.
The Reon Pocket by Sony
The Reon Pocket is primarily available in East Asian markets. Japanese websites carrying the Reon Pocket are accessible through the Sony product page. MSRP is 14,300 yen, equalling about $134.00.
If you work in a cold office, commute by foot, cycle, or crowded public transportation, the Reon Pocket is a small expense worth considering.
BUY ON REONPOCKET.SONY.CO.JP