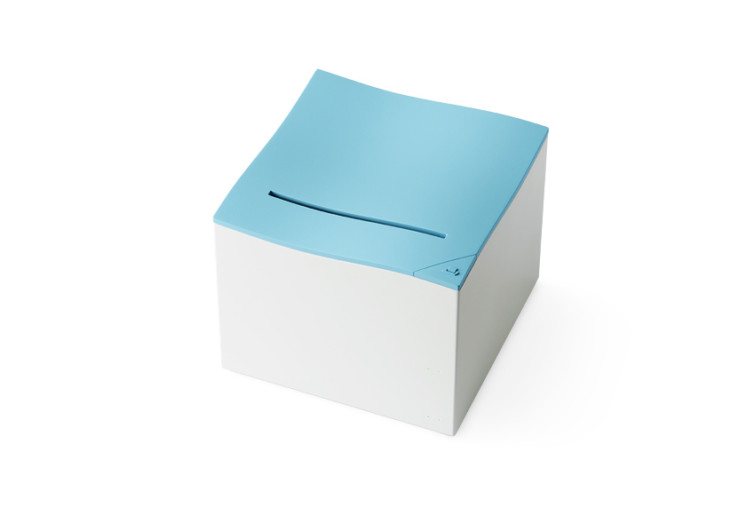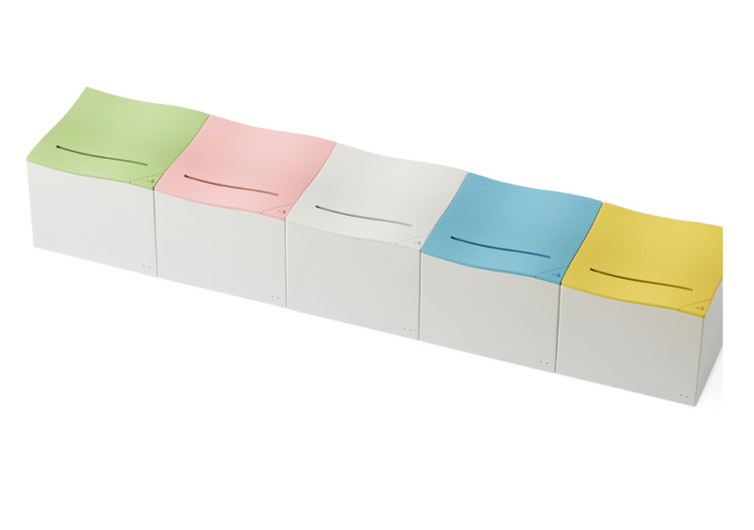 GearHungry may earn a small commission from affiliate links in this article.
Learn more
Mangos Lab Nemonic Post It Printer
The Nemonic Smart Printer redefines the way you print your files in a mini Stick Note fashion by making it super-easy to save and print such files without the bulky, messy, and tedious ink or toner systems in a design that will boggle your mind.
The Nemonic virtually erases any pre-conceived notions about portable and mobile printing. There are no fancy buttons to see that can detract from the décor in your office or home. Instead, it draws its inspiration from the very same item that it uses to immortalize memos, notes, messages, and other forms of written communication – paper. It easily connects to any device that operates a USB 2.0 and Bluetooth 4.1. Straight out of the box are Stick note prints of the files you wanted in physical representation without the use of toners and inks. Pull 'em out of the Nemonic and stick them anywhere. One can also easily save and share various memos from mobile devices and desktop PCs.
The Nemonic Smart Printer is a very interesting new way to put memos on your colleagues' desks or even on your fridge door. It's compact and lightweight that it only needs the prime space on the palm of your hands.