Last updated:
28 Jul 2020
10 Best Mop Heads (Review) In 2021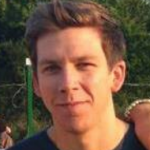 This product guide was written by Jordan Carter
Cleaning is a household chore that's hard to avoid—a dreaded obligation, or a form of therapy; you have to get down to it to keep your home sparkling. When cleaning the floors, a dependable mop head can do twice the work in half the time. Different types are available on the market, classified based on their manufacturing material, working features, and accessories. We conducted detailed research and analysis of mop head options and compiled a list of the best mop heads for you. Take a look and select your pick to make your life easier and your floors cleaner!
The Best Mop Head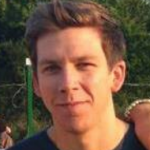 Jordan Carter is Gear Hungry's resident Editor-in-Chief with a genuine love and passion for all things tech. Jordan works diligently to ensure only the best products ever make it onto the platform and are showcased in Gear Hungry's carefully curated, tested and expertly researched, informative buying guides.
The best!
Gear, gadgets & stuff for men
Straight to your inbox