Last updated:
14 Jul 2020
8 Best Garden Trash Bags (Review) In 2021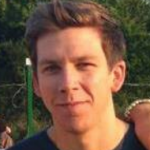 This product guide was written by Jordan Carter
We know that you're sick and tired of buying the same kinds of trash bags over and over again. You know the one we're talking about, the basic, too small and easy ripping trash bags that only leave you frustrated. We feel your pain, which is why we've taken the liberty of providing you with a detailed list of our very best garden trash bags. The great news is, not only are these trash bags super tough and durable enough to hold all your trash, but they can also be used for a variety of purposes. So, why not browse through the list below and explore some of the best garden trash bags on the market.
The Best Garden Trash Bag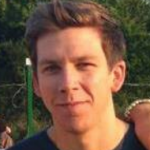 Jordan Carter is Gear Hungry's resident Editor-in-Chief with a genuine love and passion for all things tech. Jordan works diligently to ensure only the best products ever make it onto the platform and are showcased in Gear Hungry's carefully curated, tested and expertly researched, informative buying guides.
The best!
Gear, gadgets & stuff for men
Straight to your inbox