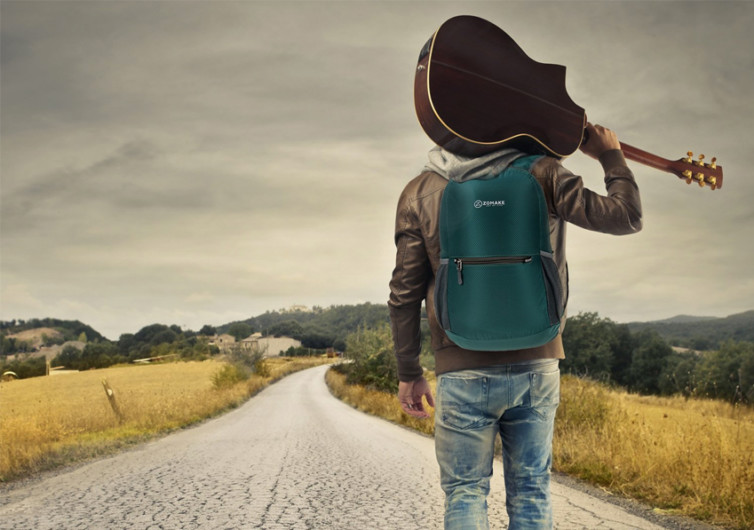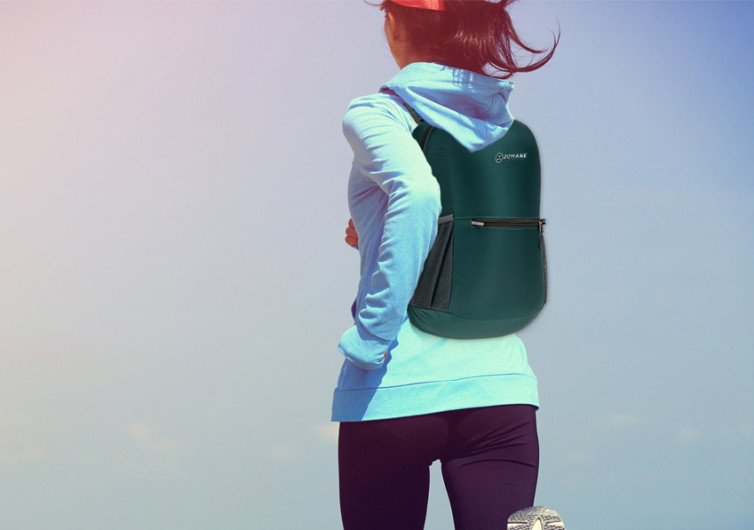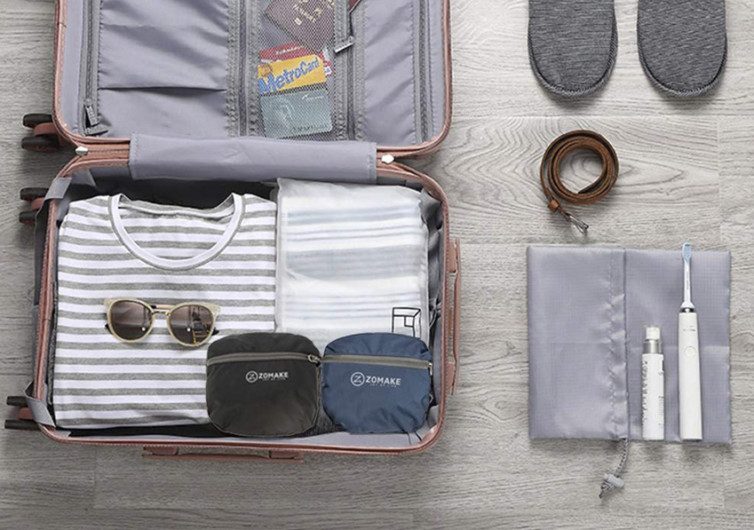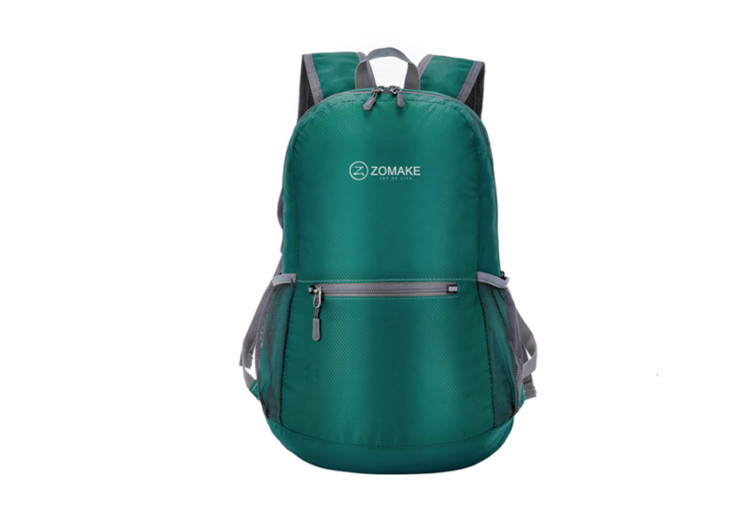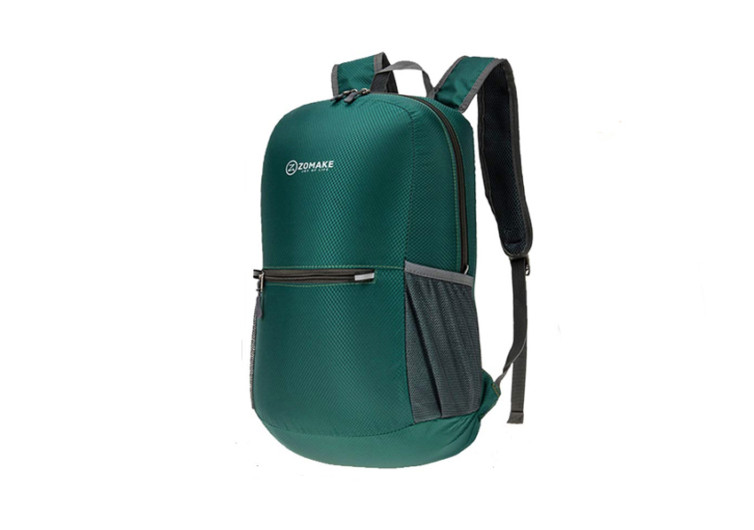 GearHungry may earn a small commission from affiliate links in this article.
Learn more
ZOMAKE Ultra Lightweight Packable Backpack
The Zomake backpack is an ultimate travel hero, garnering nearly 80% 5-star ratings in Amazon. For the price of under $20, the Zomake ultralight backpack offers a sleek design, excellent quality, and versatility.
But be wary of manufacturing defects. Receiving items with ripped edges or wrongly-sewn pockets is a problem for some unlucky users. Their options include the following: return the item for replacement within the window period, handle the repairs yourself, or live with the minor errors so long as the bag remains functional.
Many love this back for its supreme water-proof capability. It has a water-proof coat apart from its nylon layer and the zipper is abrasion-resistant. Since it's weather-proof, it's easily one of the best backpacks for traveling or maybe even adventure sports like skiing and mountain climbing. The stitches are secure as the manufacturer uses the bartack process. Then again, overloading and mishandling can cause damages.
The Zomake bag also has a large capacity, 20 liters or 20 kilograms to be exact. Anyone can practically bring a week-load of outfits inside this bag. What's great is that the bag itself is light, so it doesn't add up to the weight of the load, unlike other heavy-duty travel bags.
Furthermore, this water-resistant backpack is foldable, so it can conveniently act as a supplement bag to your luggage. When not in need, you can simply tuck it away inside the suitcase or shift its function to a toiletry kit. It comes in many different colors, too, from pastel to bold. So both the kids and the adults can wear them.
Many users complained about the bag falling below their expectations. To safeguard your interest, it is best to refer not to the display pictures but to the actual pictures of the item as posted by several happy users. This helps to set the consumer expectations well, since colors and even the bag shape may slightly differ online and offline.
In summary, the Zomake backpack is a budget-friendly multi-purpose, packable travel bag.